Former lovebirds Gifty and Soma are both out of the Big Brother House after the two had an onscreen romance during their stay in the house.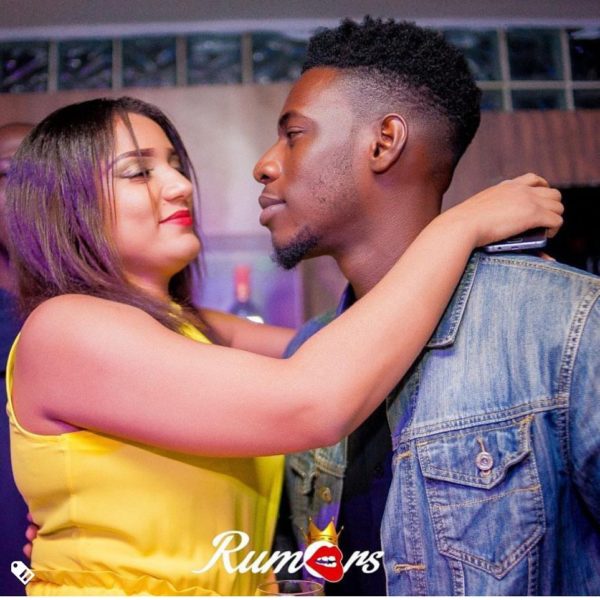 They reconnected at a club in Lagos and we have so many questions – are they going to reignite their romance? Was their love just a strategy? Will Soma have questions about Gifty's fling with Bally after he was evicted?
We can't wait to see how things play out.