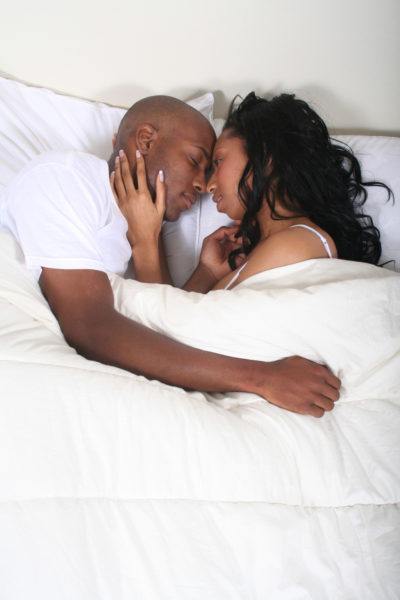 In the end, I took myself back but it was a long and difficult process.
No it was not easy. I have great respect for all the women whose hearts were broken who also moved on within one month. It took me all of 6 months to finally get to the stage where I let him go. I ran back many times hoping he would take me back and he took me back every single time. What man would not take an attractive, warm, body back into his bed every time it came back? Out of bed, it was a free for all, we fought about every single thing under the sun. My emotional needs were not met, and my opinion on things did not matter until nightfall. When it was nightfall, he listened to everything I had to say and contributed too, anything to get me on my back. Almost in gratitude for listening to me, I got on my back, on all fours and on my feet too, wherever he wanted.
We were not always like this, me and Oji. In the beginning, we had the sweetest relationship; we did things together, consulted each other, and motivated each other. We were selfless in our love for each other , I, Princess, a known cake lover, learned for the first time to share a piece of cake and be satisfied with the portion I got. I learned to cook just because another person wanted to eat, I always cooked very well, I just never enjoyed the process; with Oji, I was happy to serve him food, because he always wiped his plate and thanked me afterwards. I added value to him. Not to brag, I am a smart girl – the kind who either knows something about every situation or knows who to consult about every situation. I listened to people a lot and if they gave any information I thought would be useful to him, I told him about it. I was not alone in loving him, he loved me too. Now I am not so sure, but then, I believe he loved me. If I wanted anything, I got it. If I complained about anything, he changed it or tried to change it. He was calm to a large extent and never tried any of that hitting a woman nonsense I had heard so much about.
He never committed to me though, never got down on one knee to propose. He always had an excuse every time I asked and boy, did I ask? "When?!" I would screech in frustration "in the next 3 months" he would say. "When kwan?" I would ask again, "as soon as work allows" he would reply. "When nooooow?" I would ask throwing in a threat "I will leave you o" and he would say "I don't know", na the "I don't know" dey pain me pass.
After a lot of "I don't knows" one "never" dropped from his lips. I knew then that it was time to go and so started my 6 months of back and forth. I would scream that I had left him, I would not talk to him for weeks but whenever he called, my resolutions were shot down and I went back to him. Sometimes I would break up in anger then I would get so lonely, I would go back to him. Sometimes I would try to move on and even go on a few dates, then the dates would be so crappy I would go back to him too. Sometimes I just wanted him so I went back.
I respect all those who break up once and stay apart forever, that was just not me, my break up was long, messy and wrung out everything from me – pride, passion, sex, prayers – everything. One time, one woman prayed for me and told God I had broken up with Oji in her prayers. Which kain? Na she dey break abi na me dey break? We pray the prayer finish and I went back to him.
On and on we went until all the substance drained out of our relationship. My opinion did not matter, my views did not matter all that mattered was nightfall and warm sheets. That was when I knew that I was ready to go. When we got to that point, prayers were not required; all that was required was rational thinking on my part. If 2 years could come to this nothingness, could we manage a lifetime?
A woman needs more than sex. When all the emotions had been drained out of our relationship, I picked the pieces of what was left of me and moved on.
Photo Credit: Bobby Flowers | Dreamstime.com