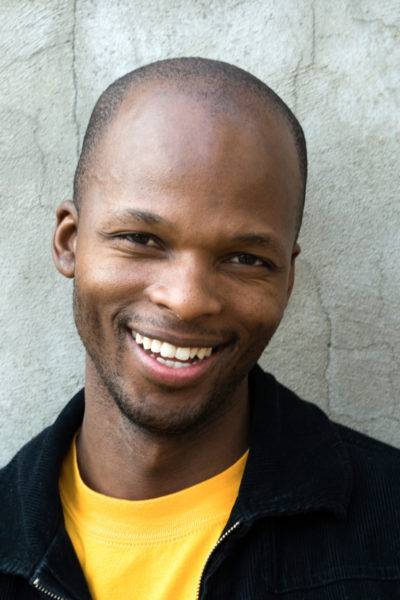 I've been cheating death from the womb. Mama said the placenta which carries food from her won system to mine was bleeding. The doctor called it placenta abruption. The doctor said the scan confirmed the placenta was completely separated from the lining of the womb. The doctor said the best thing that could happen to me was to be a still born. "No chance of survival" he said. I survived in the womb without food and oxygen. Perhaps that is why I'm so lean. I cheated death.
I cheated death again at birth. Mama was having her pedicure when her membranes began to leak. There was only a small amount of fluid that escaped then. She noticed more liquid on her way back home. She was rushed to the hospital. The doctor examined her and said "I think you are having this baby today". Mama bore me five hours later. It was on December 14, her due date had been February 10. I weighed just 2.1 kilogram. Mama said I was like an empty milo tin.
I was taken to the Neonatal Intensive Care Unit. For three weeks and two days, I was in an incubator. I was living an artificial life; feeding through drips and breathing through an oxygen tank. Mom almost forgot her baby. I survived. I cheated death again.
I cheated death again when I was five. I fell down from the swing at school. I had Traumatic Brain Injury (TBI). The doctors opened my brain up and worked on it. I was in coma for eight days. My eyes were dilated. Grandma even told Mama to forget about me. She said children like me were born to die. She said I was an ogbanje*. I survived. The scar on my head still reminds me I cheated death.
I am sixteen now. I cheat death no more not until yesterday. Mama always says she hopes my phone won't kill me. The stupid thing almost did yesterday. I was at a zebra crossing at Oshodi. I wanted to cross the road without making use of my eyes and ears, thinking it was safe to do so because it is a zebra crossing. I forgot that a zebra crossing was only meant to decorate the road in Lagos. My eyes were glued to my phones and my head phone was plugged into my ears.
I was in the middle of the road when I saw a car approaching. It was doing over Eighty kilometres per hour. It was one of those cars that had their bumpers raised five feet high. Those cars that were smuggled through the border by fayawo**. Perhaps the Customs officials were on his trail. I didn't know how the brakes worked. It stopped right in front of me; just an inch separating us. The driver kept raining curses on me as he zoomed off. I touched myself. I wanted to be sure it was my body and not my spirit. I wanted to be sure my spirit had not left my body lifeless on the floor. It happens in Nollywood. It was my body. I cheated death again; for the fourth time in sixteen years.
*A word in igbo that means a child who us born to die
** Smugglers.
Photo Credit: Lucian Coman | Dreamstime.com