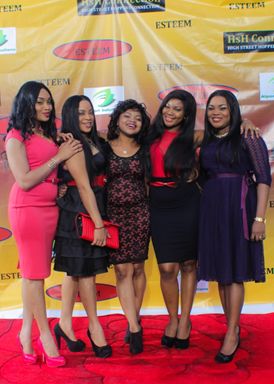 Mount Road, Gorton came alive on the 10th of August 2013 when Esteem by Fody Ejere, (a contemporary Unisex Hair and Beauty Salon) was launched in a red carpet event.
The event which was attended by known faces in the Manchester social scene drew in guests coming from as far as London, Blackpool, Bristol Warrington, Ghana and Nigeria.
Eye catching red and black interior, glossy work stations and the smell of 'newness' welcomed the guests who were treated to free beauty consultations, makeup sessions, hair styling, manicure and haircuts led by Olly Ejere, manager of Esteem, whilst enjoying pink champagne, chocolate covered strawberries, canapés, cupcakes and cocktail drinks heartily supervised by Bar. Odion Ejere.
In true entrepreneurial spirit, Esteem also launched its range of hair and skin care products during the event.
Esteem by Fody Ejere is the brainchild of seven sisters, Barr. Odion Ejere, Dr. Omon Imohi (Nee Ejere), Ms. Idowu Ejere, Dr. Aye Ejere, Ms. Olly Ejere, Ms. Ohis Ejere and Ms. Esse Ejere. When asked about the rationale behind Esteem, Dr. Omon Imohi, explained that the difficulties faced in finding a unisex salon that caters to diverse hair textures prompted the birth of Esteem.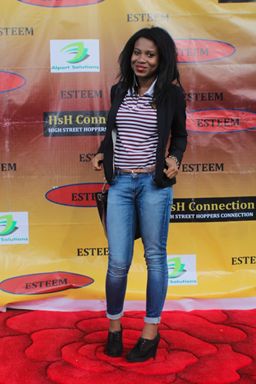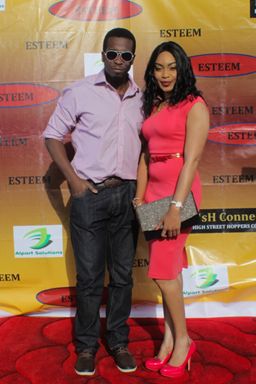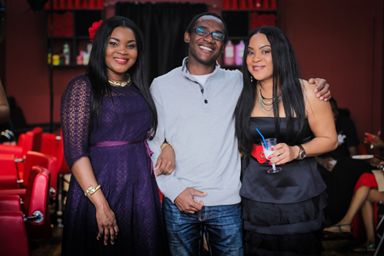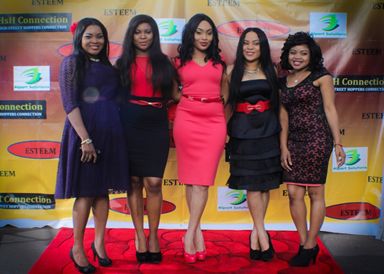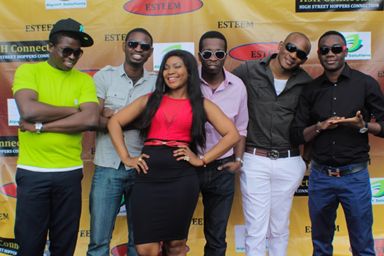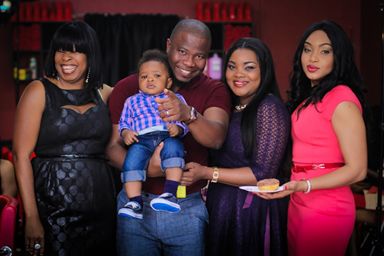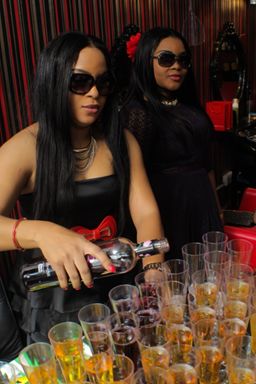 Photo Credit: Gbenga Afolabi
Hair and Makeup: Esteem by Fody Ejere – Unisex Hair and Beauty Lounge