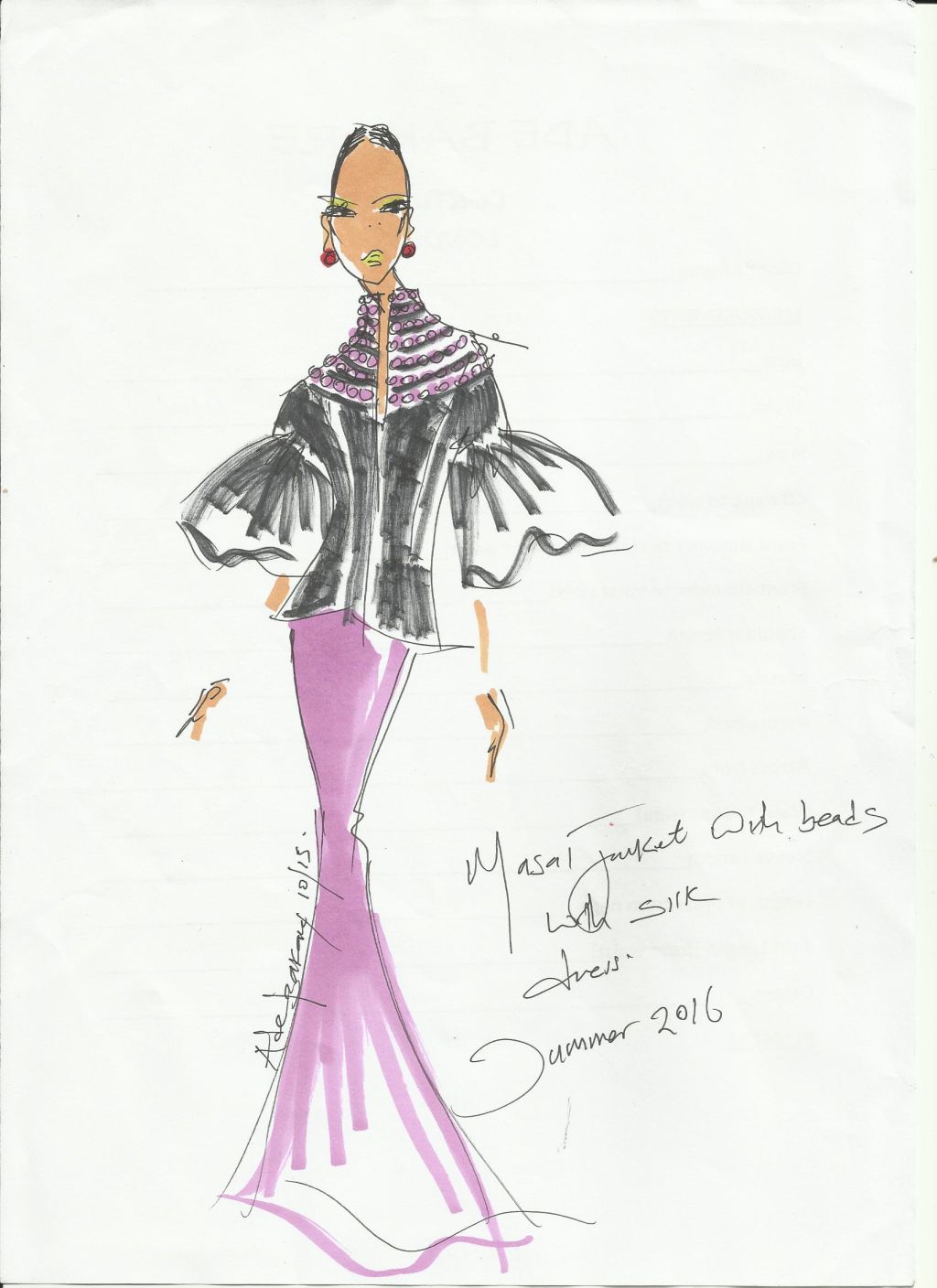 The 2015 Lagos Fashion & Design Week is upon us ans we can't wait to see all the fabulous collections from African designers.
One of the veteran designers that will be showing on Saturday 31st at 8:30PM is Ade Bakare. The designer, whose work has opened doers for other big fashion brands, is set to show his Masai-inspired collection for Spring/Summer 2016.
But why wait till the 31st? Here's an exclusive look at what he's got cooking and a peek at his new campaign.
Inspired by the Masai tribe of East Africa, the new collection feeds off the tribe's colourful way of dressing and the beauty of their nomadic nature. To create the collection, Ade Bakare researched into the Masai's use of fabric, beads and adornment and translated them into tribal & ethnic pieces that lay foundation for structured silhouettes for Spring/Summer 2016.
Some key influences are the beautiful jackets cut with high necks and delicately beaded, in various colours reminiscent of the Masai culture, silk dresses cut at the waist to flow at the heels in orange, purple and fuchsia hues and much more.
Here's a sneak peek at the brand's yet-to-be-released campaign;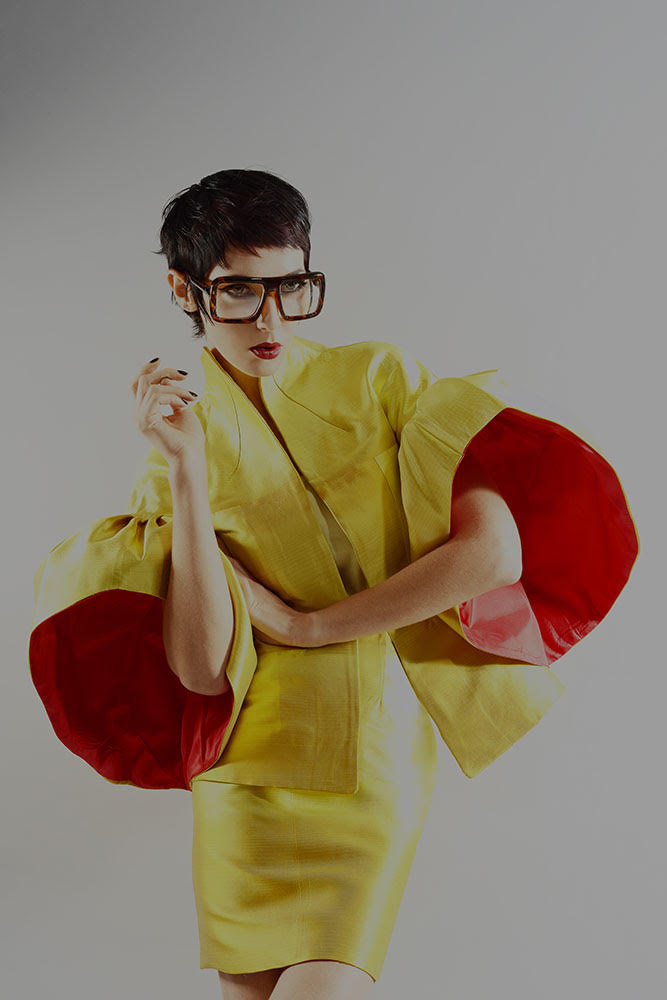 You've got loads to look forward to! If you missed the LFDW schedule, check it out here!
To find out more on the Ade Bakare brand, visit their website: www.adebakare.com | Follow them on Instagram: @AdeBakare | Contact the brand publicist: Richard Akuson ([email protected])