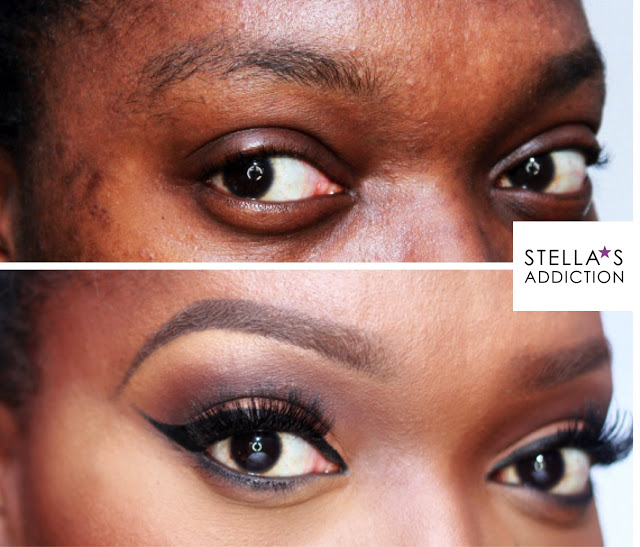 Here at BN Beauty, we like to think the day is not complete without at least 1 makeup tutorial. And here it is!
We have not had an eyebrow tutorial in a while, so how about a refresher course from the sleek and on-fleek makeup artist, Stella Marris of Stella's Addiction.
She always has killer brows, and uses her website (StellasAddiction.com) to share information on how you can get them too. Press play to find out.
Watch!

Photo Credit
:
StellasAddiction.com