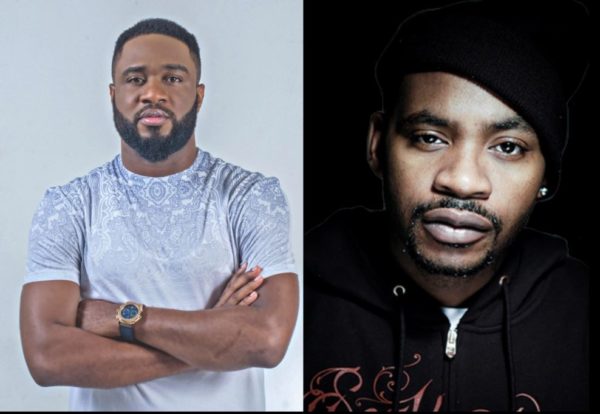 Praiz is definitely on the right track for global recognition.
A few days ago the Governor of American state, Minnesota, Mark Dayton announced that Saturday, February 6 will be 'Praise Adejo Day' in honour of the singer and now the X3m artist is being featured on a new single by American rapper Obie Trice.
Obie Trice is best known for his time spent signed to Shady Records but he left the label in 2009 to form his own record label called Black Market Entertainment.
Obie Trice announced the collaboration with Praiz via Instagram. He shared a photo of the song artwork and wrote "Y'all ain't ready!!! Make Up Love  ft my brother @officialpraiz #BME✋ #ObieBack"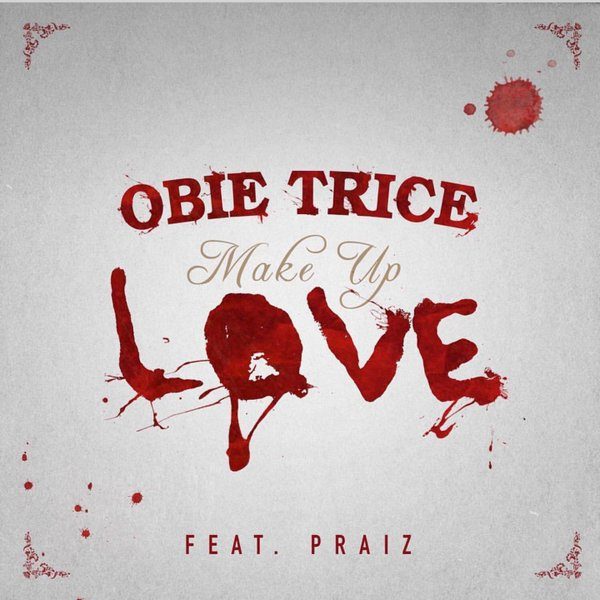 Are you looking forward to hearing the song?