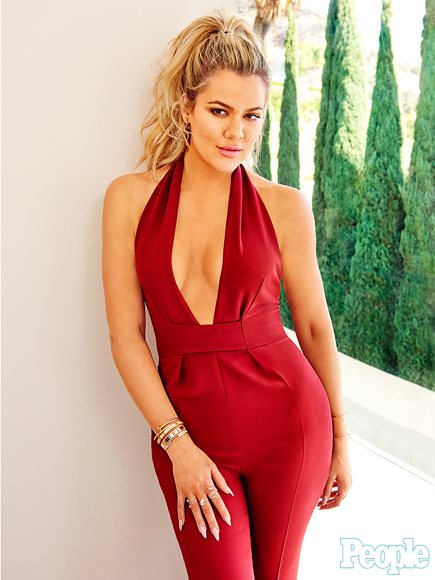 Despite denying that she's had any work done on her face a couple of times, reality star and budding TV host Khloe Kardashian has admitted to using facial fillers on her face.
Khloe confirmed to Dr Terry Dubrow, of the TV show Botched, that she'd had facial fillers on an episode of her chat show Kocktails With Khloe on Wednesday night.
"It did not work for me. I looked crazy, and I still think the effects are in there – I went to have it all dissolved like three times," she said.
From Khloe's comments, it appears she had the fillers injected before her ex Lamar's accident.
She said "I did it and then Lamar's accident happened. I was so stressed out the doctor was like, "I think it's just too much was happening to your real emotions. My face was so f***ed I had to go and get this whole thing dissolved. It was a bummer and now I'm afraid to do it again. And I'm almost like, I swear things are still in my face."