The sixth season of "Game of Thrones" is set to premiere on April 24 and we cannot wait for it to start!
Neither can the women in the series.
Emilia Clarke, Lena Headey, Maisie Williams, Sophie Turner, Natalie Dormer, and Gwendoline Christie are featured on Entertainment Weekly's Game of Thrones covers!
According to the President of HBO Programming, Michael Lombardo, "The women are rocking this season — and I'm not just saying that because they're on your cover. Daenerys (Emilia Clarke) always does, but also Brienne (Gwendoline Christie), Arya (Maisie Williams), Sansa (Sophie Turner), Cersei (Lena Headey), Margaery (Natalie Dormer), and other characters too, like Yara (Gemma Whelan). They power this season. It's organic to the storytelling, yet a radical shift. It's the women that are the hope that we're watching as the chess pieces move this season, and it's very exciting."
See the covers below.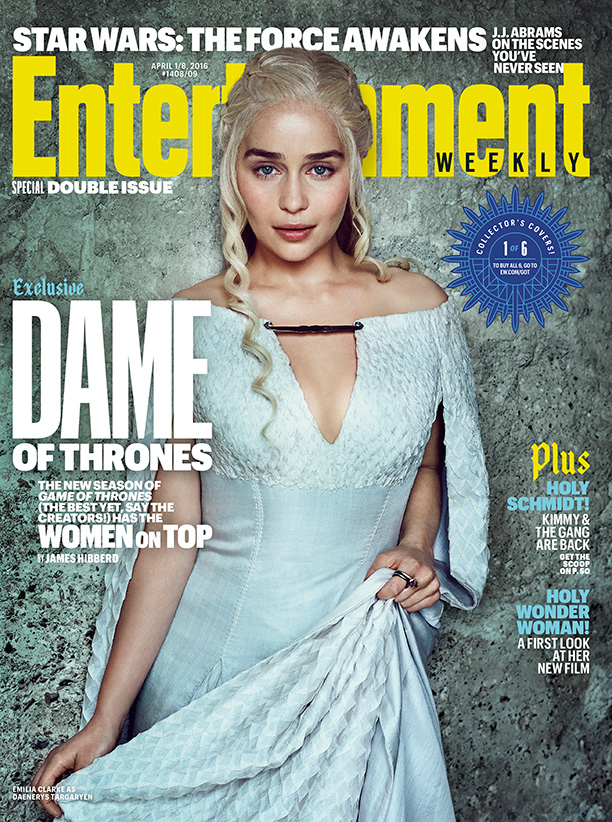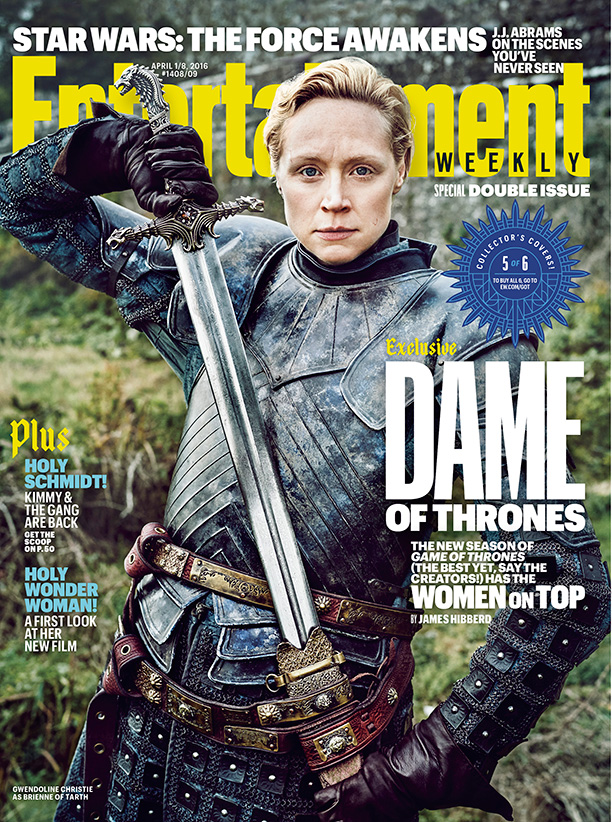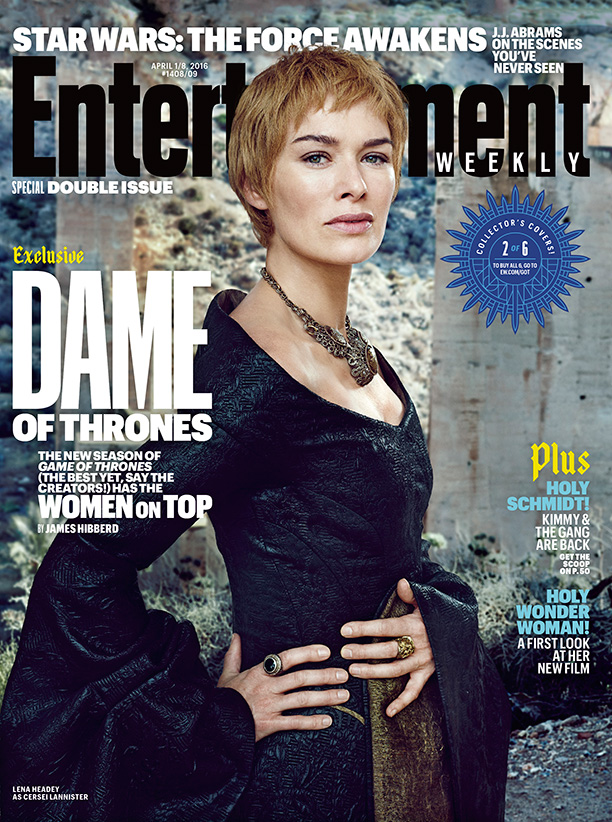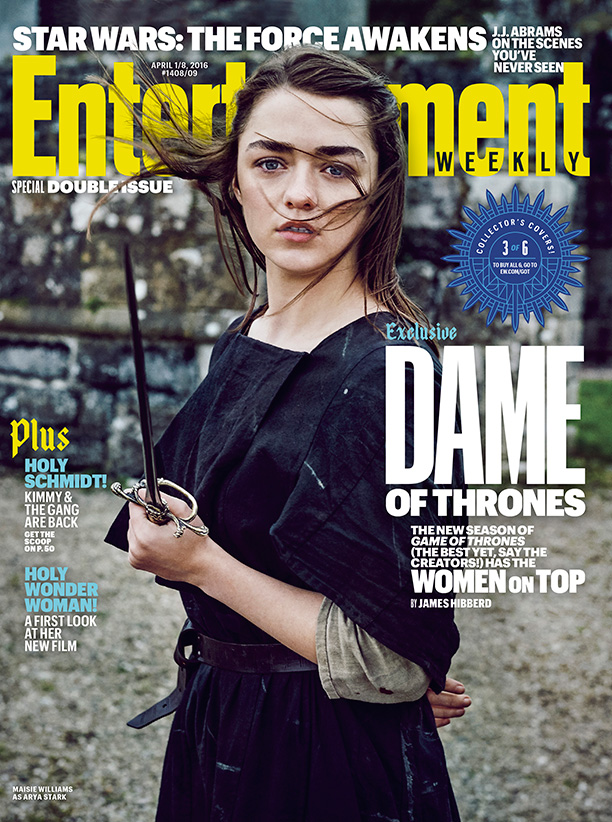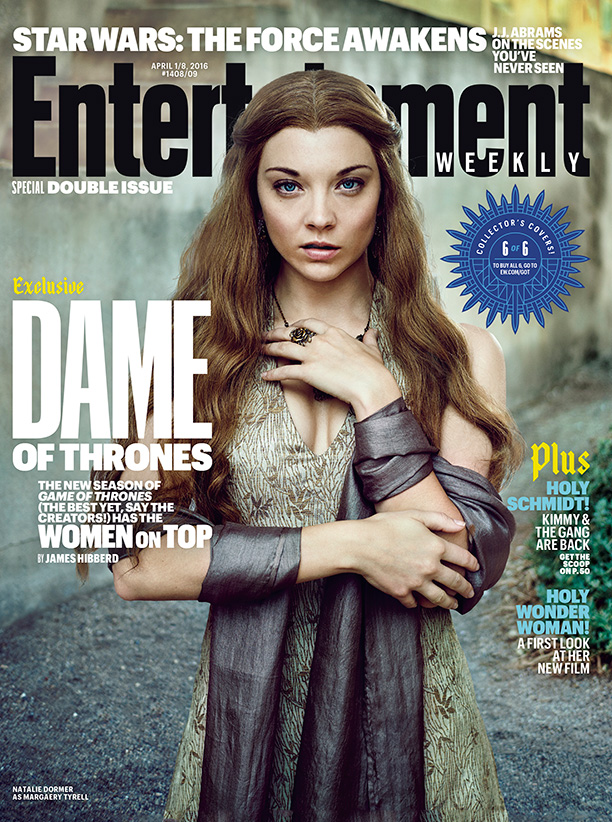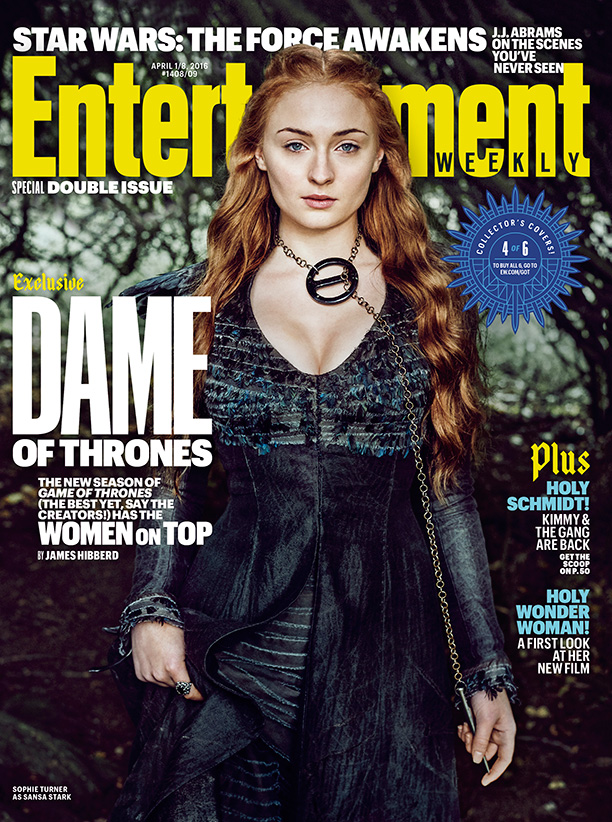 Photo Credit: EW