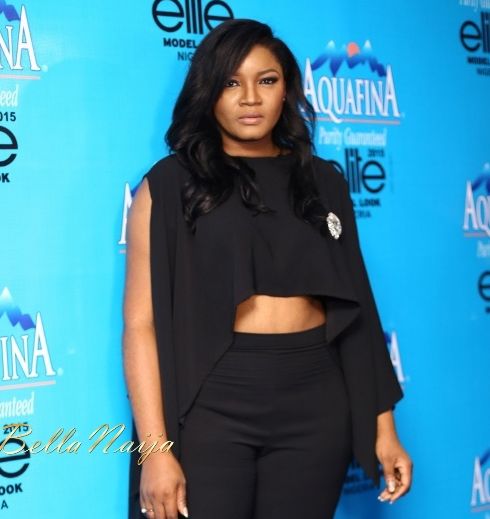 If you haven't heard about the #HelloChallenge then where have you been?
The #HelloChallenge is a "game" that started off on social media as a result of Adele's hit song 'Hello'. Basically you send the lyrics to one of your phone contacts and share the reaction of the other person on social media.
Some of the reactions have been really priceless. From being cursed out by an ex to parents being extremely concerned about their kids, we've seen so many reactions on Twitter and Instagram.
Nollywood actress Omotola Jalade Ekeinde fell victim to the prank when her producer son Captain E decided to take part in the #HelloChallenge.
Here's how she reacted: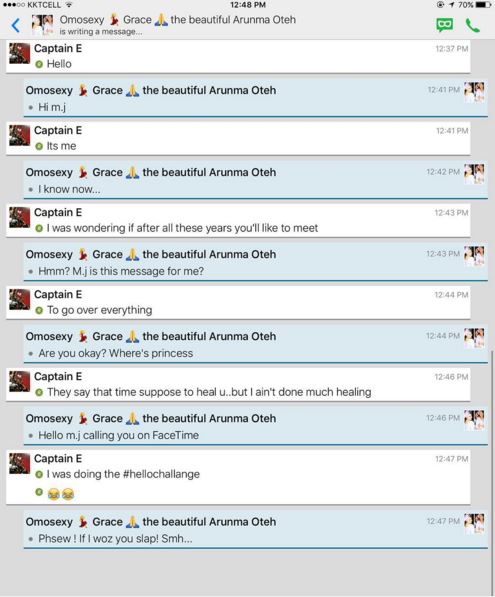 Have you tried out the #HelloChallenge yourself? How did the person react?