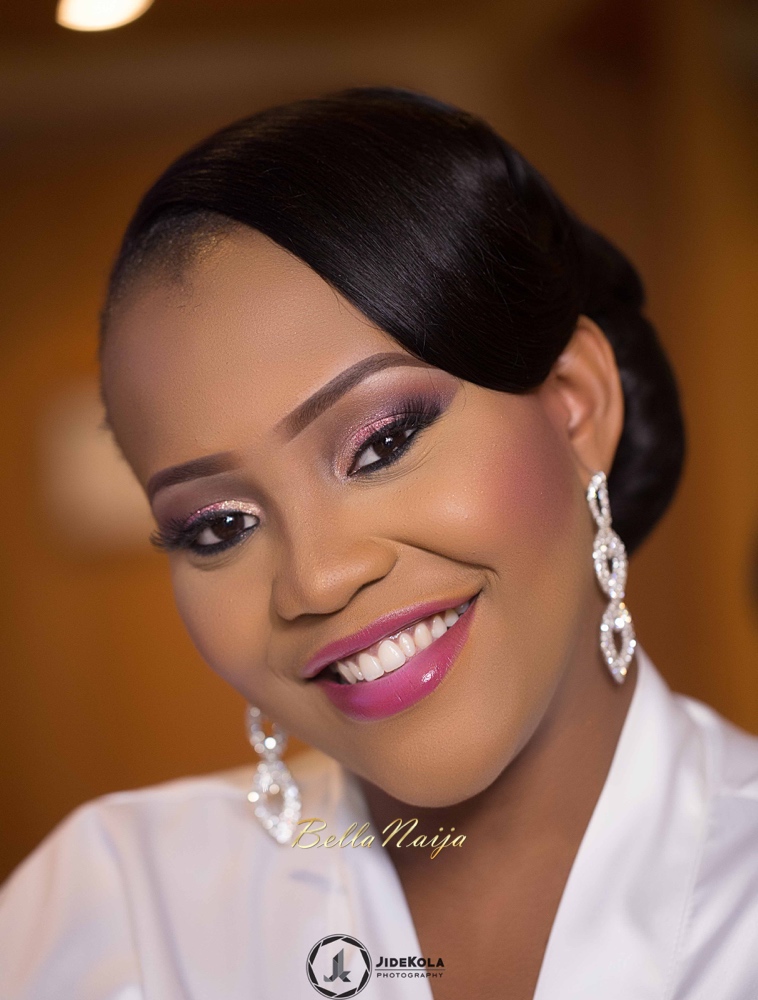 Christmas brings an overdose of love and joy as it's the height of wedding season in Nigeria! We are celebrating brides from our enchanted event with Baileys Nigeria – #BBNWonderland brides by sharing their love stories and weddings with the BellaNaija Weddings family.
Victory Emmyhwhite & Olaniran Onafeko met in National Youth Service Corps orientation Camp. Introduced by a mutual friend, Niran fell for Victory when she danced during cultural night. But the chance encounters didn't end there. For their service year, they were posted to the same local government too and did community development together!
Victory and Niran prefaced the tale of their meeting and engagement by saying, "Our love story is not one of those people watch in movies. Scriptwriters write them, ours is written by God."
BellaNaija Weddings and Baileys Nigeria wish Victory and Niran a beautiful married life.
~ Photography: Jidekola Photography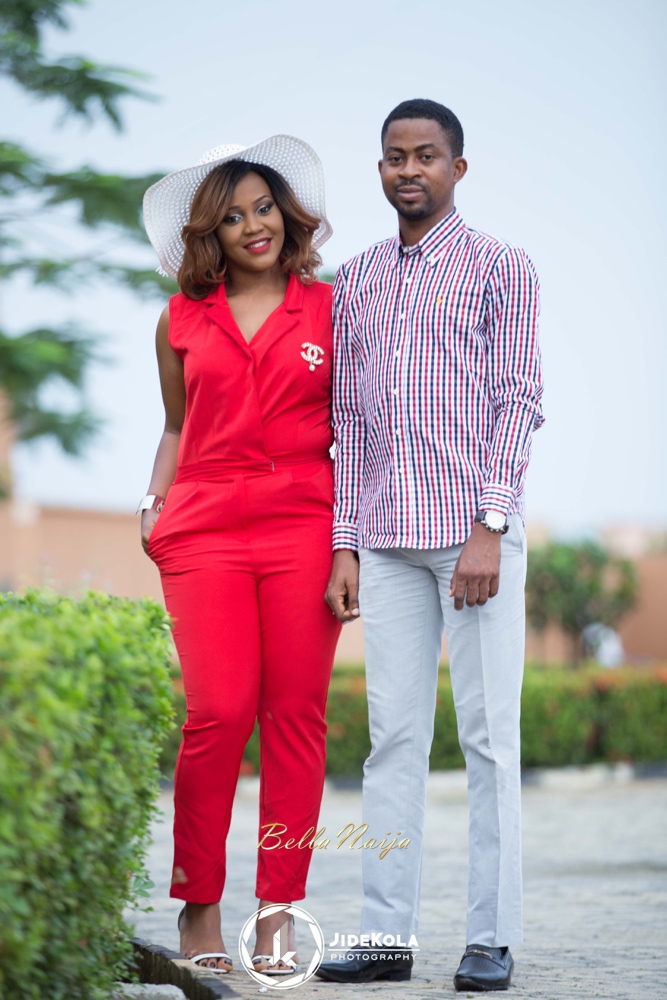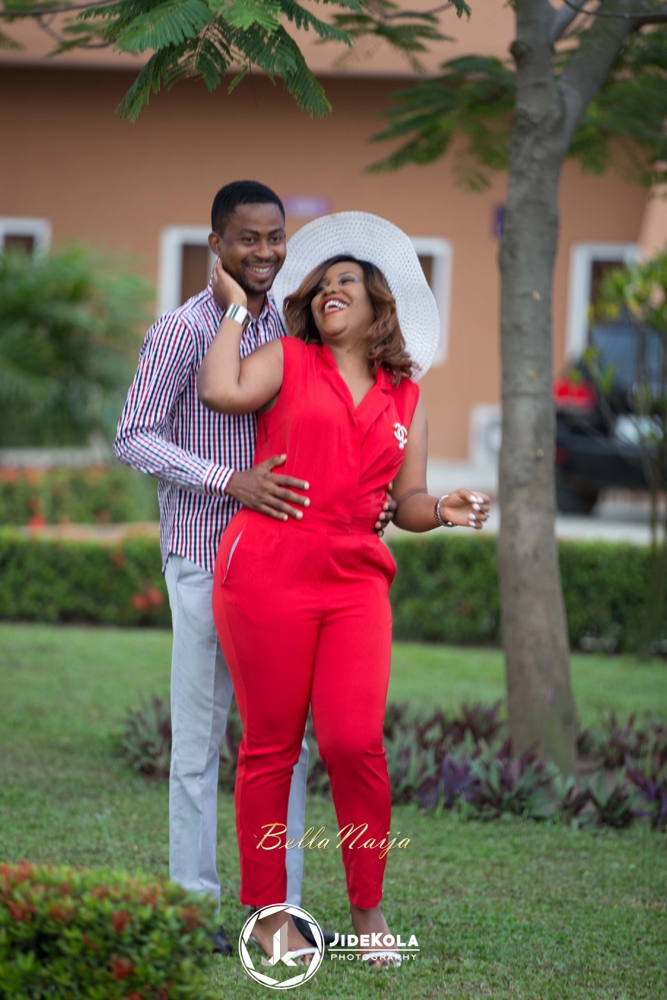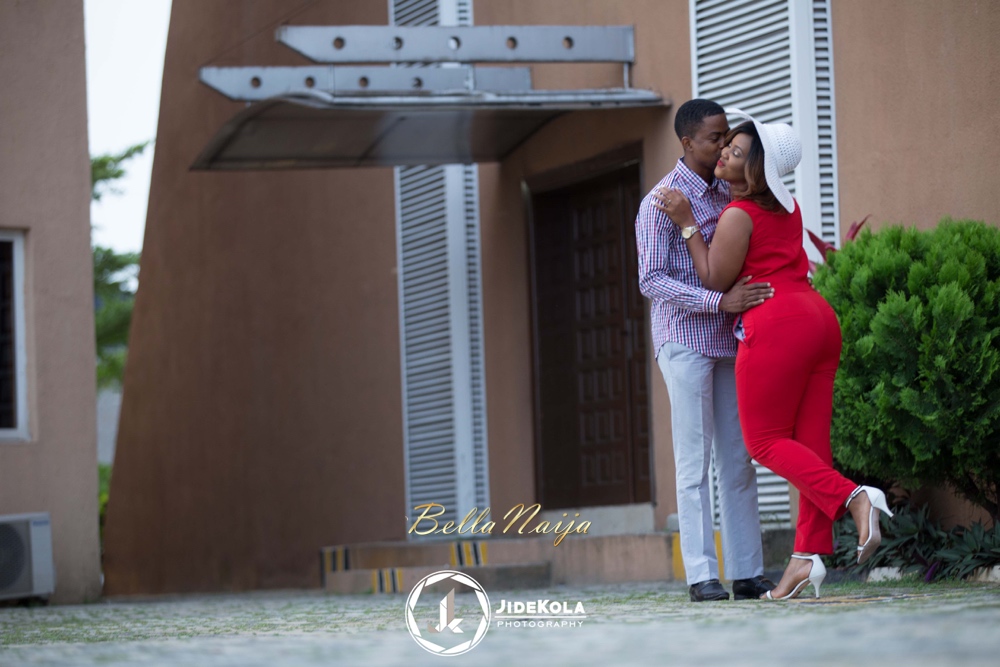 Our Love Story
by Victory
Niran and I met at Lagos NYSC camp through a mutual friend. Niran confessed that I stole his heart during one of the cultural nights where I danced. Coincidentally, we were posted to the same local government, so we attended community development together. We spent a lot of time together, learned a lot about each other and became very fond of each other.
He asked me out on our first date to witness his cousin's proposal. *Rolling my eyes* I don't still understand why our first date was in a group. After much persuasion, I agreed to go out with him. During the dinner, he expressed his feelings towards me but I thought, it's the romantic atmosphere of the proposal, he would get over the "love speech" but he didn't. Overtime, he was still so persistent and I liked him so I finally gave in.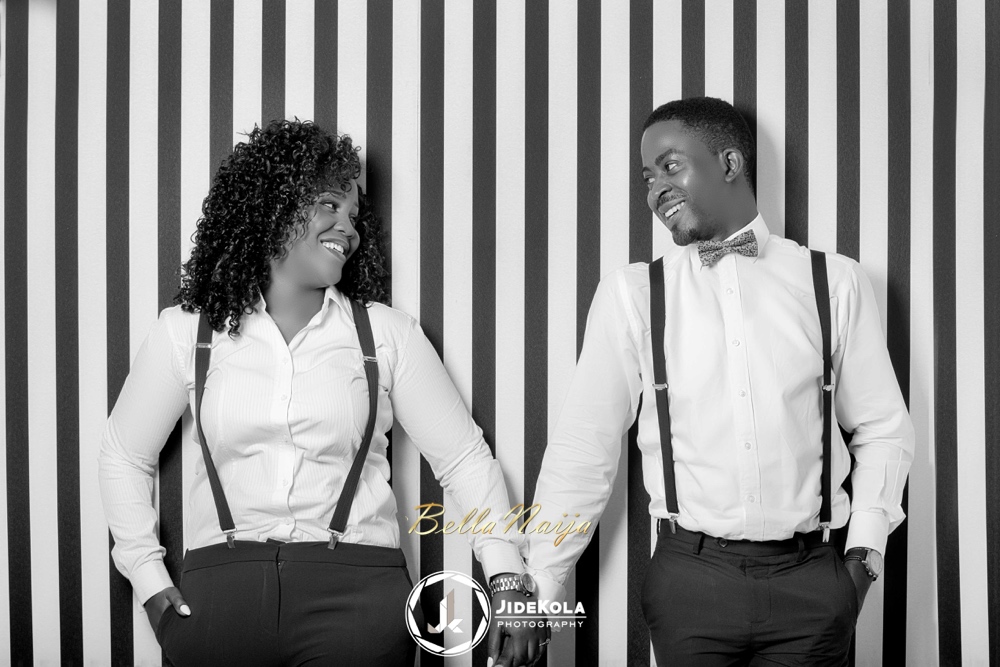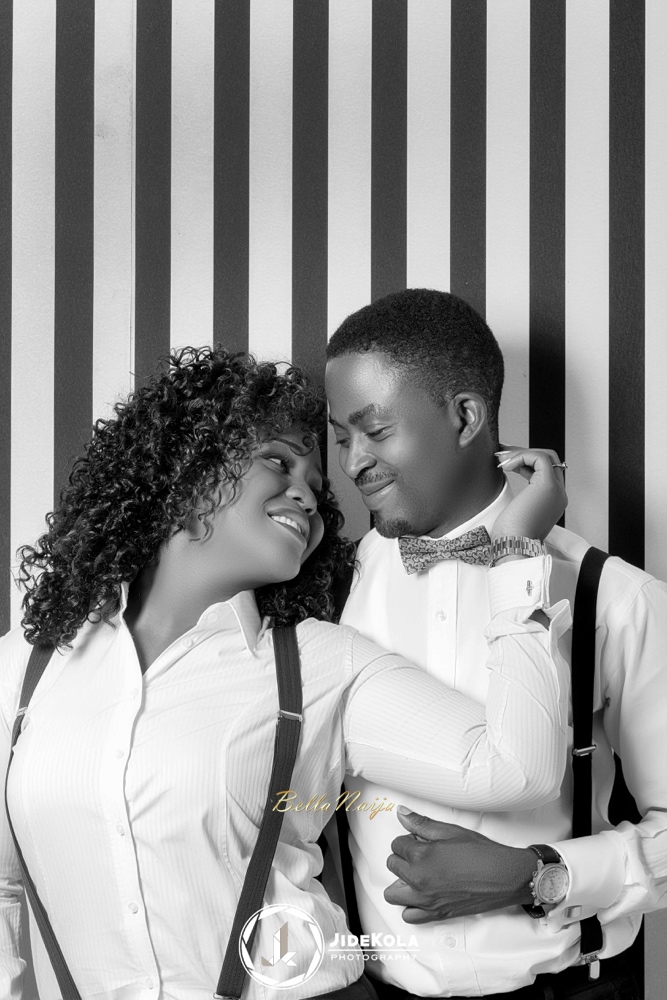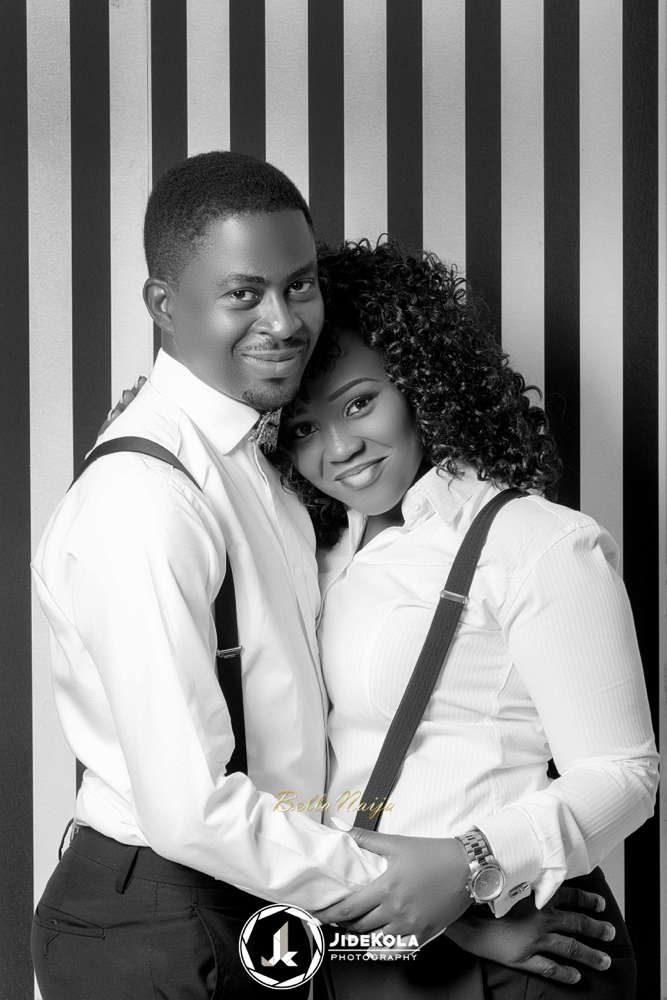 I knew the proposal would happen because we had talked and prayed in that direction. We decided to spend Christmas in London and I was overly sure that it would happen then. I made sure I was always 'on point' every time but to my surprise, it didn't.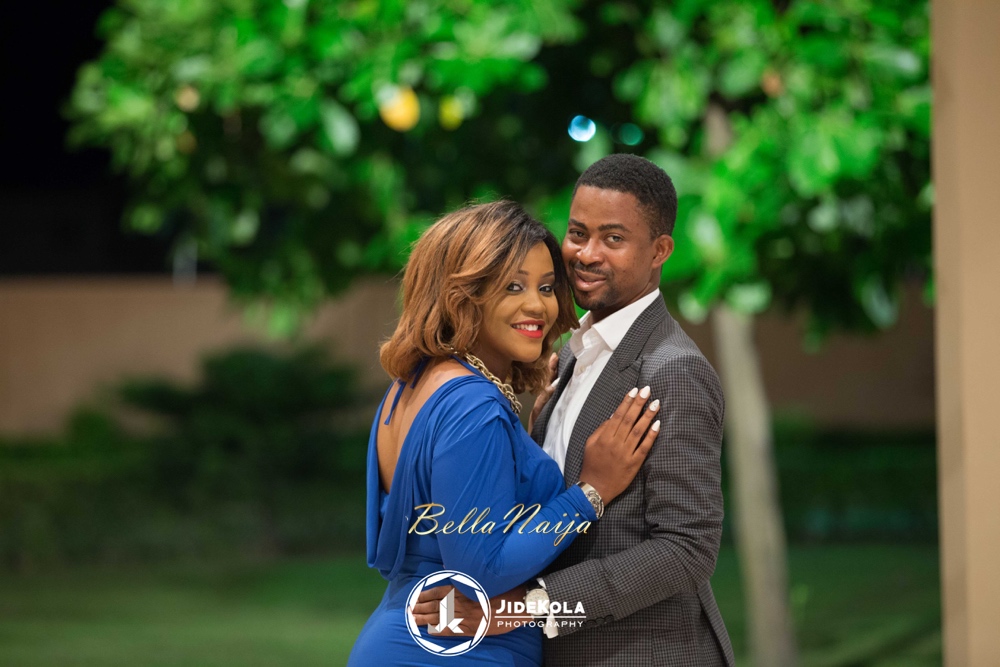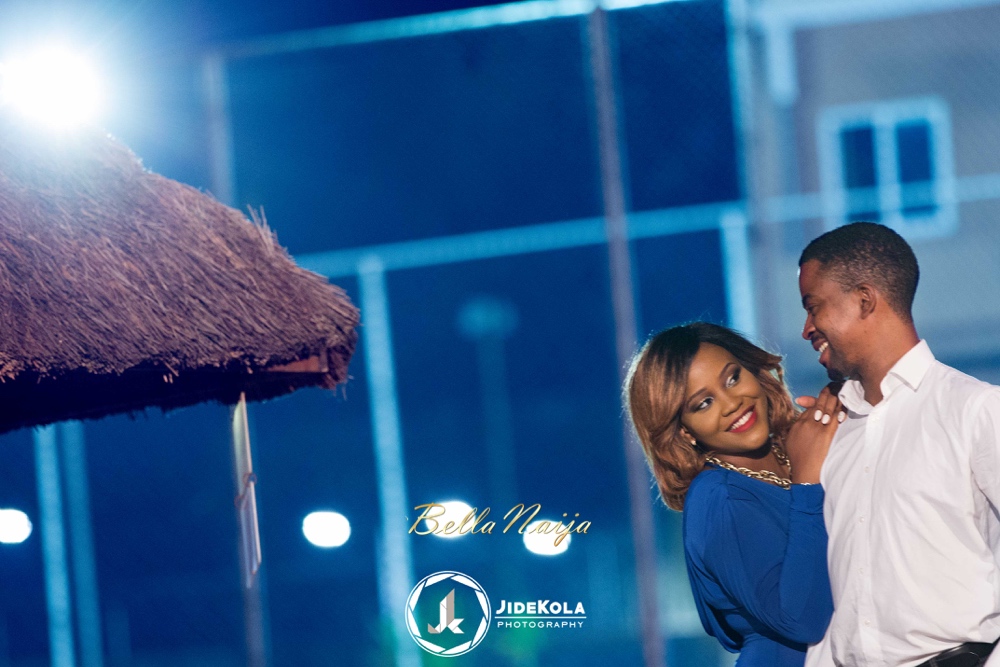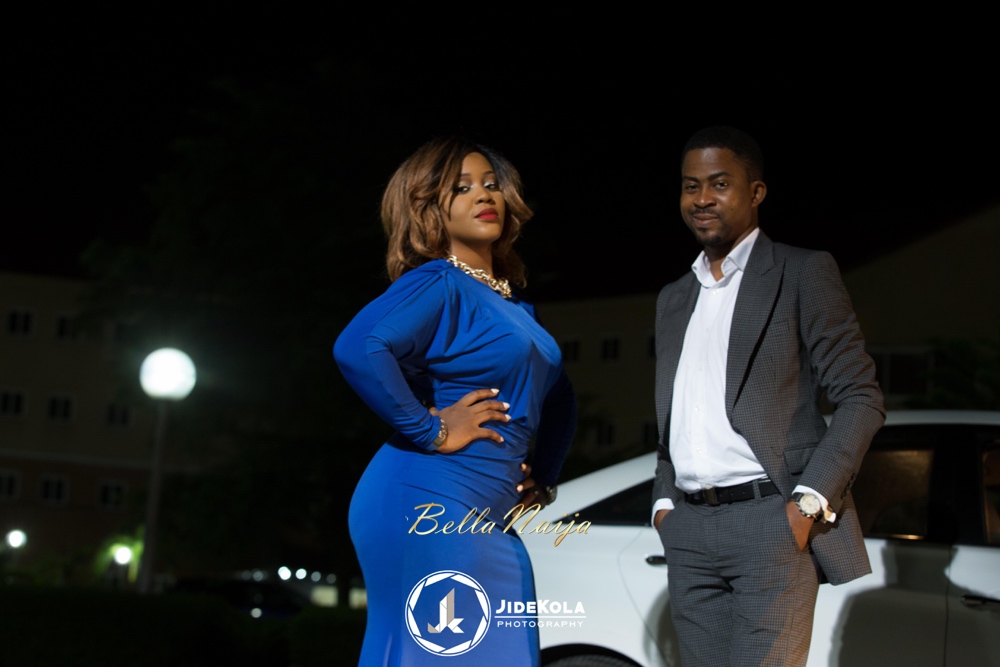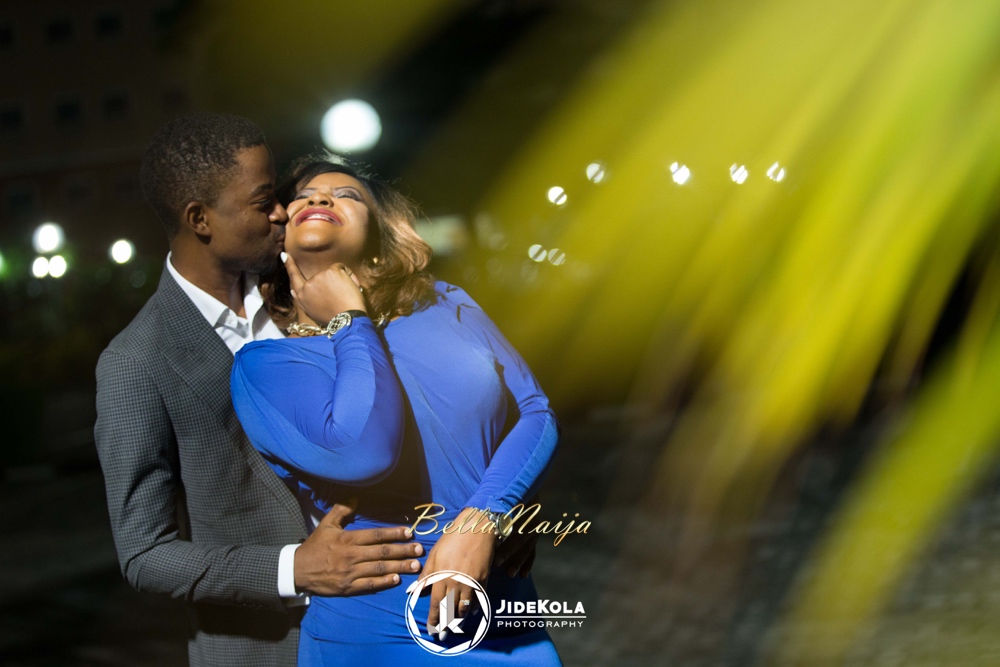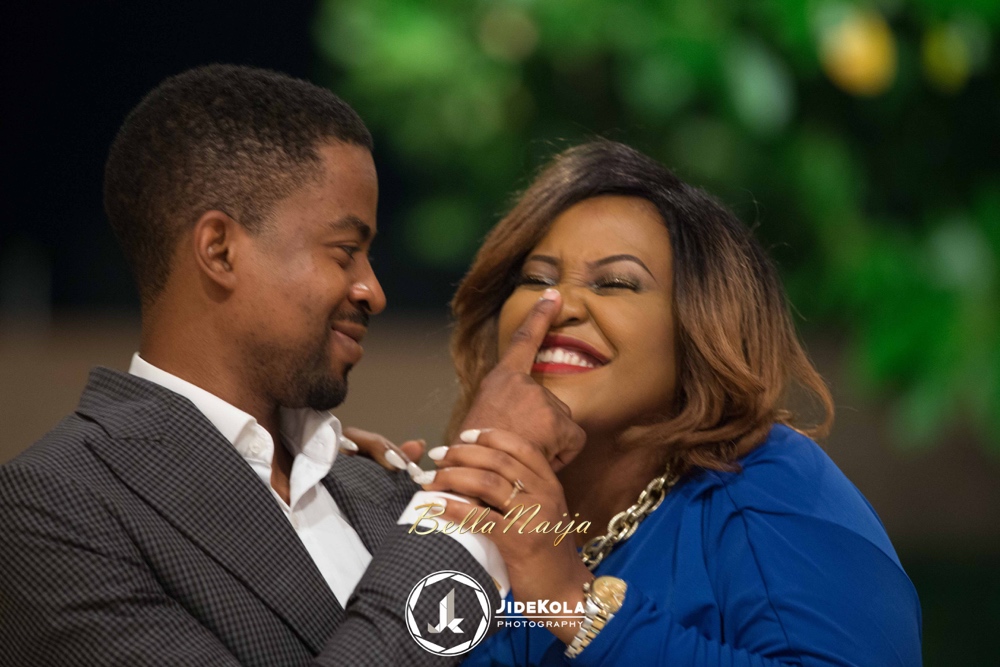 On a random day in April, we went to see a movie. Although his cousin and a few friends tagged along, I didn't put much thought to it. Afterwards, he dropped me off at home and walked me to the gate, then I saw him going down on one knee and all I heard was, "Will you be my forever?" I blurted out a resounding, "YES!" with so much excitement not only because I just said yes to my Prince but also because it was sealed with a beautiful rose gold band that I love. It was then I saw his cousin and friends coming out of their hiding places 😀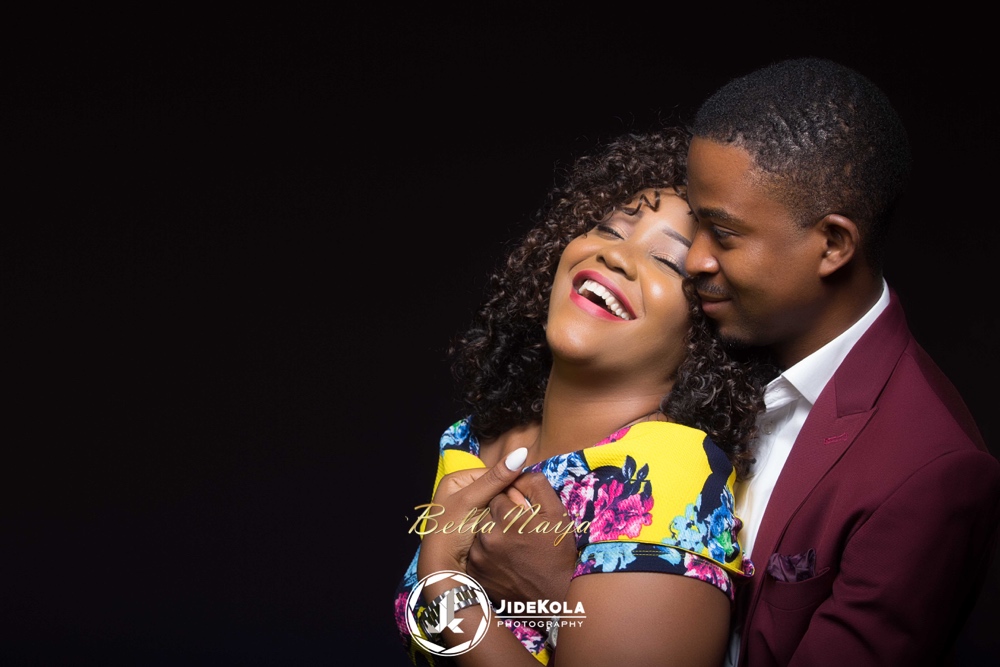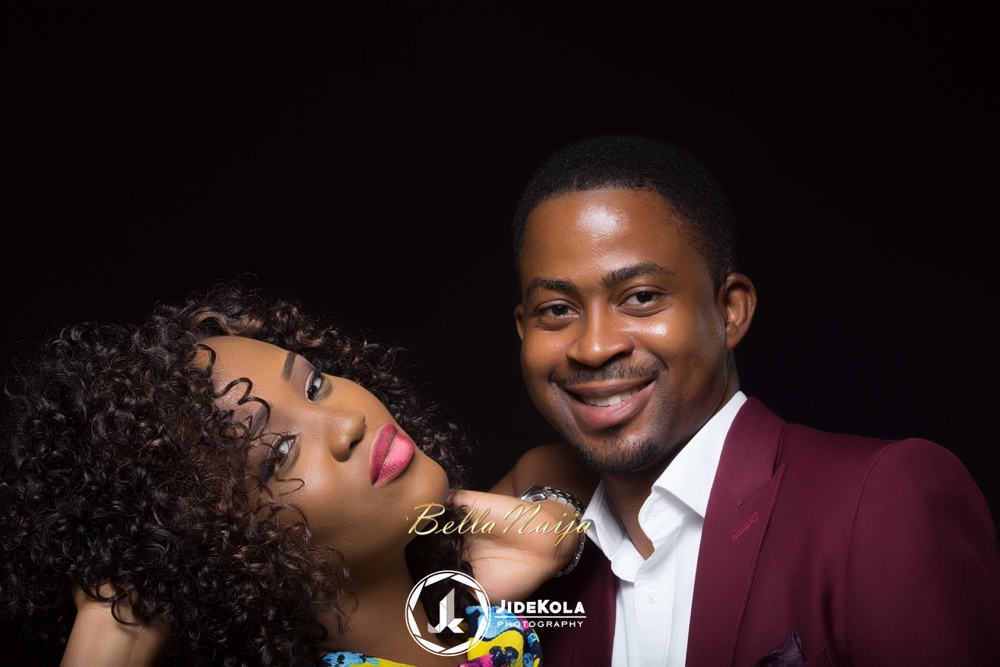 Photography: Jidekola Photography | @JideKola
Wedding Dates
Traditional Wedding: December 17, 2015
White Wedding: December 19, 2015
Wedding Planner: June 5ive Events
White Wedding Decor: Ball Events Concepts
Bride's Hair: Charis Hair
Bride's Trad and White Makeup: Eedas Atelier Makeup
Bridesmaids' dresses: Elan Fashion