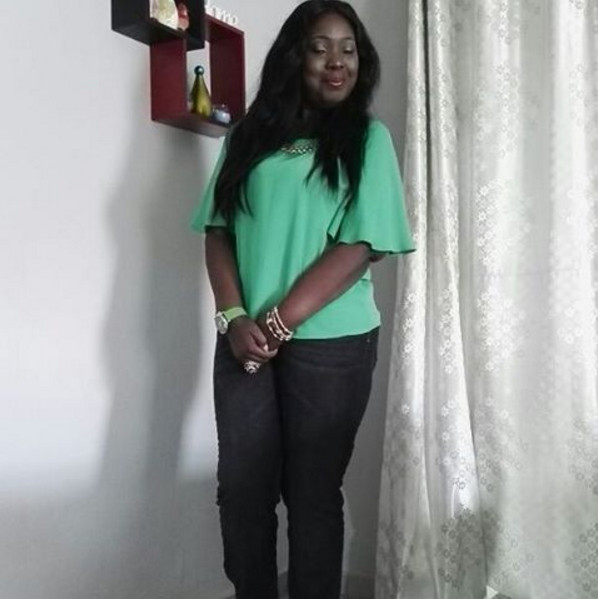 Popular comedienne and actress "Lepacious Bose" who's real name is Bose Ogunboye began her weight loss journey about 2 years ago and she's shared a photo of her progress. We've been following her inspiring weight loss journey! Click here and here.
She shared a photo on her Instagram page Saturday morning showing how slim she's become.
The comedienne also posted an inspiring caption of the photo of how great weight loss is but one should not take it too far by living "under a self imposed dictatorship".
She also urged that people should "think of their weight as something that (once you reach a healthy weight) can go up an down to some extent" and one should be comfortable with it. According to her, weight loss is not a "cure all" for life's problems and challenges.
She ended the caption with "to be continued"
Source: Instagram.com/lepaciousbose