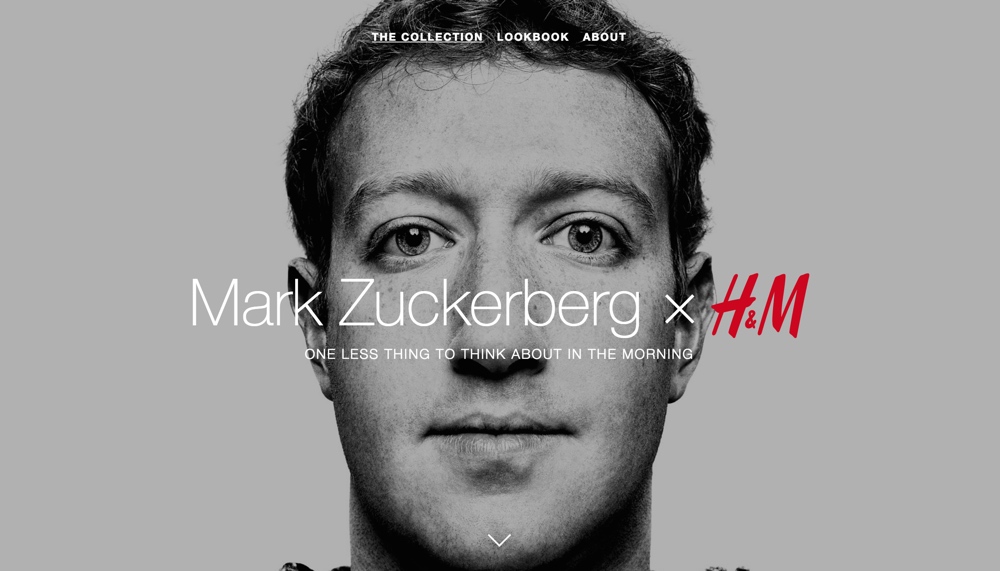 Yesterday CEO of Facebook, Mark Zuckerberg's penchant for plain tees and jeans was used to pull a funny one for April Fool's Day.
On the 1st of April, it was announced that he collaborated with popular clothing brand H&M and came up with a collection of his staple outfit, a grey round neck t-shirt and blue jeans for sale with a website MarkforHM.com which made the story even more believable.
The collection pack features seven t-shirts and one pair of jeans, perfect for a whole week of activities.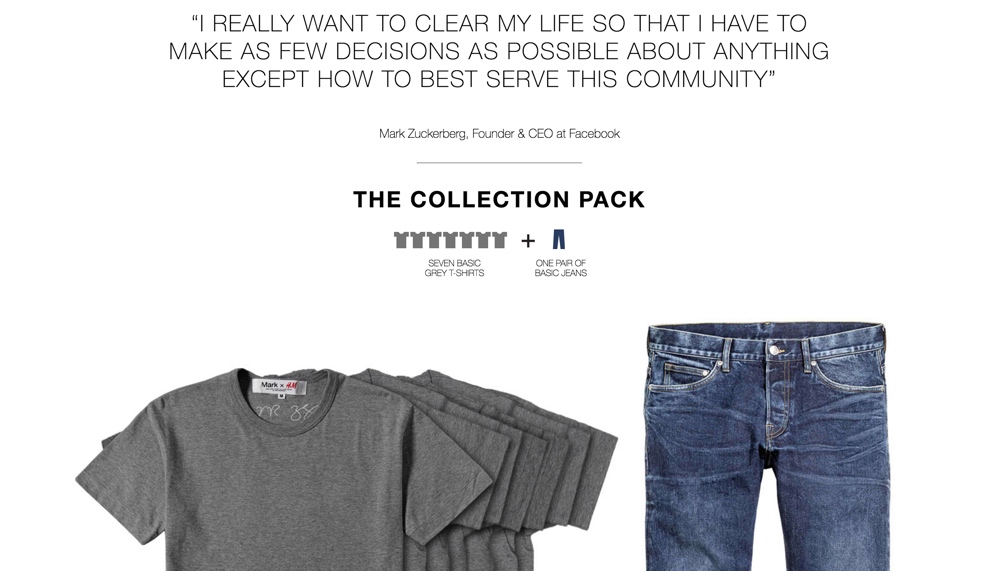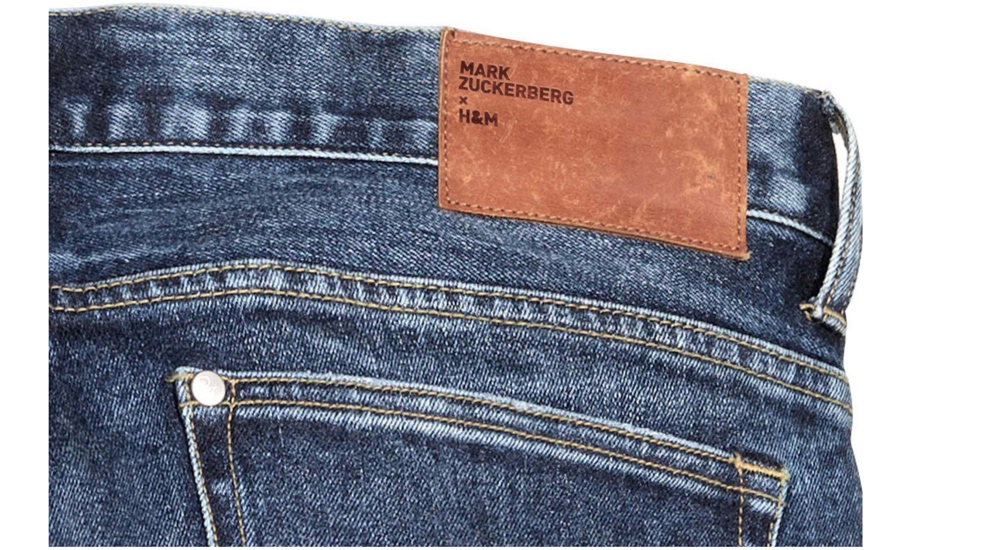 The site also features a lookbook showing different ways and events you can wear the outfit. These include family time, office hours, connecting billions, shaping the future and more.
H&M is popular for limited edition collection collaborations with brands such as Versace, Lanvin, Balmain and celebrities like David Beckham, Madonna and Beyonce.
The prank was an independent April Fools joke by Matvey Choudnovsky andKolya Fabrika.What do you think of Mark's style and wearing uniforms? Would you have bought it if it was real?
Photo Credit: MarkforHM.com