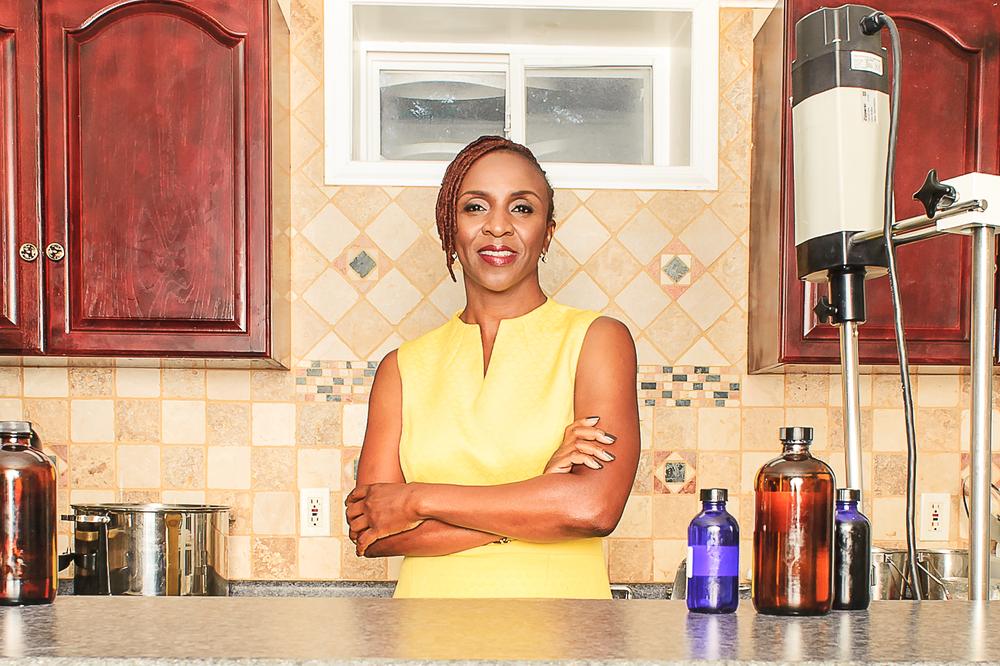 After noticing the wonders of shea butter while treating her son's eczema, Funlayo Alabi started mixing shea butter lotions and shampoos in her kitchen and birthed a skincare company with the mission to help women and communities in West Africa – that company is Shea Radiance.
Funlola shares her vision;
I have always had a business mind and knew that we could develop high-quality shea butter products and sell them.
But when she journied to northern Nigeria in search for more raw materials and information on the harvesting and production process, she found women who were part of the process living in poverty despite the fact that multinational companies continually buy large amounts of shea. She decided to change that cycle, here's what she said,
Our connection with the women changed the focus of our business. We realized that Shea butter had the potential to change women's lives by alleviating poverty and providing women with an income to meet the needs of their children. In November 2015, we interviewed over 100 women Shea processors in Northern Ghana and asked them what they feared most. Their responses boiled down to one common fear, not having the resources to provide for their children.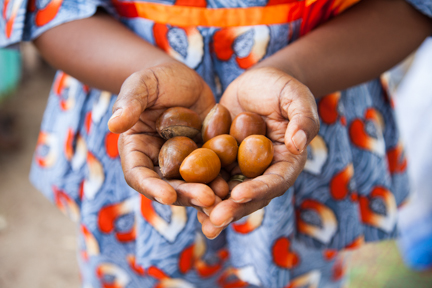 For Funlayo and her company, it's all about creating a ripple effect of change –
I believe that a really great jar of cream can change the world. We will accomplish this by ensuring that the women in our supply chain have the needed incomes to feed, clothe, and educate their children. We believe when you empower a woman, she uplifts her children and transforms her community. That is how a jar of cream can change the world.
You can read more about her mission to transform communities in West Africa here.
Credits: Shea Radiance, Twitter | @shearadiance, INC