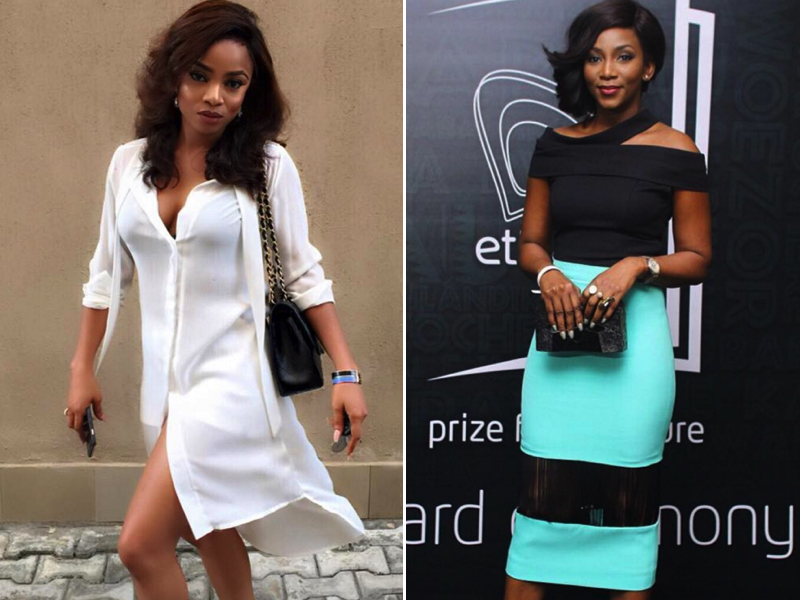 Celebrities have their celebrity crushes too 🙂
This week Nollywood actress Genevieve Nnaji and media personality Toke Makinwa shared theirs.
Genny gave her MCM (Man Crush Monday) to fellow Taurus – Dwayne "The Rock" Johnson, but she took her post down after a few hours.
Here's what she wrote about the former wrestler turned actor-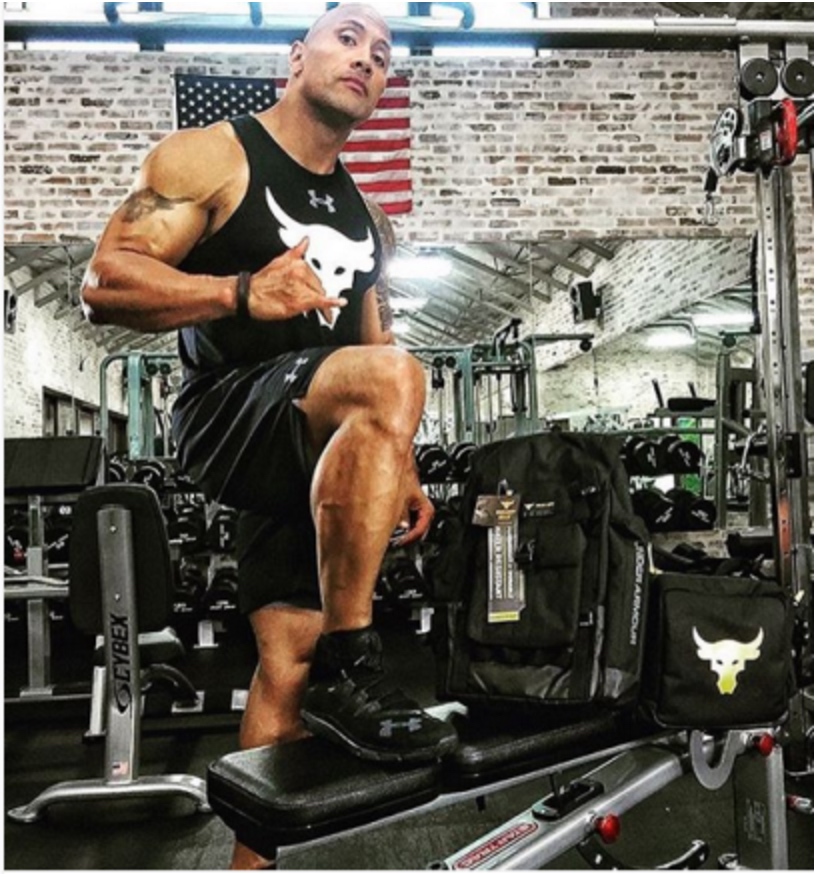 My MCM ROCKS. Happy Birthday @therock. God bless your generous heart *kiss* *heart* #merchandisingonfleek #proudbulls *Taurus symbol*
Toke wrote about Idris Elba –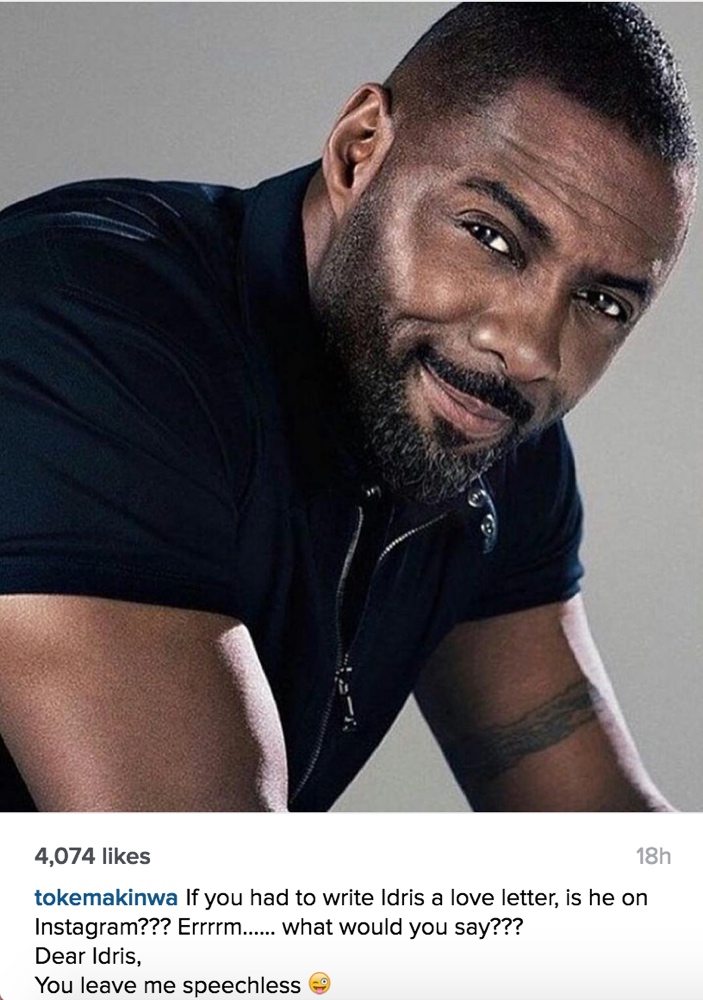 If you had to write Idris a love letter, is he on Instagram??? Errrrm…… what would you say???
Dear Idris,
You leave me speechless ?
Photo Credit: Instagram.com | @tokemakinwa & @genevievennaji