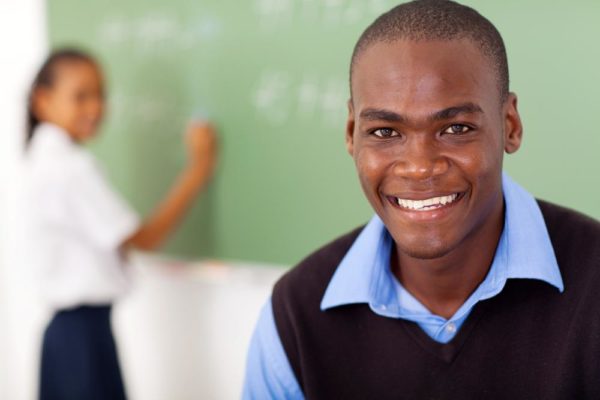 Malam Abubakar Mohammed, the Director-General, National Directorate of Employment (NDE), said 700 unemployed graduates across the country had been trained on solar energy skills to make them self-reliant.
Mohammed, who made the disclosure to newsmen on Sunday in Jalingo, said 70 unemployed graduates were also trained in Taraba on solar energy skills.
He said the measure became necessary as part of the initiatives to tackle unemployment in the country and erratic power supply.
He said that the unemployed graduates were being trained across the country on how design, procurement, installation and maintenance of solar energy equipment.
Represented by the state NDE Coordinator, Aderemi Mohammed, the director-general, said the need to utilize solar energy would help Nigeria to generate more energy to augment the existing power supply.
"The time has come for us to know more about solar contributions on our economy; solar generate energy through the sun which is enormous to boost power in Nigeria.
"It is inexhaustible and the only energy source that does not pollute, and it can be utilised economically to supply energy,'' he said.
The acting Governor of Taraba, Alhaji Abubakar Danladi, promised that the state would retain graduates trained by the NDE on solar energy to handle the maintenance of its solar street light.
Danladi said there was no need for government to hire people from outside the state for the installations, maintenance and repairs of its solar street lights.
Photo Credit: Dreamstime/Hongqi Zhang (aka Michael Zhang)