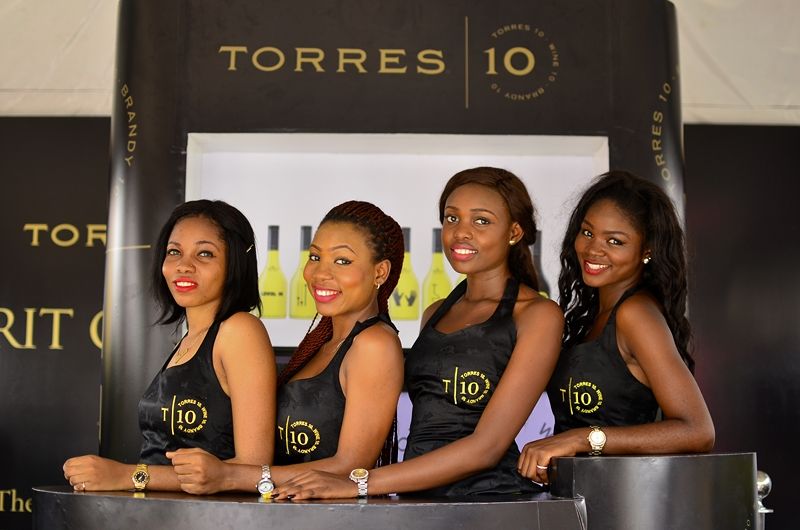 Torres Wine recently launched it's premium brandy – Torres 10, alongside wine products including Gran Coronas & San Valentin with a VIP experience themed "Torres Club Week".
The first edition held at the Trade Fair Complex in Lagos with the 2nd taking place at Oke Arin market, Lagos Island. This activation had retailers, wholesalers and customers of the brand excited with gifts and more as they were treated like Torres gentlemen and ladies.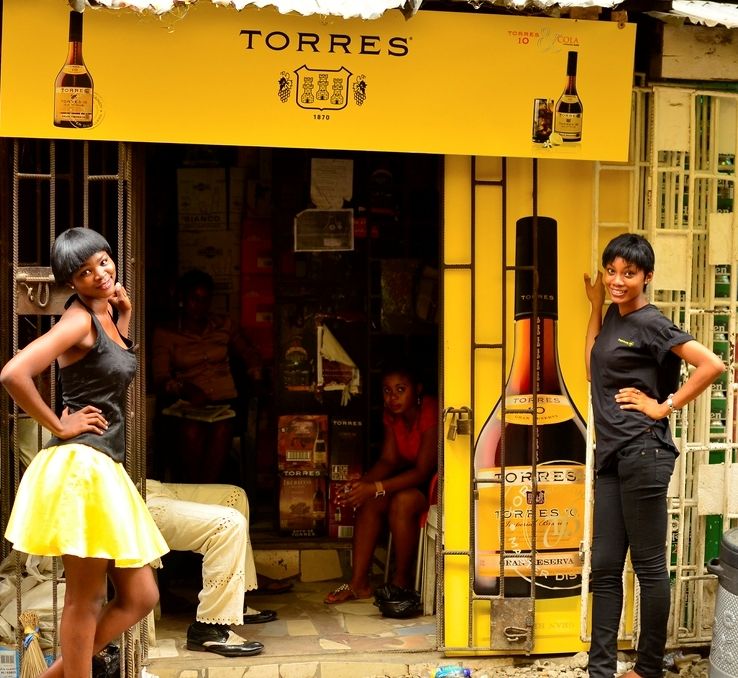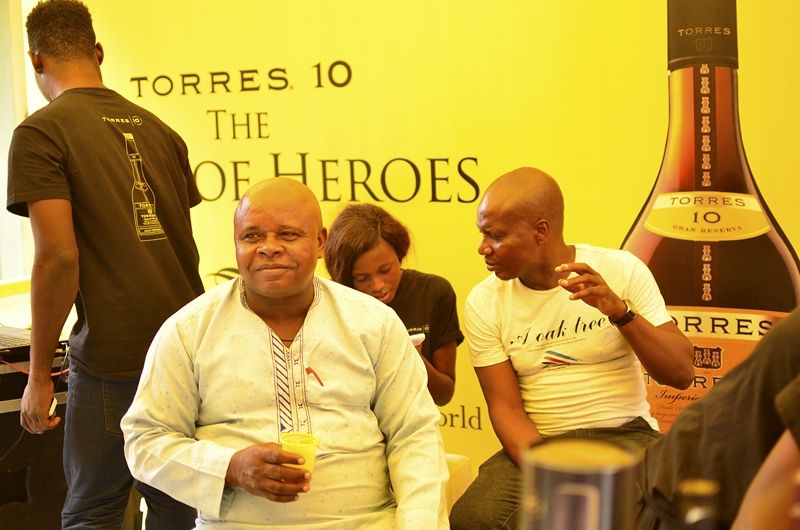 According to Salim Isler (The African Export Manager of Torres) – "We have launched our brand with an impactful and unique market approach. There is a deep VIP culture in Nigeria with a lot of magazines dedicated to the life of socialites, industry captains and VIPs. They are rich, stylish, and fashionable. Everyone looks at them…everyone wants to look like them. Torres 10 is a VIP dream in a bottle therefore when you join our Torres Club platform, you are experiencing the real and exciting VIP culture attitude and taste."
He continued – "As a member of the Torres Club you are treated like royalty."
Guests enjoyed the evening with delicious cocktails served in VIP lounge as they viewed the brandy and wines on display.
Torres 10 a product from Barcelona, Spain, is marketed by GDN and solely distributed by Ekulo Group.
________________________________________________________________________________________________
Sponsored Content