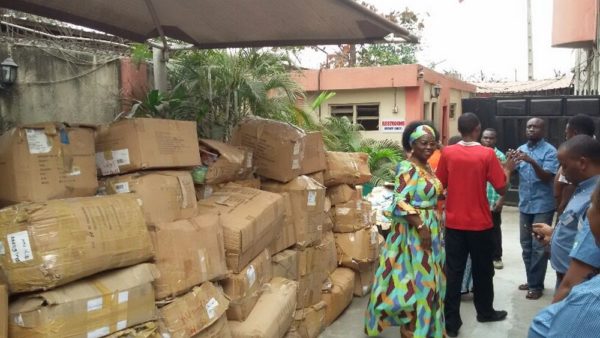 Multinational retail store, PEP Stores Nigeria recently carried out some development projects in orphanages in Lagos as part of its Corporate Social Responsibility (CSR) at host communities.
Among the beneficiaries of the PEP Stores Nigeria CSR Thrust were children of The Little Saints Orphanage in Egbeda, Ogudu and Abole; and Heart of Gold Hospice, Surulere – where the company spent about N1.5 Million on renovations.
Other gift items valued at about N18.3 Million were donated to Little Saints Orphanage Lagos and Beth Terry Home for The Mentally Handicapped.
According to PEP, "CSR is part of the brand DNA," and is in line with the company's belief in giving back to it host communities, by contributing to their general welfare and development. This belief was further reinforced by the PEP employees (known as Dynamos in the company's parlance) who donated money that was used to help some needful organizations.
"To achieve this, we worked in partnership with Cussun Generators to pool our limited resources together to fix the roofs of some of the homes and we have also started a vegetable growing programme and provide Physiotherapy visits to these homes'', the PEP representative added.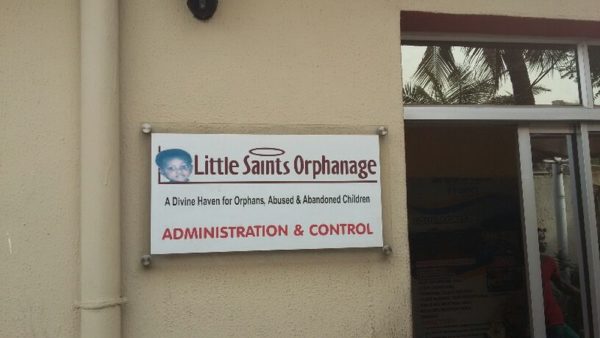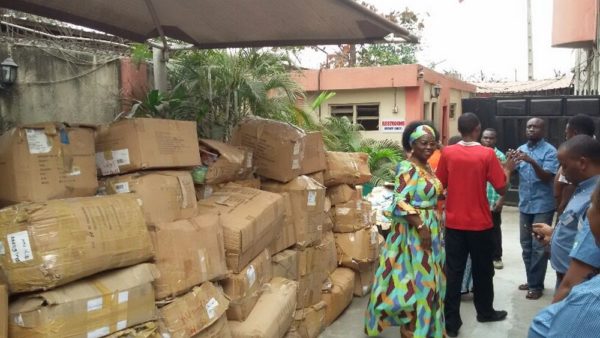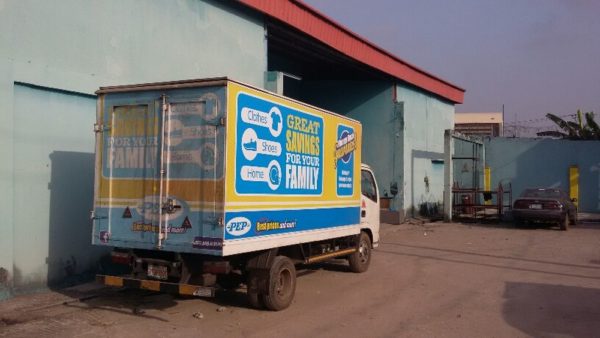 ________________________________________________________________________________
Sponsored Content