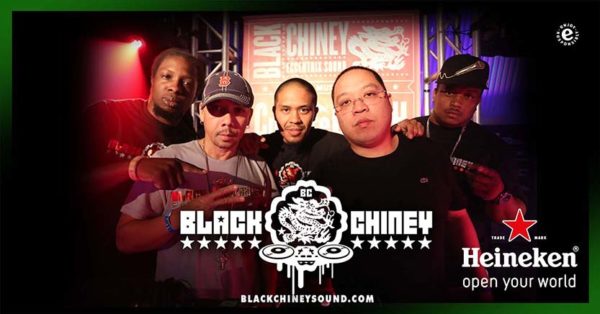 Four-time Grammy award-winning group of DJs, Black Chiney have been confirmed for this year's Heineken Green Light Party happening on Easter Sunday!
Click here to listen to Black Chiney gush about coming to Nigeria.
The 2015 #HeinekenGreenLightParty promises to be the most exciting party of the season, packed with appearances from superstar artistes and celebrities.
There will also be sets from some of Nigeria's best, including DJ Snoop Da Damaja.
Date: Sunday, April 5 2015
Venue: Club Quilox
You can join the conversation now on social media using the hashtag #HeinekenGreenLightParty.
Watch Black Chiney talk about coming to Nigeria:
Sponsored by premium beer brand, Heineken
_________________________________________________________________________________
Sponsored Content