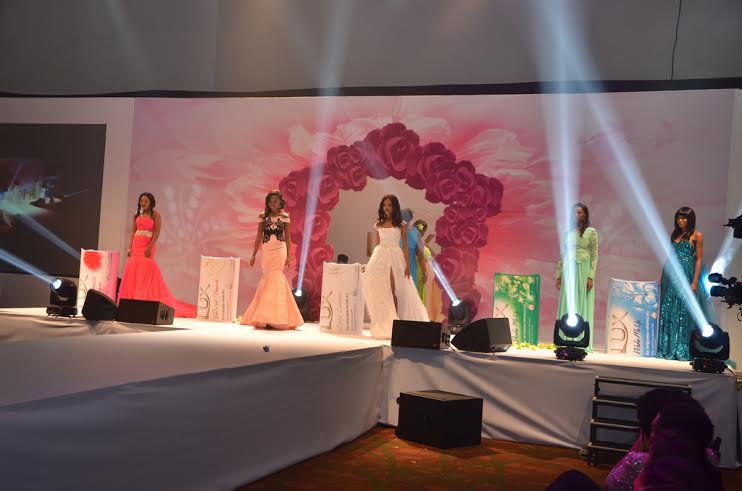 It was all glam at the Eko Hotel & Suites where Unilever Nigeria unveiled its new Lux Classic collection.
The red carpet event was a gathering of celebrities and personalities from different industries like Eku Edewor, Dolapo Oni, Kaylah Oniwo and more.
The product launch introduced new Lux variants with a fashion show by one of Nigeria's favourite fashion designers – Mai Atafo. His showcase has dresses depicting Lux's ability to ignite a spark. Atafo commented on the pieces saying he was inspired by Lux soaps with fine fragrances & Lux promise to leave women with irresistibly soft and fragrant skin.
The pink floral dress, which was inspired by Lux Soft Touch Beauty Soap set the stage for the show. It was an elegant dress, carefully made with 100 yards of tulle to bring out the wearers soft, feminine and sensual side.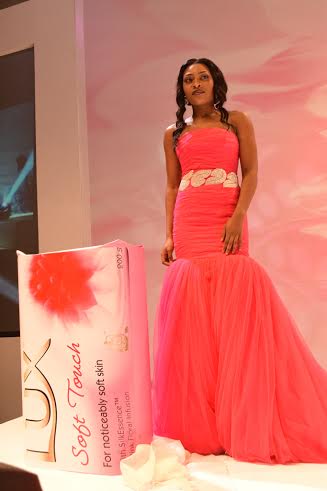 The 2nd dress was a long flowing dress with a detailed velvet bodice representing the Lux Velvet Touch Beauty Soap. It communicated soft allure which is also an attribute of the beauty bar.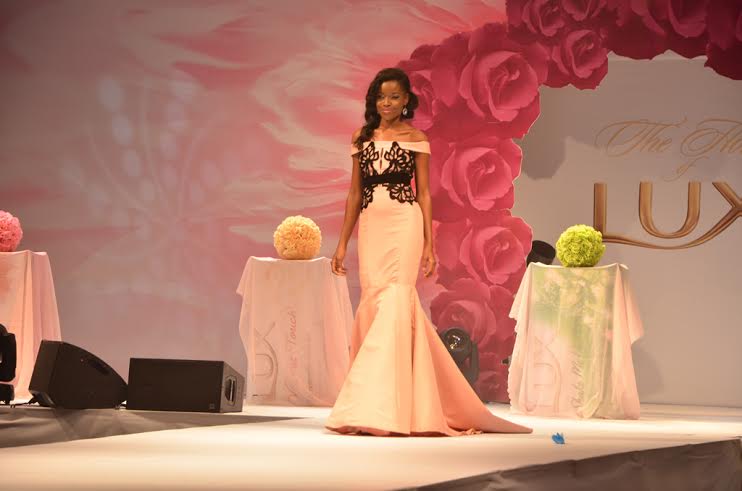 Dress number 3 was a wedding dress crafted to denote Lux Soft Caress Beauty Soap. It's fabric is silky smooth yet luxurious just like the beauty bar.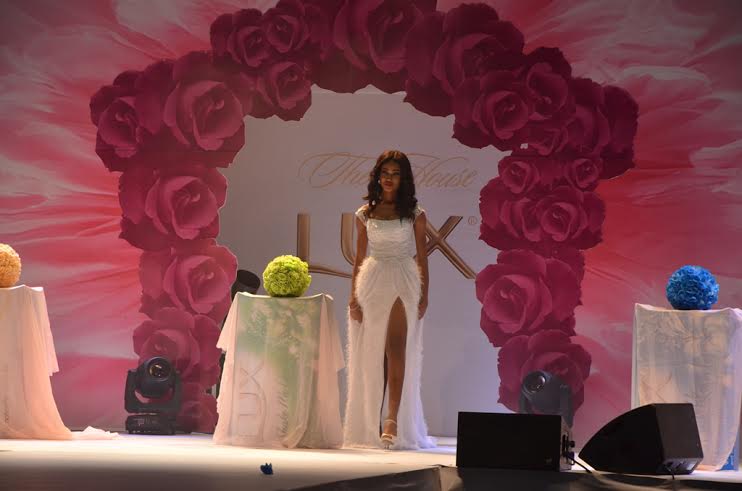 The 4th dress on the runway was a simple piece which mirrored the Lux Shake Me Up Beauty Soap. It was a refreshing design with smooth flowing fabric that exuded glam.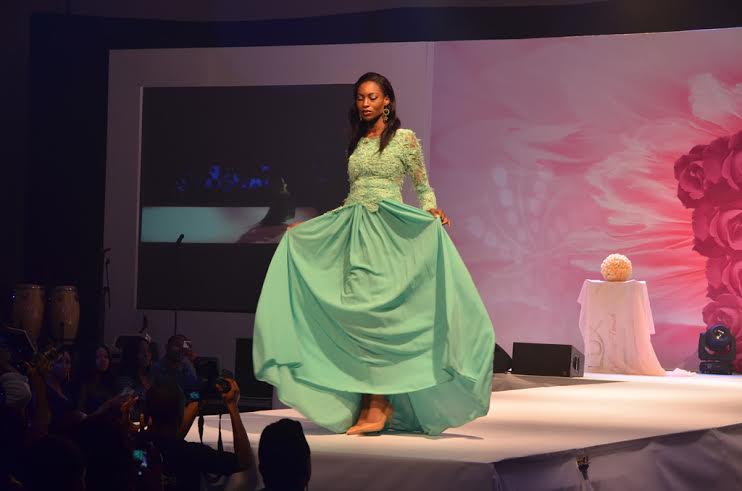 The last dress was a blue detailed sequined dress inspired by the Lux Wake Me Up Beauty Soap. Atafo said he took elements of the soap such as 'refreshing mineral salt', 'seaweed' and a 'dash of cooling menthol' to recreate the awakening effect of the soap.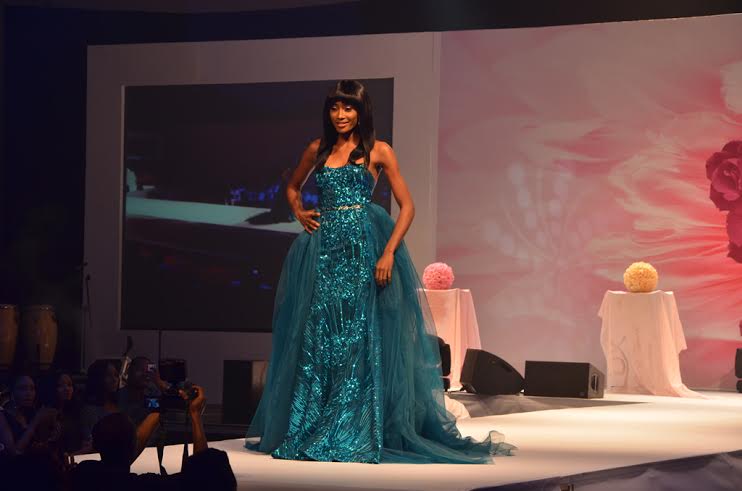 Introducing the new Lux classic collection, David Okeme (Brand Building Director, Unilever Nigeria Plc, ) noted that, "Because we know relationships alight with a dash of seduction, we hereby introduce our renewed Lux Classic Collection, infused with delicate floral notes and moisturizing SilkEssence™. Our transformed classic soap range sensuously lathers and scents, leaving your skin irresistible to touch."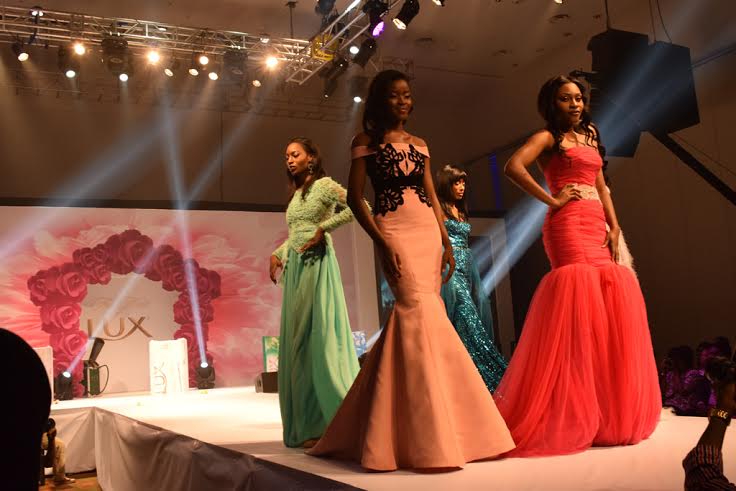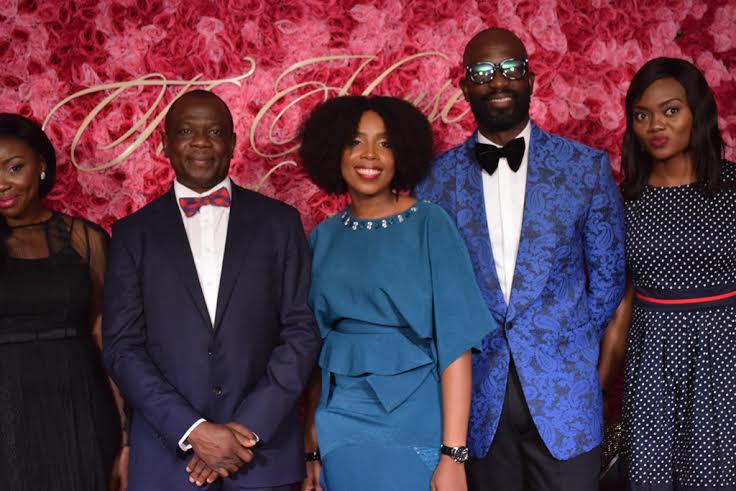 For more information on Lux, kindly visit http://www.houseoflux.com.ng/ or https://www.facebook.com/LuxNigeria
_______________________________________________________________________________________________
Sponsored Content