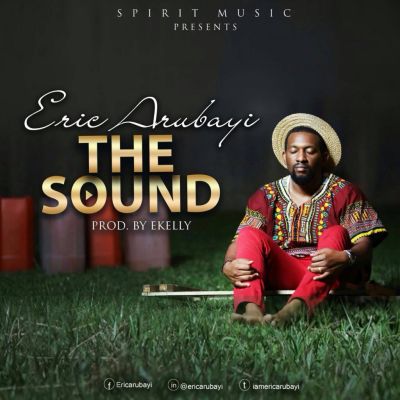 Gospel singer and songwriter Eric Arubayi is out with a new single called "The Sound".
His first single was released in July 2015 and this is the follow-up, released under his record label Spirit Music.
According to Eric, "The Sound" was co-written by PITA. It is a song that totally shows an attitude of gratitude for all God has done for us. It was produced by 'E-Kelly on the beat' who happens to be a childhood brother and friend. I hope you enjoy this one and don't forget to pass it on."
Listen to it below.

Download