It's time for another #BNFroFriday today!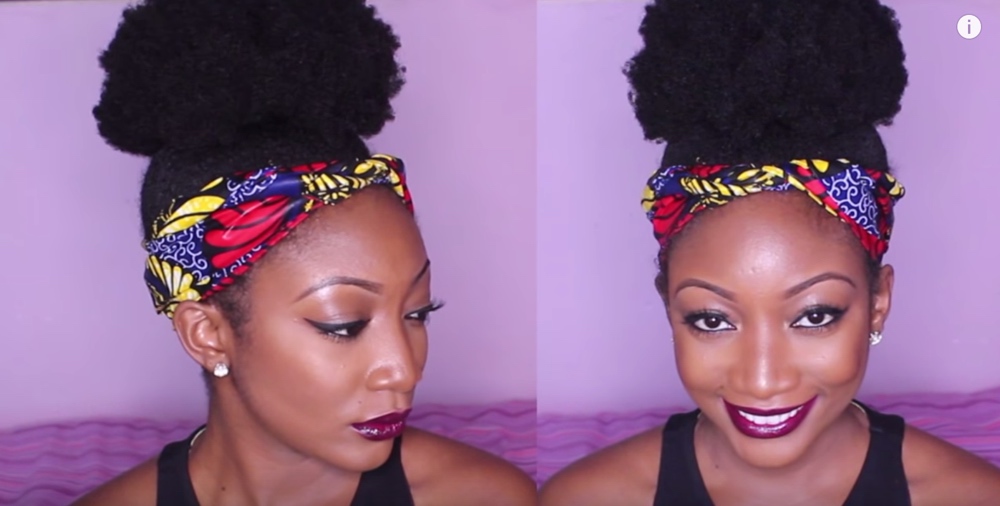 For the first part of this series today, we're sharing a natural hair tutorial from lifestyle vlogger Lizlizlive. In this video she's showing us how she gets her afro puff hairstyle. First she applies Shea Butter to her hair in sections, puts them into plaits and adds oil to the plaited sections. Leaving the plaits in for a few hours will give your hair a Z-curl pattern and also help stretch out your hair without using heat.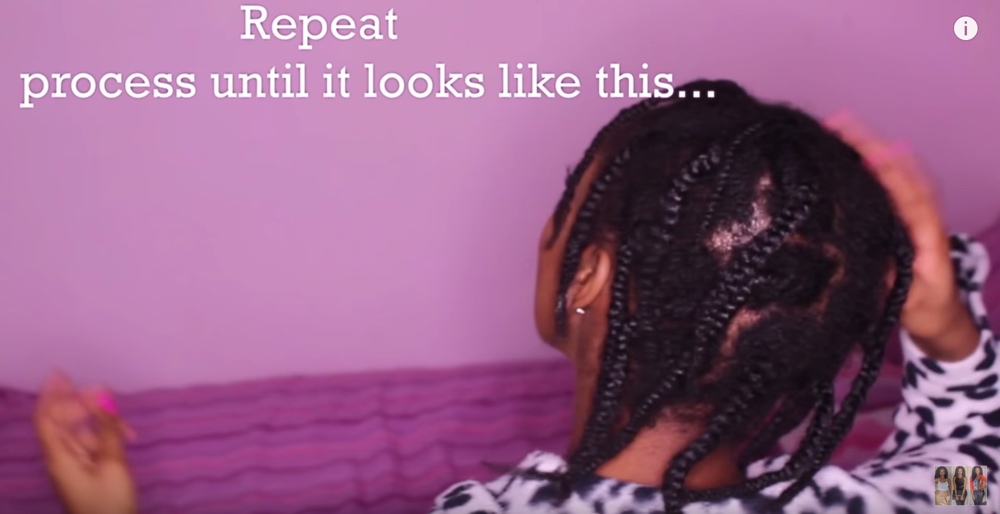 Unravel the plaits after a few hours and comb/brush out each section. When all you hair is fluffed out, comb your hair up, secure it with a hair band and add an accessory of your choice. Very easy!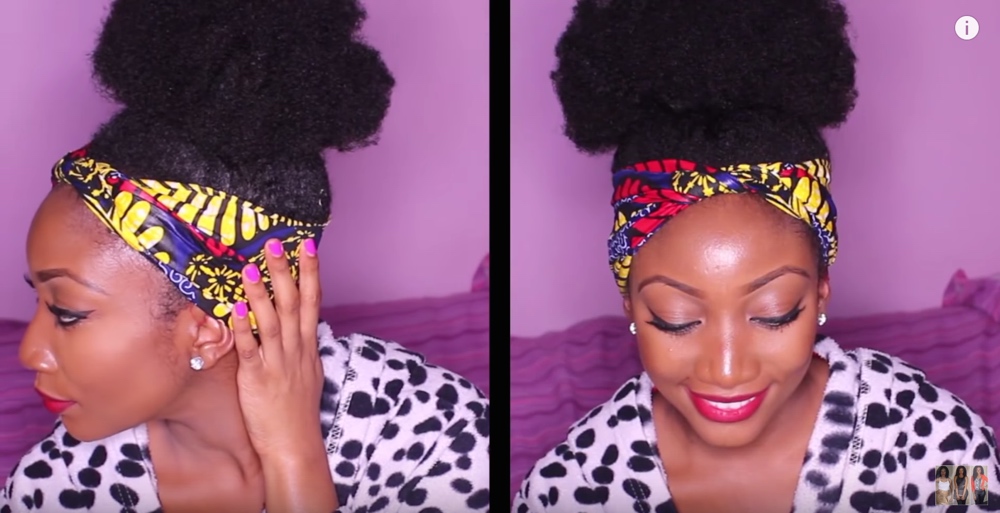 Watch the Video