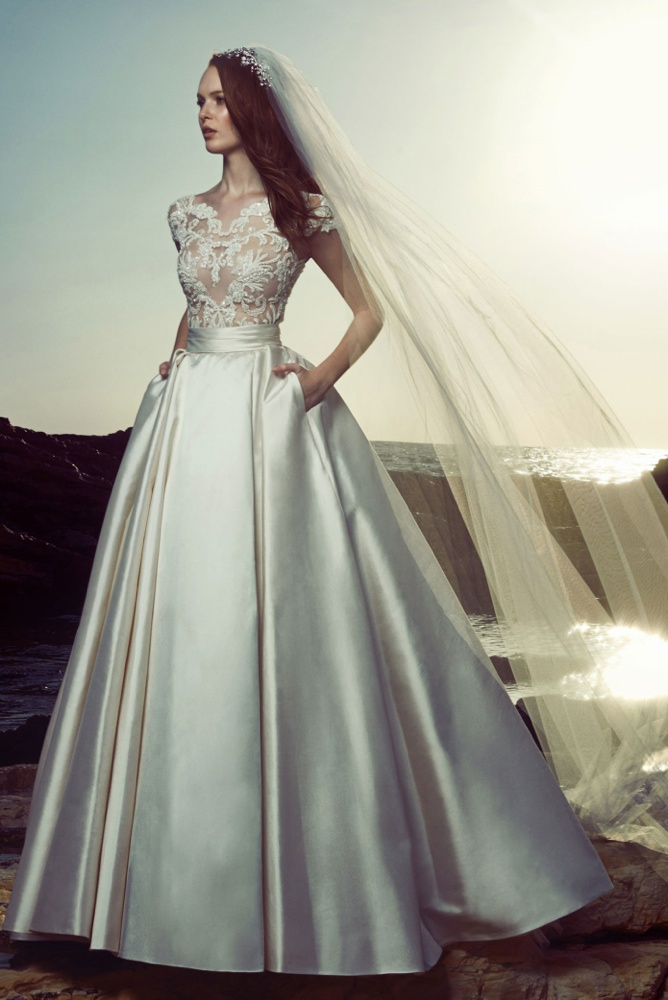 Introducing the new Spring/Summer 2017 bridal collection from Lebanese fashion designer Zuhair Murad.
We appreciate the amazing voluminous skirts and skirt overlays, coupled with the superb detailing in his designs, which breathes life into the exquisite lace.
An awakening of fresh couture is translated from the top-down – allowing each bride to explore a journey of richness perfected by the natural elements of her body.
Enjoy!
***
Photo Credit: Zuhair Murad | For more information or to order visit www.zuhairmurad.com