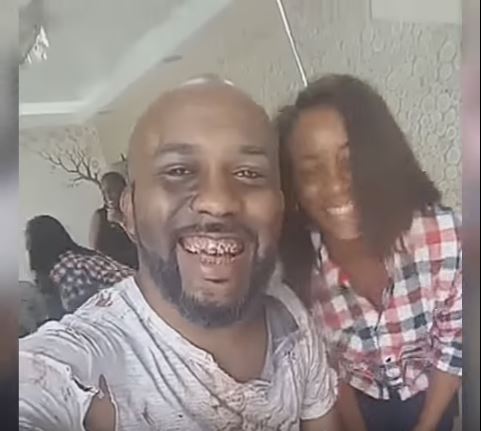 Banky W is working on something big and we can't wait to see what it is.
Whether this is a scene from his debut movie "The Wedding Party" or a scene from a new music video, the EME boss did not specify. He however shared several clips on snapchat to give his fans a preview into the project he is currently working on.
For this project Banky W had to transform into the role of a mad man and the transformation is pretty accurate – he couldn't believe it himself.
Watch below.