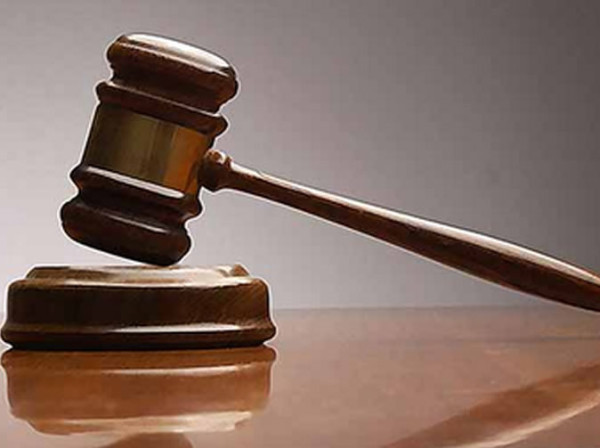 A 52-year-old businessman, Grant Samuel, who was arraigned by the Economic and Financial Crimes Commission (EFCC) in April 2012 on a N6 million theft charge, was on Friday discharged and acquitted on the orders of an Ikeja High Court.
Samuel was alleged to have converted the money reportedly belonging to Babatunde Banjo, the complainant and businessman who sells used cars imported from the U.S to personal use.
Justice Raliatu Adebiyi while delivering her judgement said the EFCC failed to prove the one-count charge of stealing against Samuel.
The prosecuting counsel to the EFCC, Oddiri said he allegedly approached Banjo that he had some dollars to sell to him and that the dollars were not from an illegal source. Banjo, therefore, paid him N3.5 million in exchange for $25,000 which was paid into the account of Kehinde Talabi by Ivy, Samuel's brother and girlfriend respectively who both live in the US.
According to Vanguard, the anti-graft agency alleged that there was a second transaction in March 2012 in which N6 million was paid into the defendant's UBA account by Banjo in exchange for $47,500.
Dennis Bierwith, an investigator from Citibank in the United States, however, contacted Talabi that a portion of the $47,500 paid into his account was fraudulently obtained.

Bierwith alleged that 8,500 dollars of the $47,500 paid into Talabi's account was from the hacked bank account of an European customer of Citibank.

Talabi immediately had to refund $8,500 to Citibank to avoid being prosecuted for fraud," Oddiri said.
According to the EFCC, Samuel's girlfriend, Ivy could not be traced and Banjo has not got a refund of the N6 million paid into Samuel's account for the second transaction.