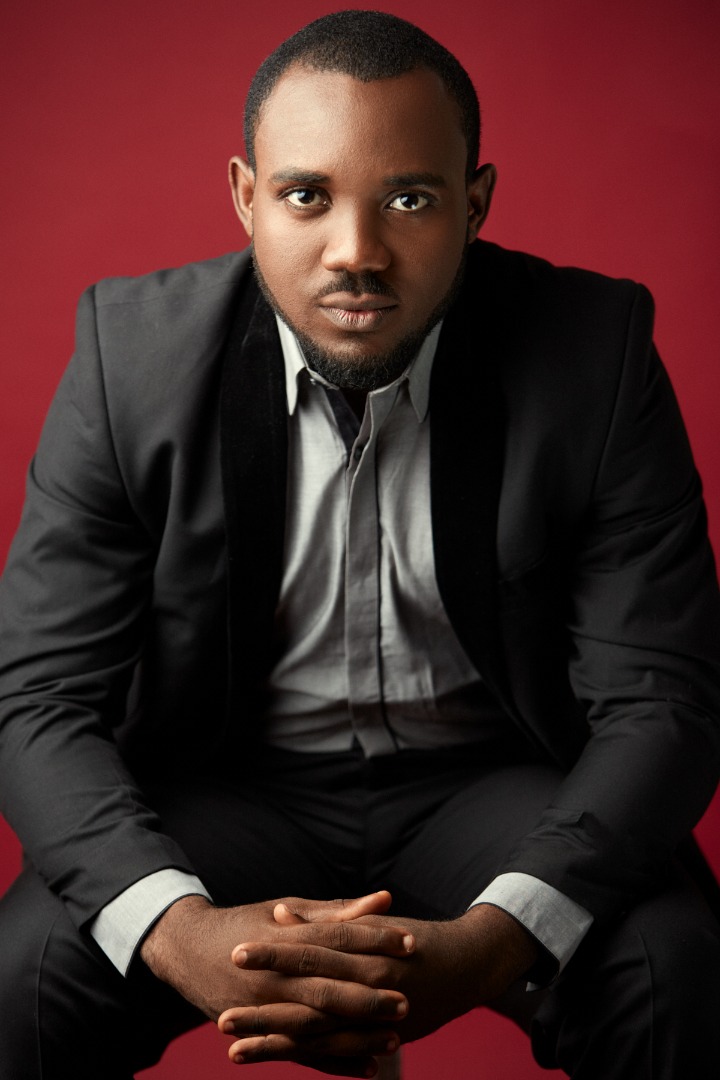 "Life happens," that's one of the most popular phrases you hear from people trying to comfort another person who has experienced pain or loss. They are good words of comfort but I think the complete meaning of these words is not carried along.
We all agree that life has its ups and downs and it's part of the experience or journey as the case may be. So, when "life happens," it cannot just mean loss or pain (downs); what about the "ups"? The opportunies for prosperity?
So, while it's true that life can happen at any time (in the popular sense of the phrase), another truth is that life also "happens" by presenting us with opportunities and ideas for prosperity (and by prosperity, I do not mean just the tangible, but also in terms of fulfilment, joy and peace).
What is coming will come (I'm speaking about pain and loss) and it's somewhat out of your control, but your response and resolve to keep it together is what you have control over. I'm not saying you should force the emotions away, just saying we should resolve to keep it going forward.
That being said, we must "shine our eyes" to the opportunities that life presents us. They may not be as large and groundbreaking as the popular ones (just like pain and loss have degrees), but they are there, waiting for you to tap into them.
Remain curious. Watch whatever is going on around you (even in your online community), meditate, and don't be afraid to try out new things.
"No dream comes to pass when the dreamer is still sleeping," is one of the best sentences I've heard. The best way to realize our dreams is to wake up! It's not just about deciding to do something, but actually doing it.