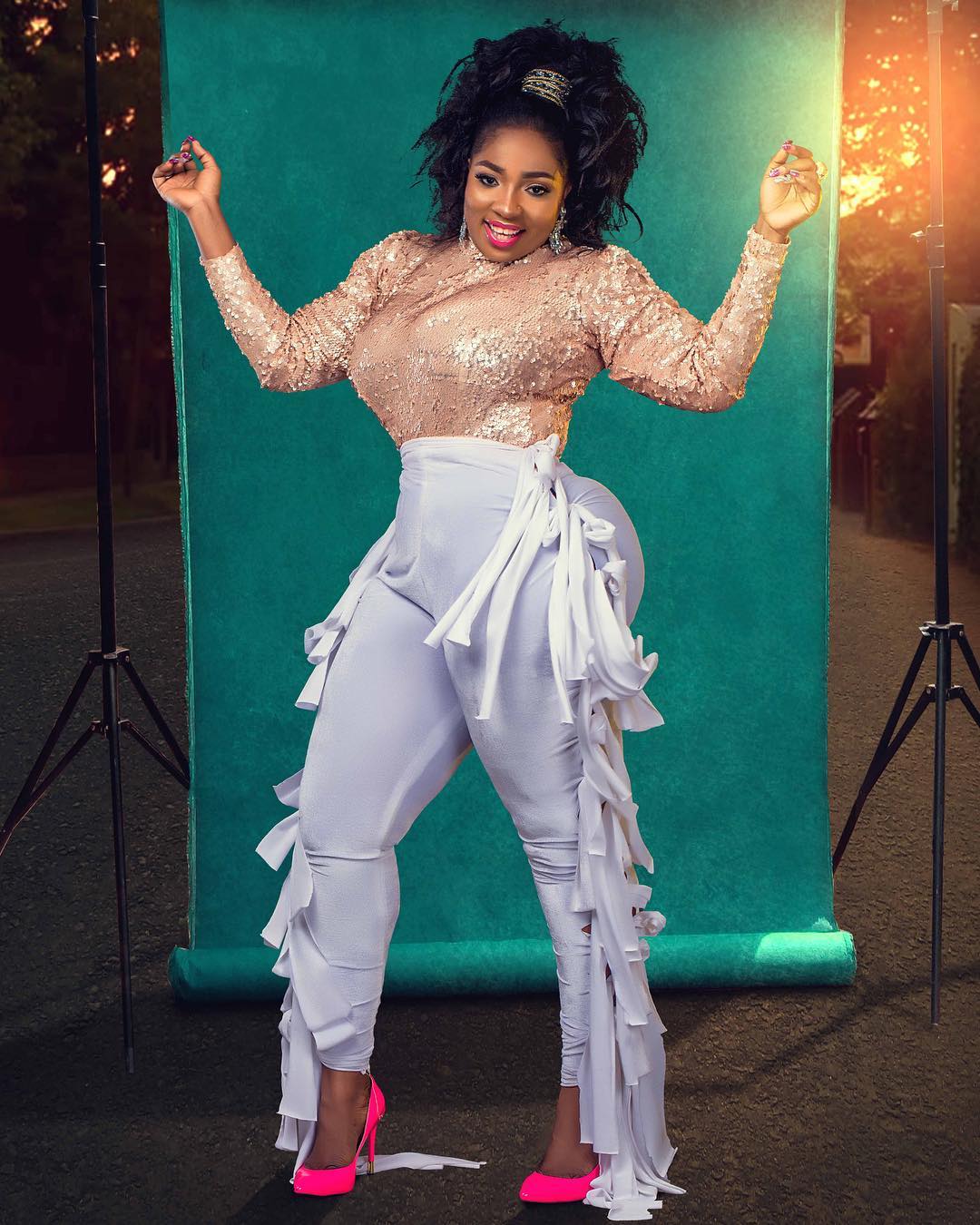 Nollywood actress Anita Joseph is celebrating her birthday today.
The actress has been sharing photos on her Instagram to celebrate her new age.
She captioned one of the photos:
It's time for Queen to be Crowned
Make some noise guys
It's ma birthday Yee Yee yee
I give you all d glory father
For the blessings and d glory
You have bestowed upon me
Onyeoma,Jehovah jireh jehovah Elohim
Buru otuto gi onyeoma
Otuto kam buru bia,ekele Na nsopuru
Na mbulielu,ya diri aha gi Na elu ka si elu
Amen Amen Amen?❤️??#jesusgirl#
That Anambara Nsugbe girl??
See more photos: