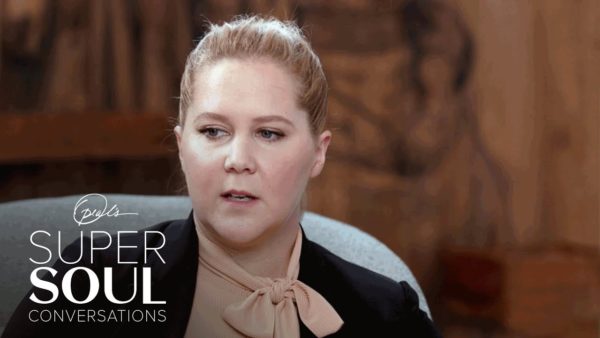 Hollywood actress and comedian Amy Schumer sat down with Oprah on her show "SuperSoul Conversations."
The actress shared something she called "Gray-Rape Area," which she used when she was younger to describe instances where the rapist is someone close, like a lover.
The general idea of rape involves being dragged and beaten, she said, but rape is often carried out by someone close, without any physical harm.
She discussed how she lost her virginity by being raped by her boyfriend.
Watch the conversation below: