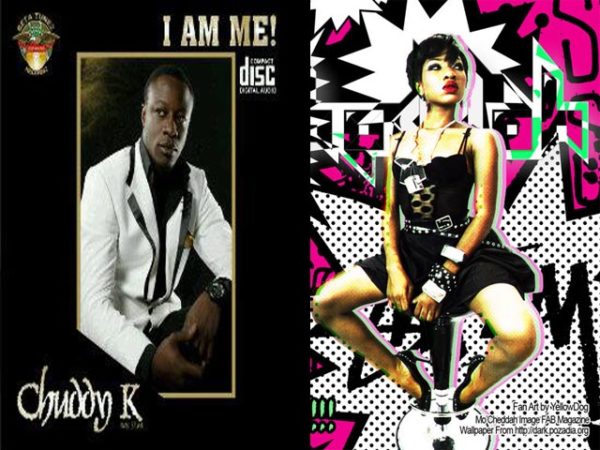 Since, she first appeared on the scene, Mo'Cheddah has blazed our red hot on our radar (and probably yours too). She's here to scorch our speakers again with this fiery new duet with R&B Singer, Chuddy K.
Chuddy K, is popular for his 2009 single, Slow slow. His vocal style and delivery may sound vaguely familiar, but not to worry, he doesn't hold back on all that original good stuff that we all like.
And just so you know:
Wash [/wɒʃ, wɔʃ/] [verb], slang: The act of lying  with the aim of deceiving the victim into a state of false security
Enjoy.