Some events can only be described as "star fests".
Definition: A festival of stars!
On Saturday 17th of September 2011, Swe Bar hosted "An Evening with eLDee and Friends"
The purpose of the event was to celebrate producer/musician/record label exec/Nigerian hip-hop pioneer, Lanre "eLDee" Dabiri.
This event was definitely a STAR FEST!
Where do we start?
Don Jazzy, Banky W, Sasha, Tee A, Sauce Kid, General Pype, M.I, 2Shotz, Dr SID, Olu Maintain, Ibiyemi, Bantu, Kenny St Brown, Overdose, KB and the list is seemingly endless.
As you can see from the photos, it was a fun night!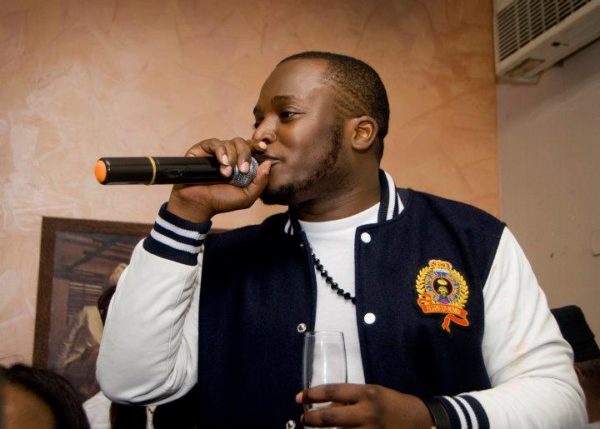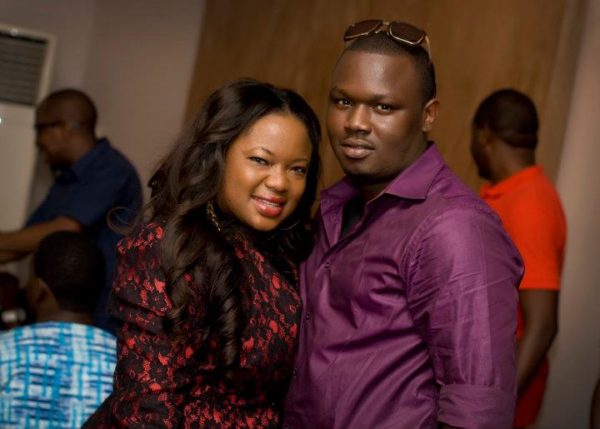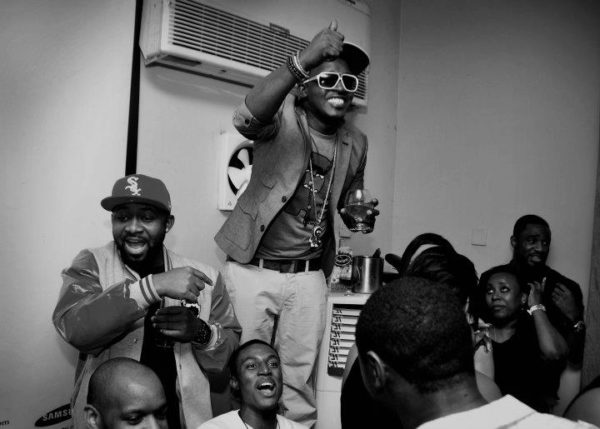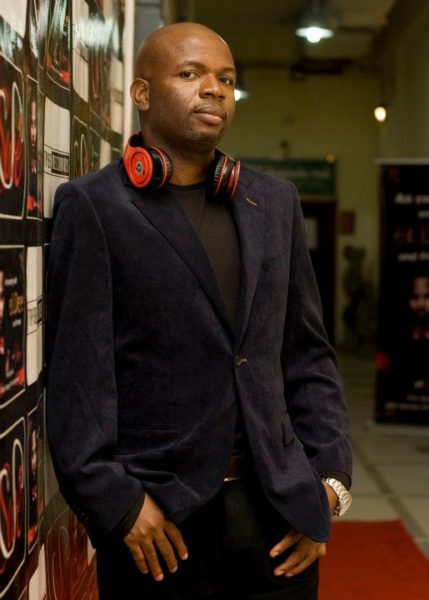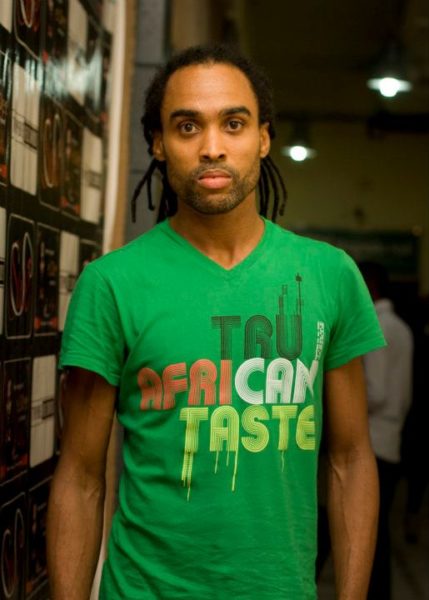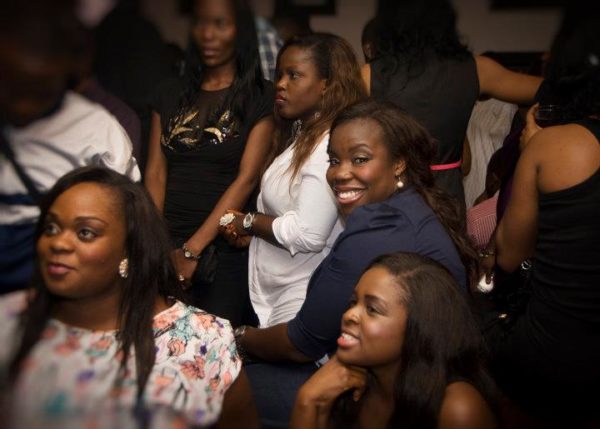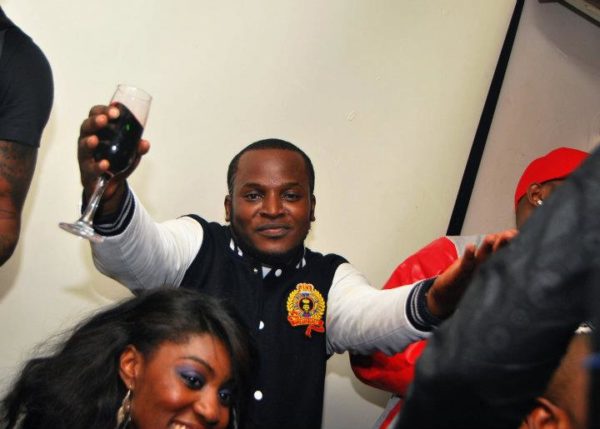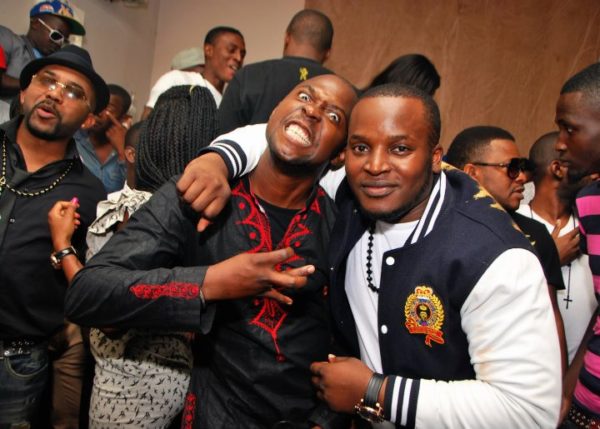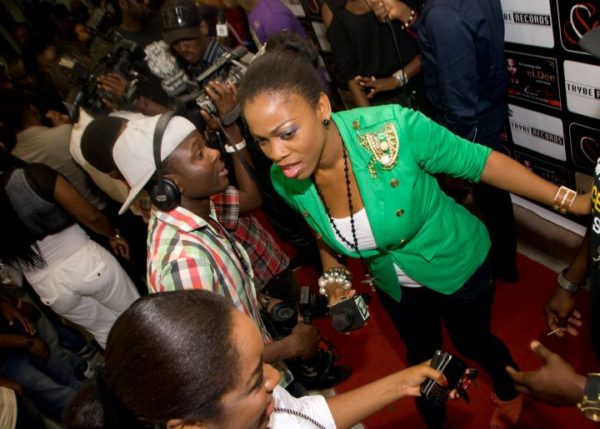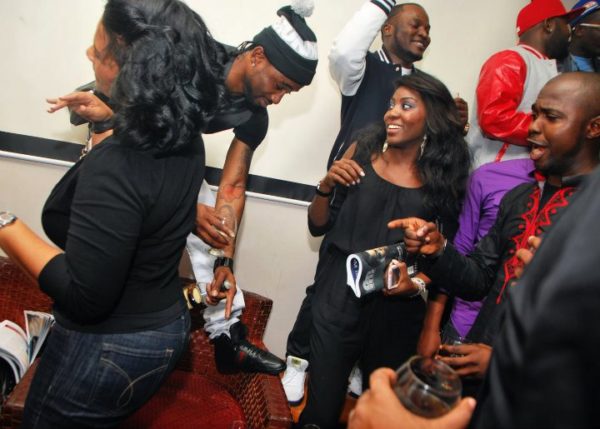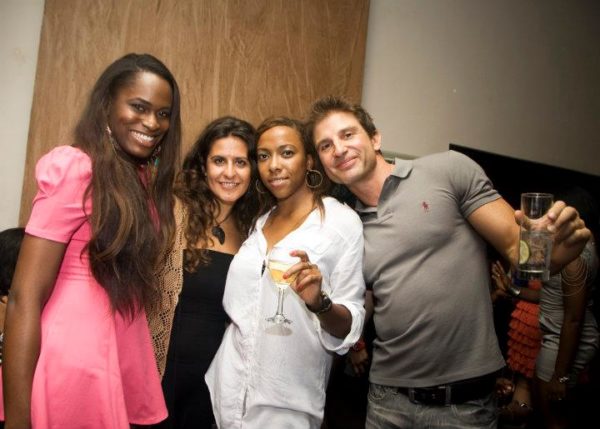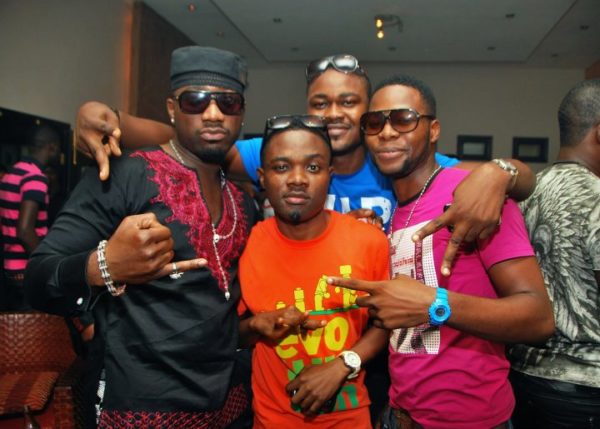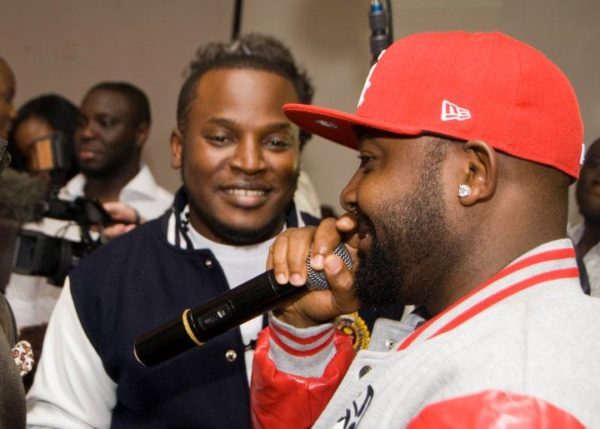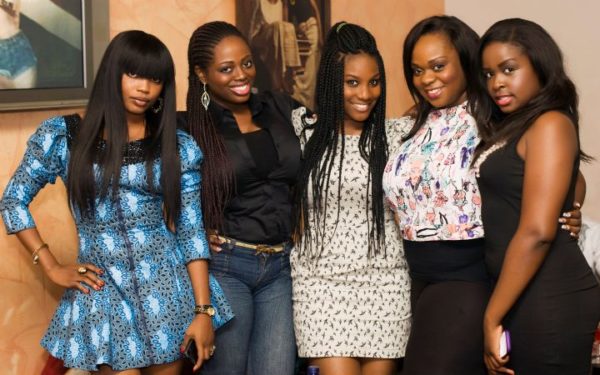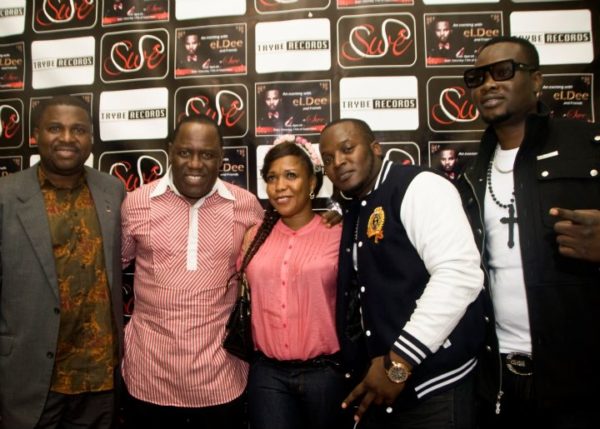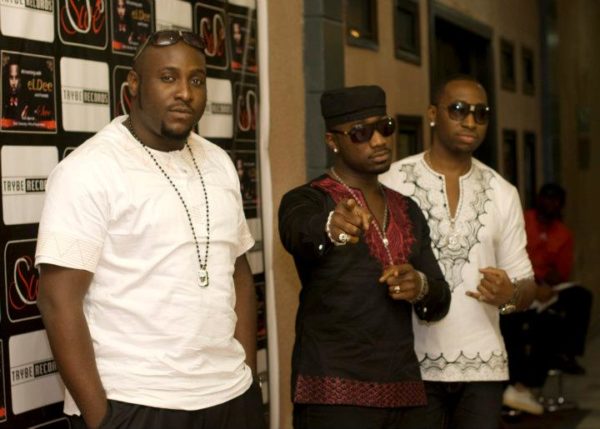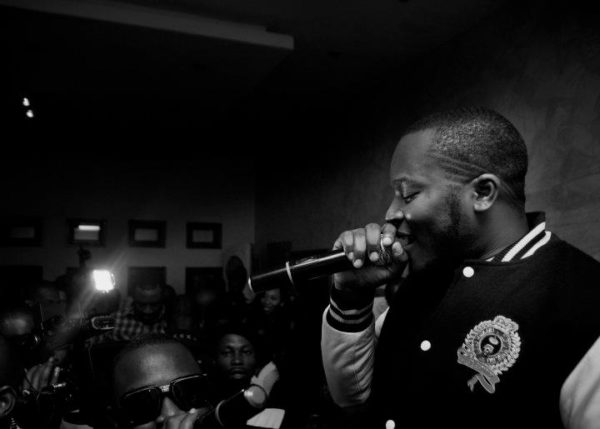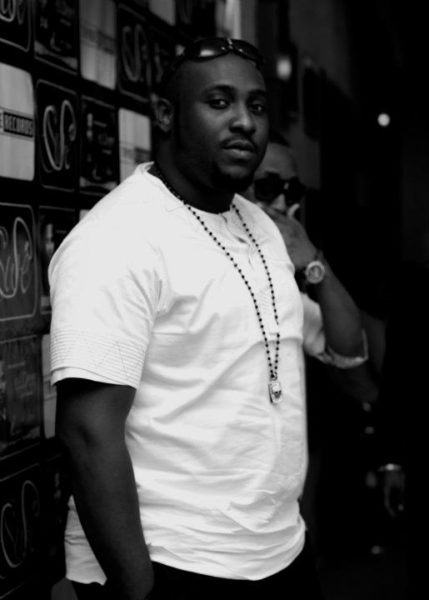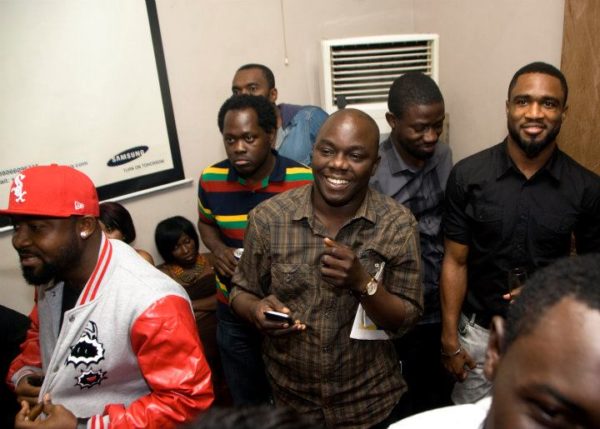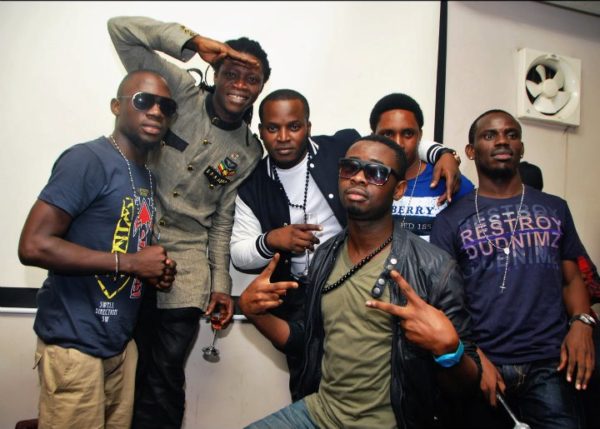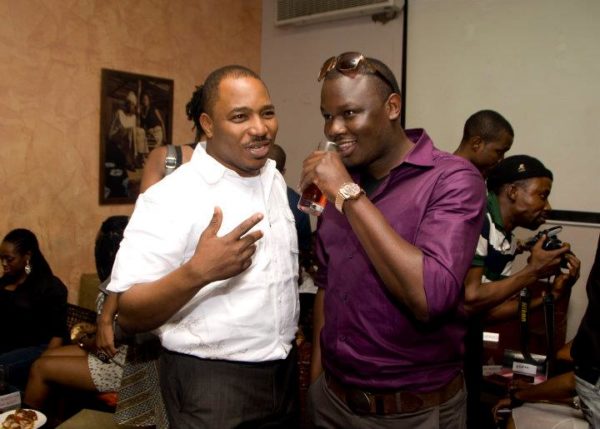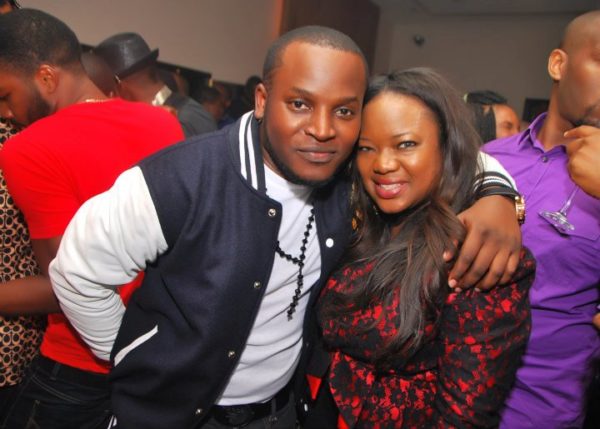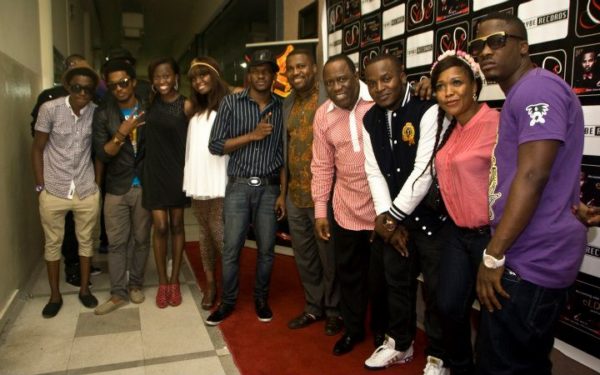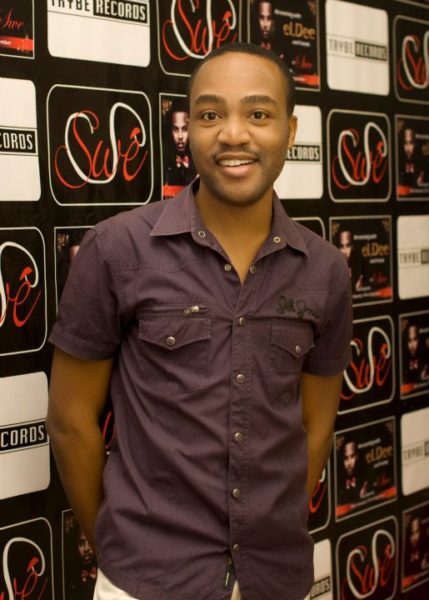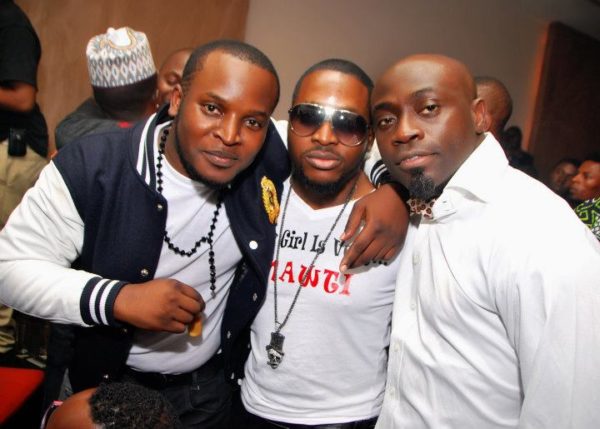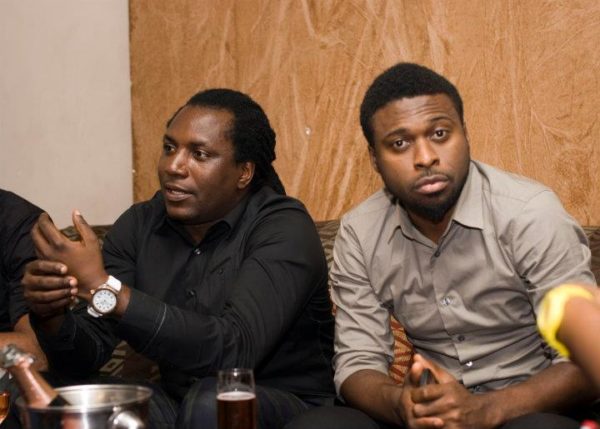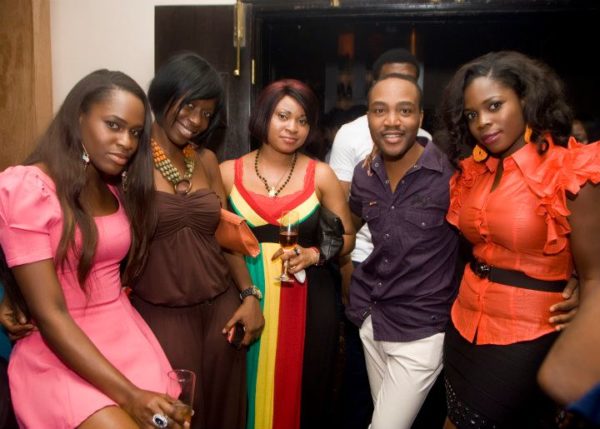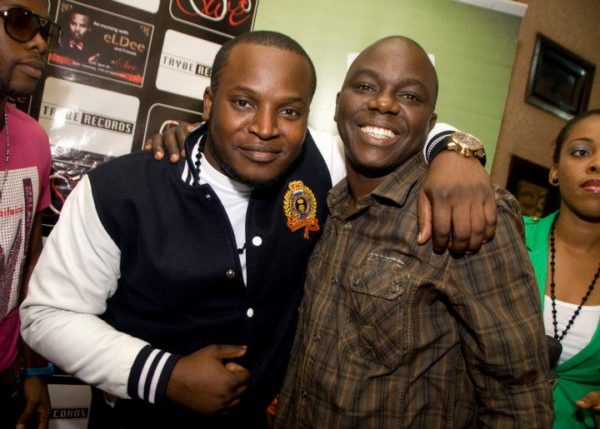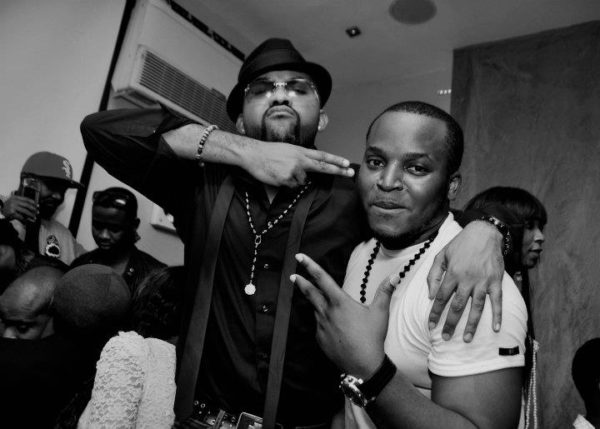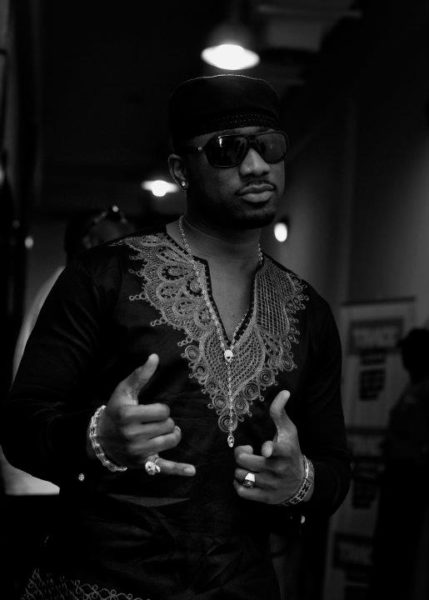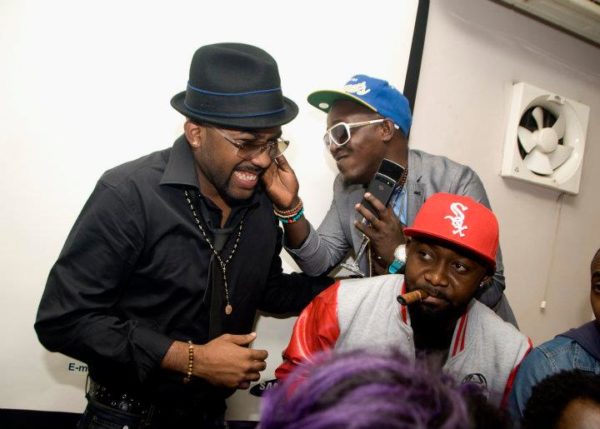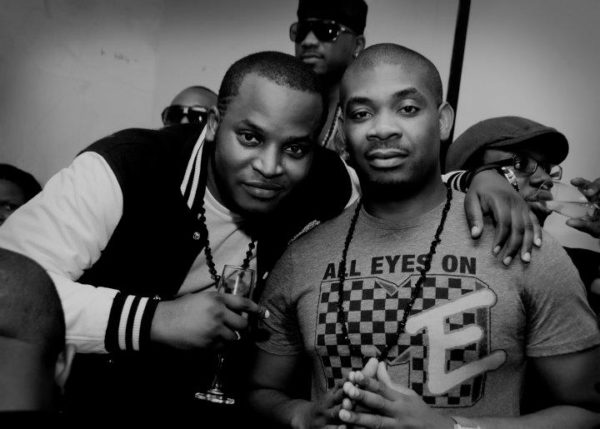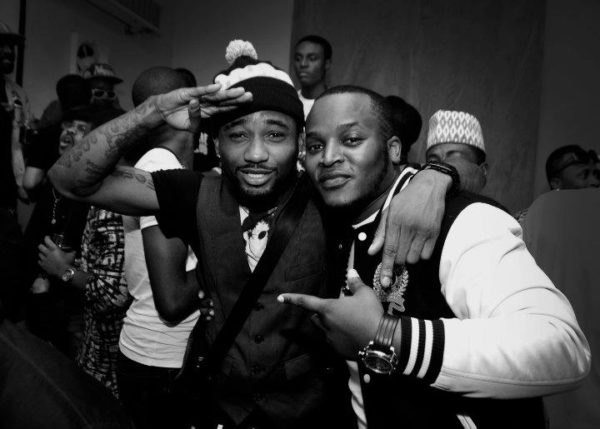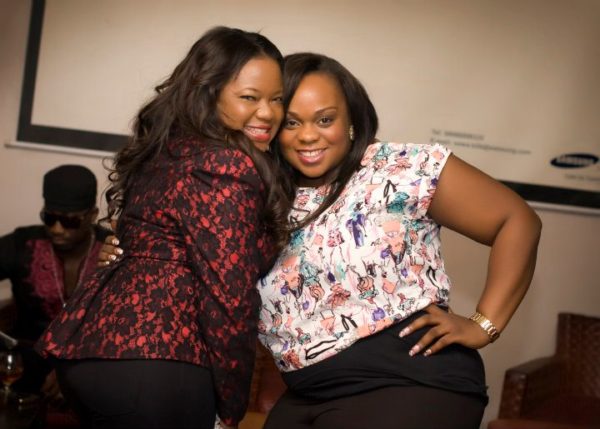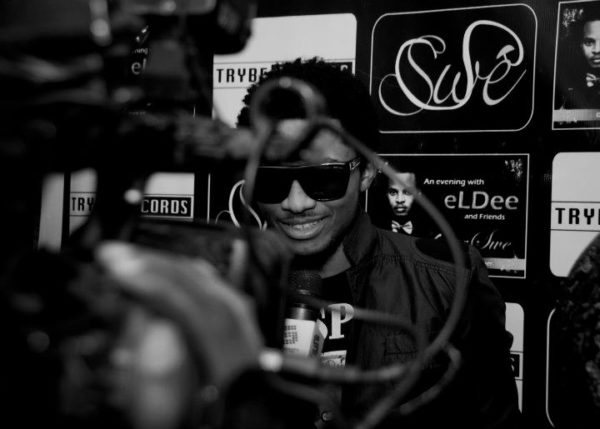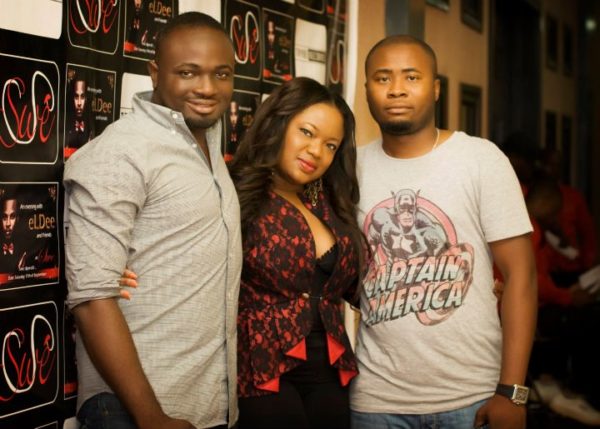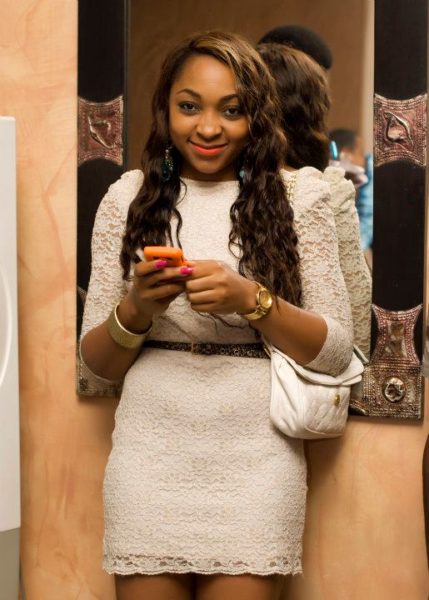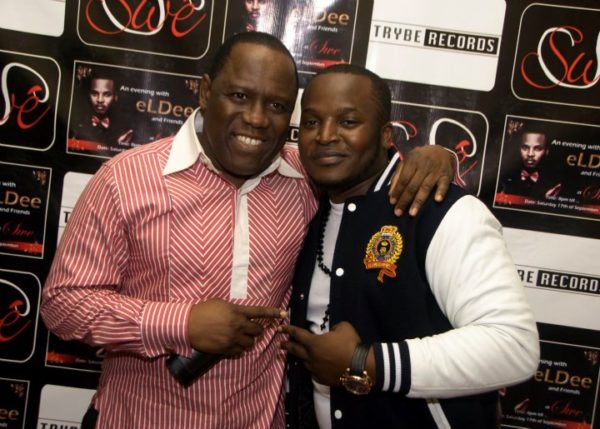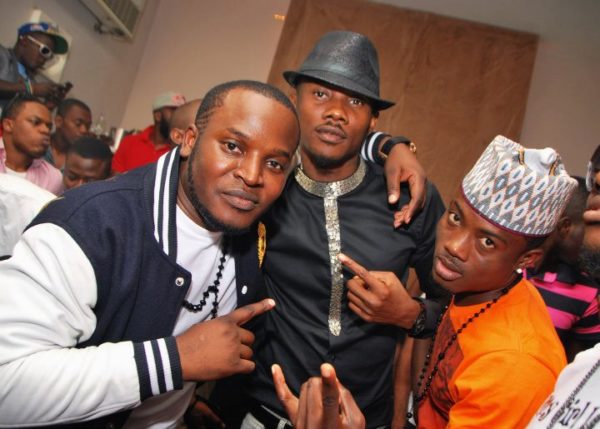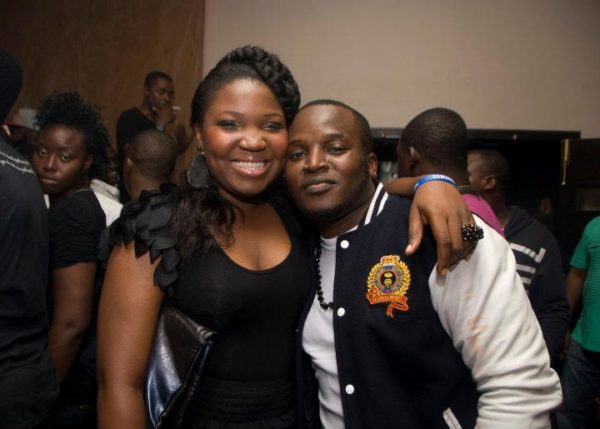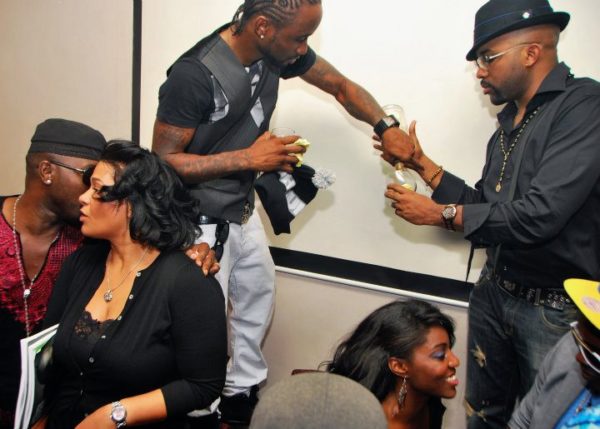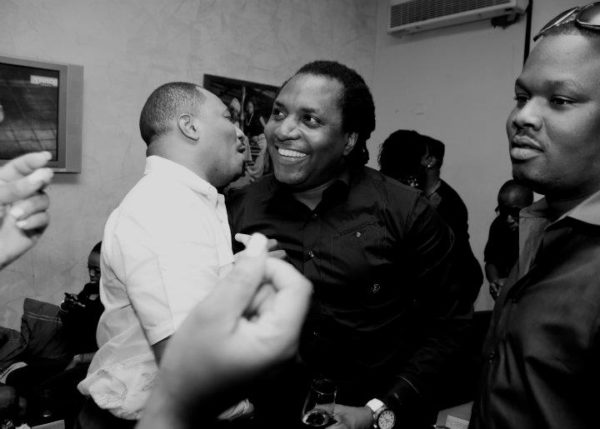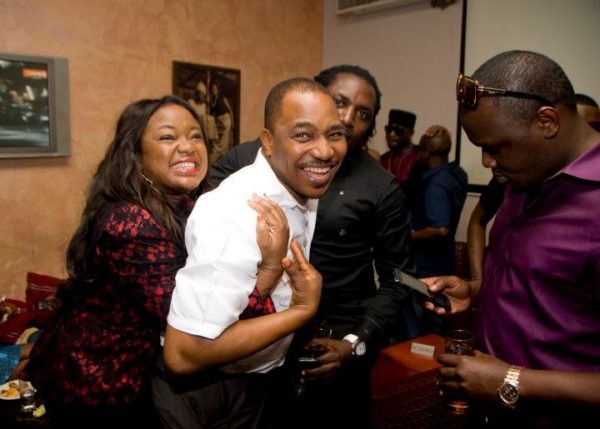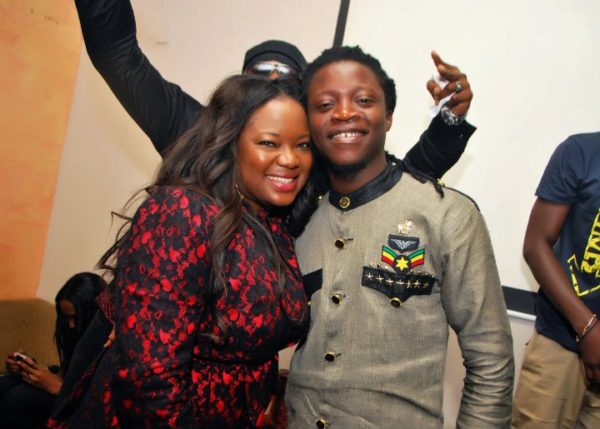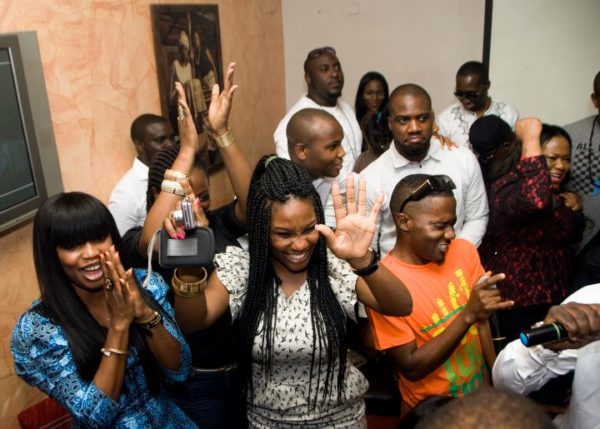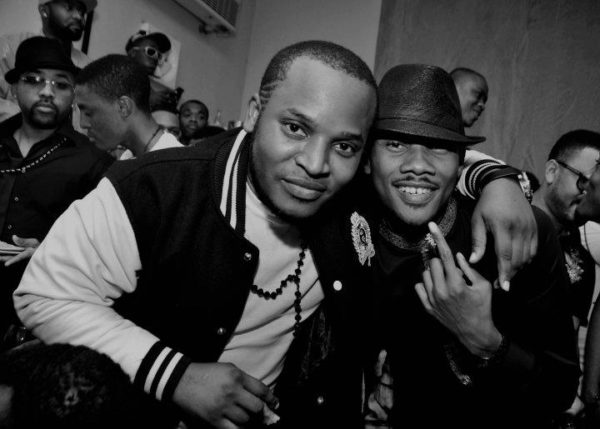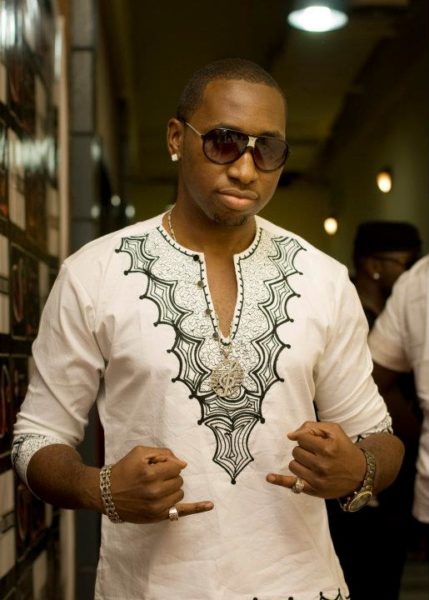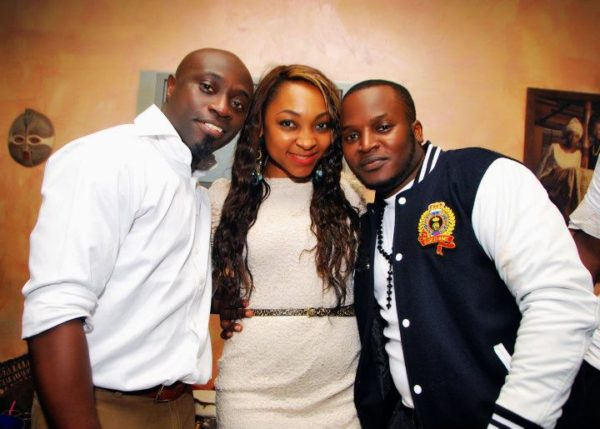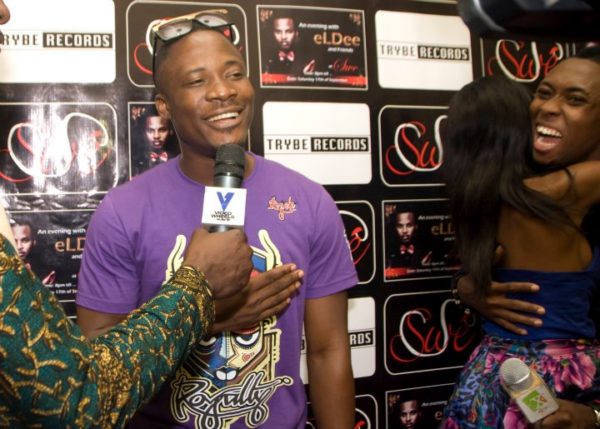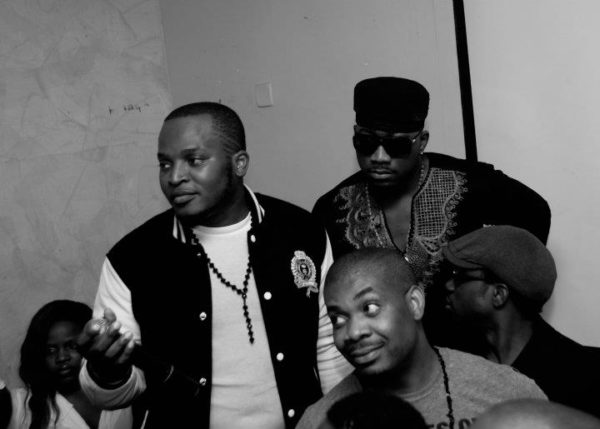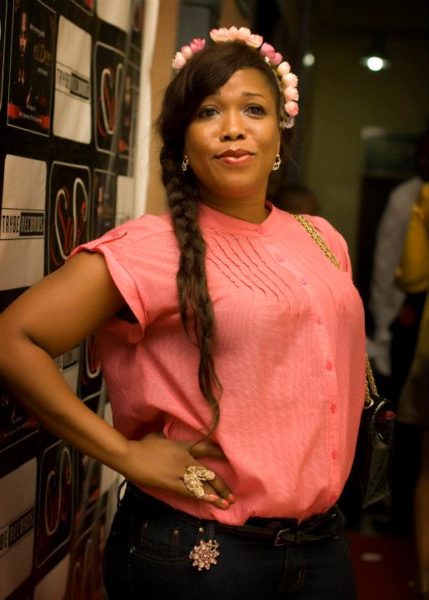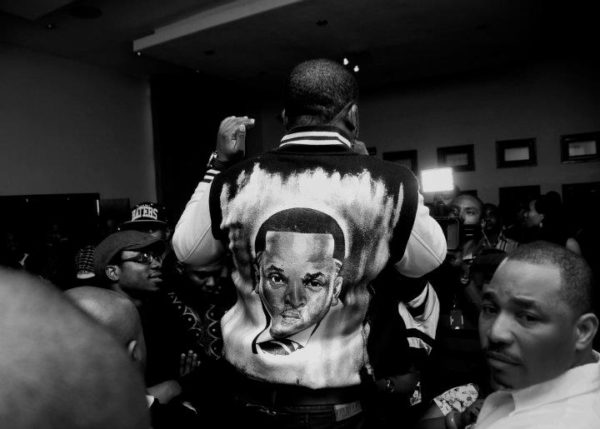 To find out more about Swe Bar, visit their facebook page HERE
Photo Credit: Seyi Charles George