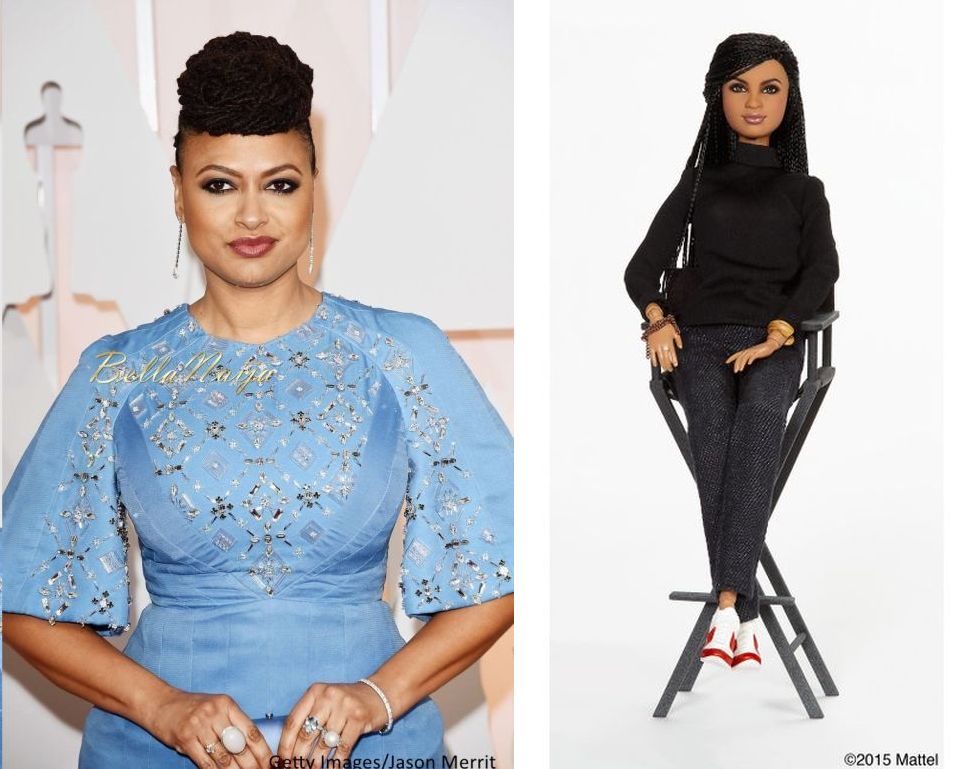 Selma director, Ava DuVernay has her own Barbie Doll!
She joins a list of other women who have been penned as 'Sheroes' to be honoured by Mattel with their own Barbie Dolls. The other women who have been honoured include Kristin Chenweth, Emmy Rossum, Trisha Yearwood, Lucky Editor-in-Chief – Eva Chen, and five-year-old fashion designer – Sydney "Mayhem" Keiserl. The dolls were unveiled at the Variety "Power of Women" luncheon.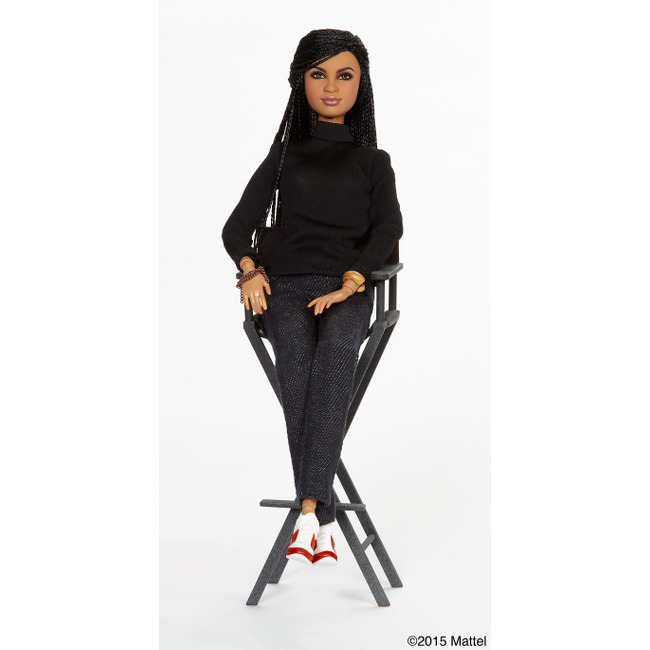 The dolls will be auctioned off with the proceeds going towards a charity of the woman's choice.
Photo Source: Superselected.com