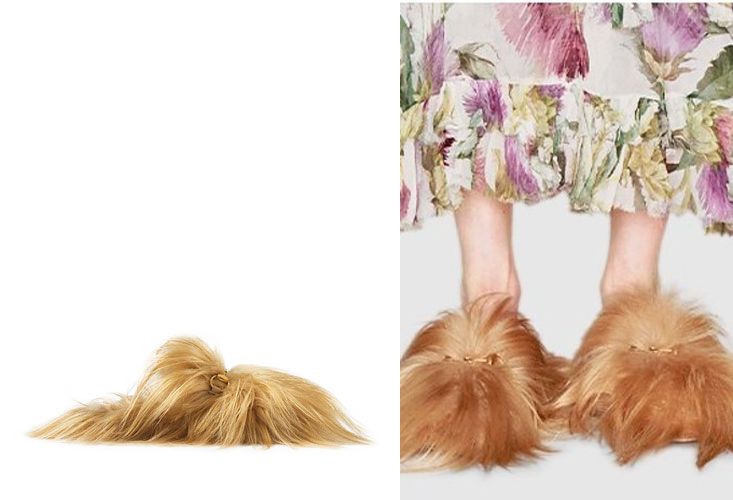 Remember, they're Gucci!
These are called the Princeton slippers – a fuzzy companion that goes for a whopping $1,800 (Approximately N358,108). The slippers are said to be warm and very comfortable, and can even give an artistic vibe to your look if worn correctly. In this case, Gucci defines "correctly" as pairing the slippers with a jackets, a long skirt as smart casual wear.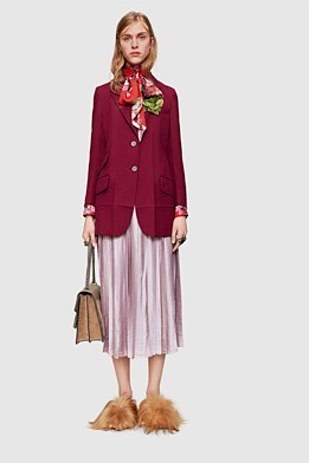 The internet has created several memes mocking the slippers referring to them as Donald Trump's toupee, a pet, or even Chewbacca's hairball.
But we just had to ask – would you buy these?
Photo Credit: Gucci.com