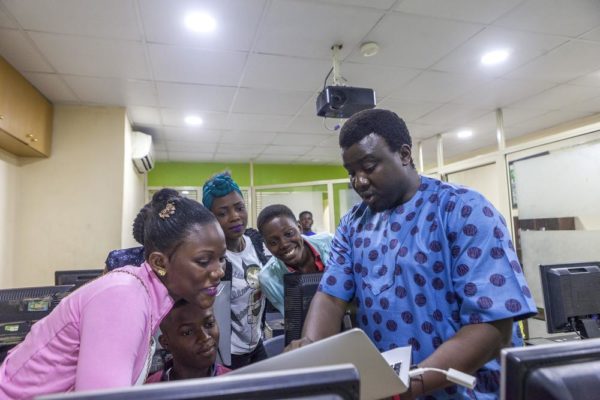 When I think about my Nigeria, I think of potential and I think of real life action. These are resonating words by social entrepreneur, Gbenga Sesan. Under the umbrella of his social change organization – Paradigm Initiative of Nigeria, his action embodies the words that describe his thoughts on Nigeria.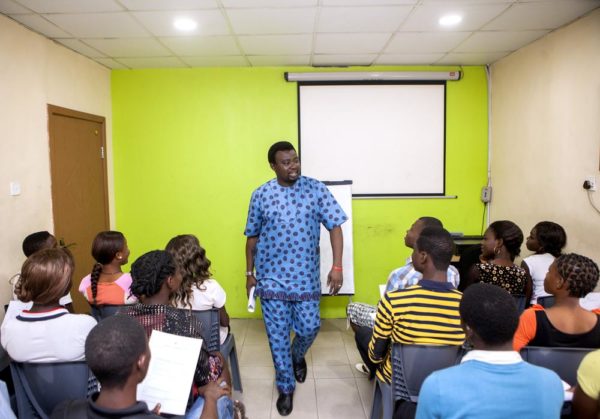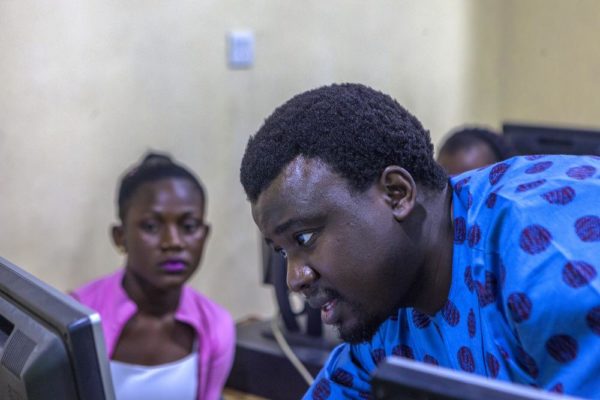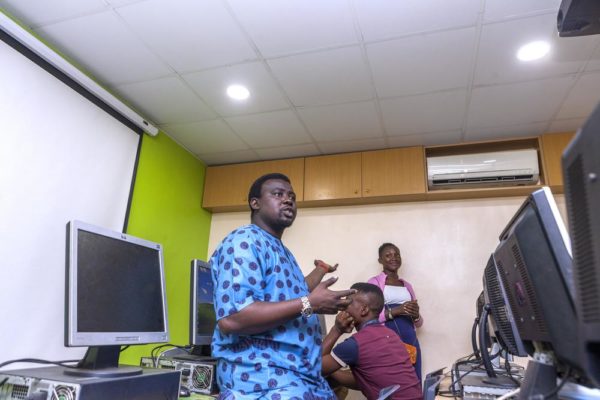 As part of the My Nigeria series on Al Jazeera, Gbenga Sesan takes the viewer into his life, with a special focus on work he's doing – providing a life changing training session for people in the lower-income bracket.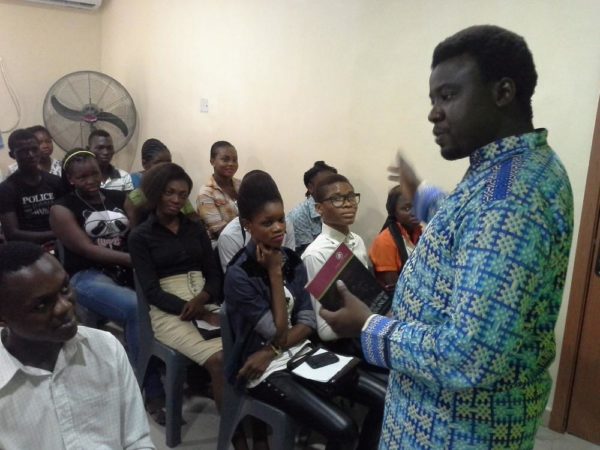 Watch the enlightening and feature titled Connecting a Million:

Next on the My Nigeria series is Top Drawer featuring Deola Sagoe. This episode will be aired on Al Jazeera English from September 14 at the following times GMT: Monday: 2230; Tuesday: 0930; Wednesday: 0330; Thursday: 1630; Friday: 0530.