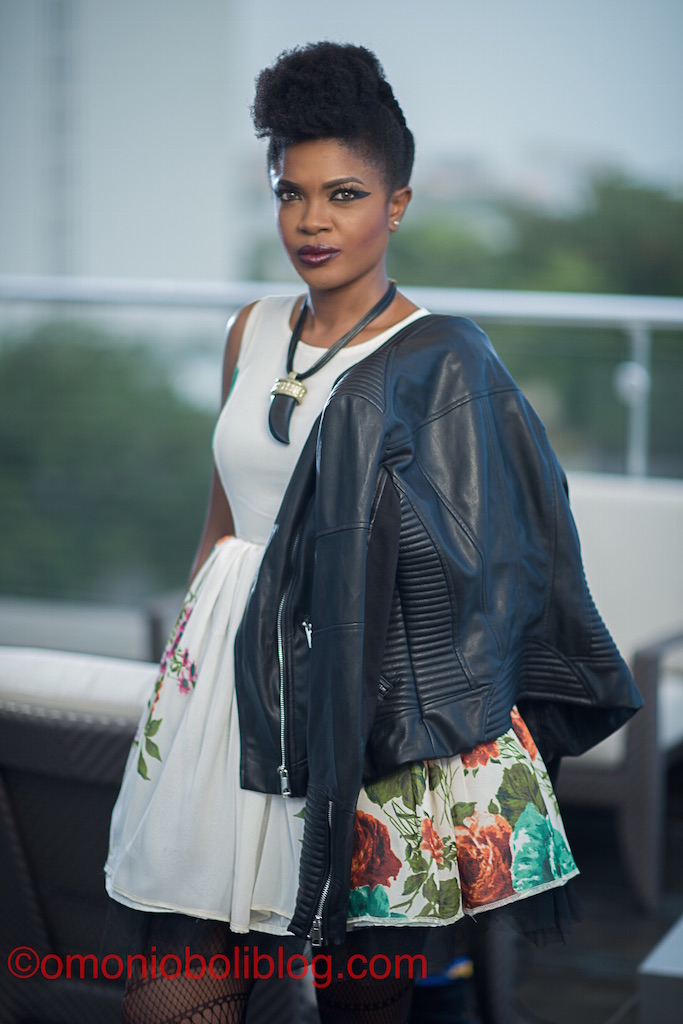 Omoni Oboli is gearing up for the release of her new comedy "The First Lady". Omoni not only plays the lead role but also produced the movie!
You can watch the trailer HERE.
To promote the new film, Omoni is sharing a new shoot titled "The Many Faces of Omoni Oboli" via her blog.
Check out the hot shots below. Who knew Omoni could be this fierce!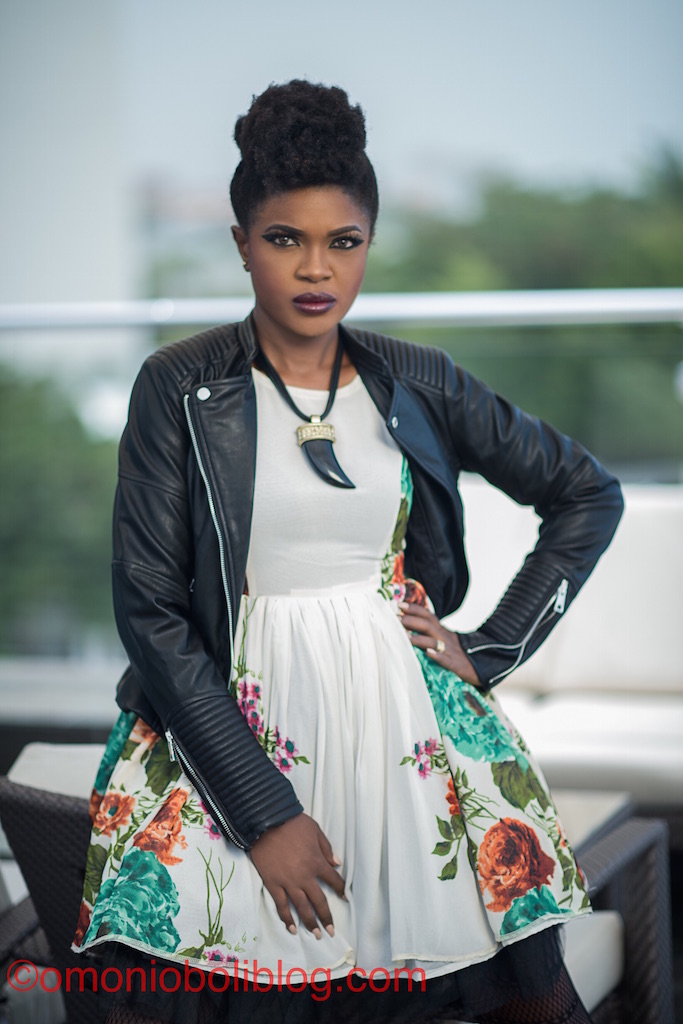 Photo Credit: Omoni Oboli Blog