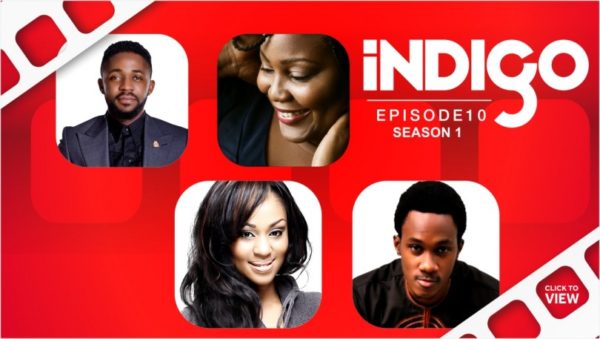 It is time to watch Episode 10 of Accelerate TV's web series, 'Indigo'.
Synopsis
Fresh on the back of their successful first performance ,the boys fall into a trap set by Desmond as he lures them to his penthouse.
Myra comes looking for her Wards and Kassim finally gets a chance to let loose at Desmond as the battle for Indigo rages on.