Highlife music star Flavour is currently in Mali for a Unification concert set to hold this weekend as part of his West African tour.
He took time out to hang out with his fans and also to indulge in some philanthropy by vising a children's Malaria Charity home in Mali.
When asked why philanthropy is an important part of his tour, the musician's response was simple,
"Philanthropy is not  just an important part of my tour, yet a staple part of my life. I feel it's important not only to raise awareness on crucial societal issues that men,women and children face in Africa, yet its also key to be invoked in creating the change one wishes to see.  I've always wanted to do my best, to do better in giving back and in strengthening  my interaction with unique and remarkable people from across the globe, who despite having faced tough experiences, still find a way to go on with life, happily. It's humbling meeting such people, this is  one of the greatest privileges that has come with my career."
See photos from his visit below.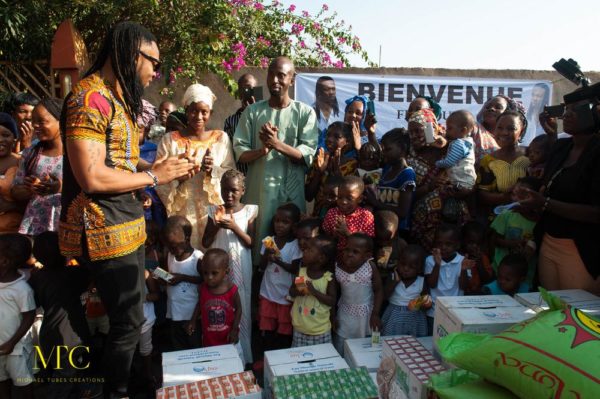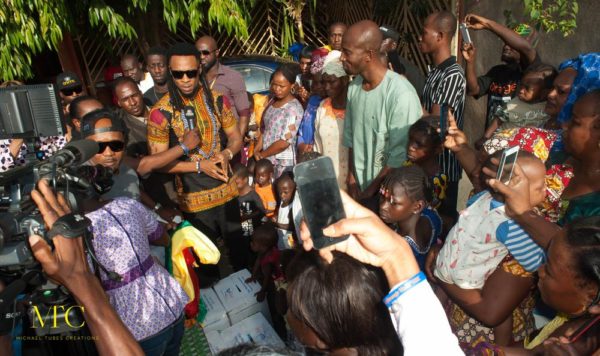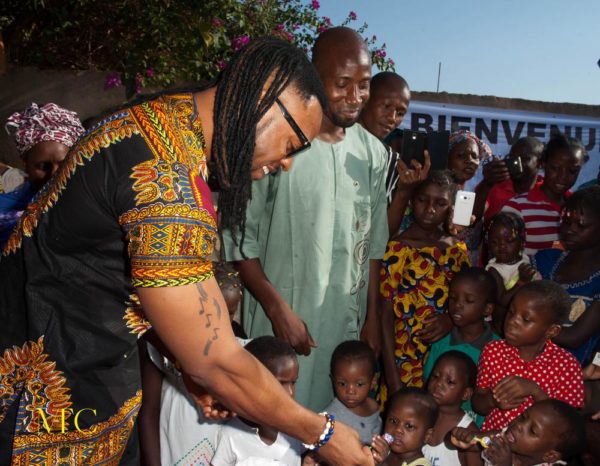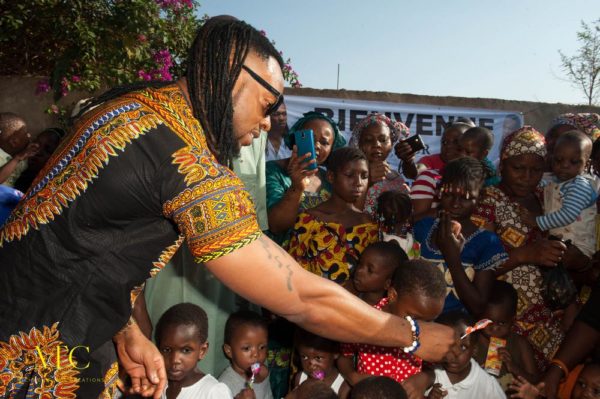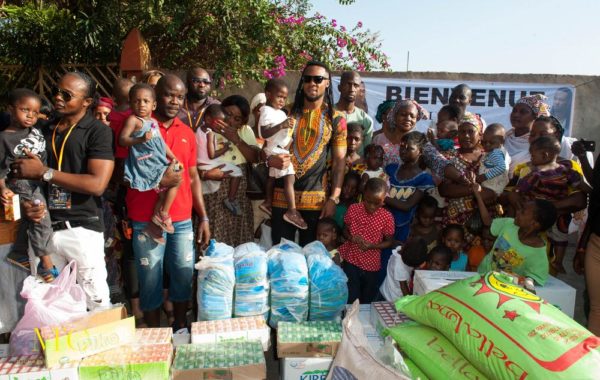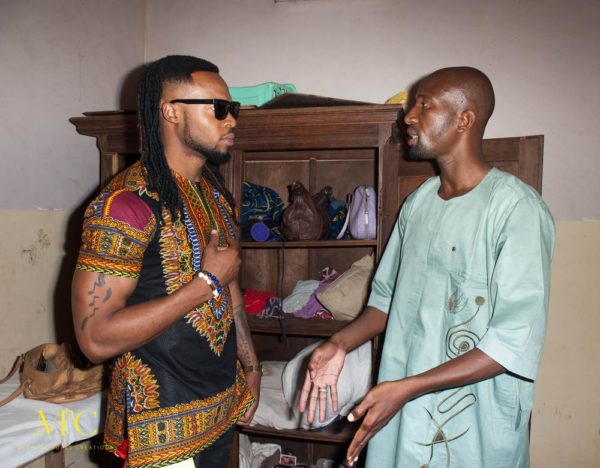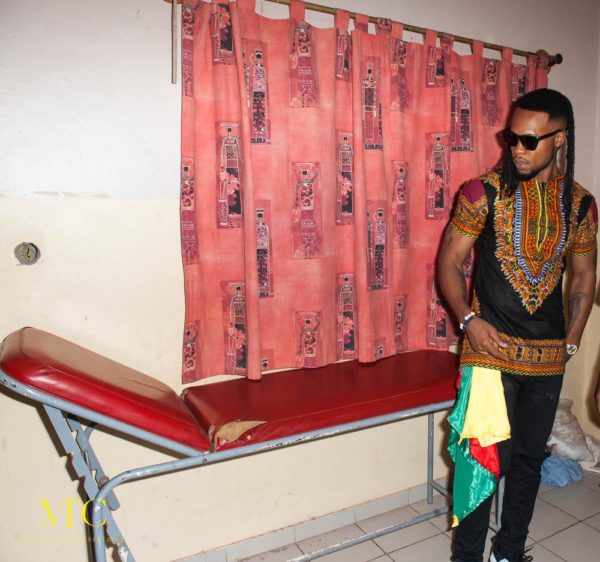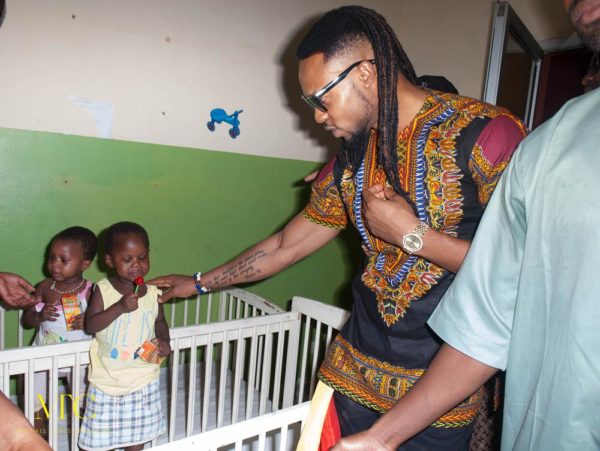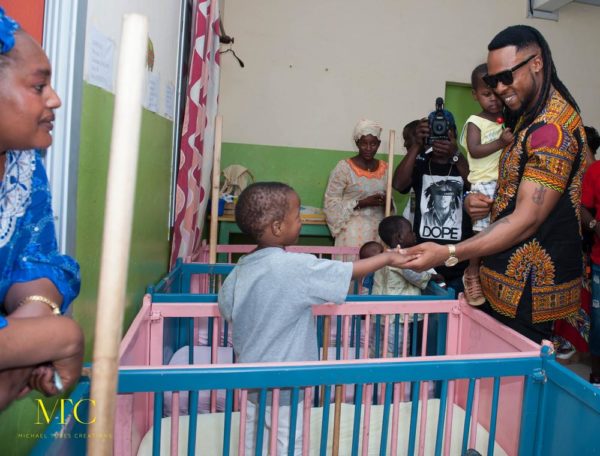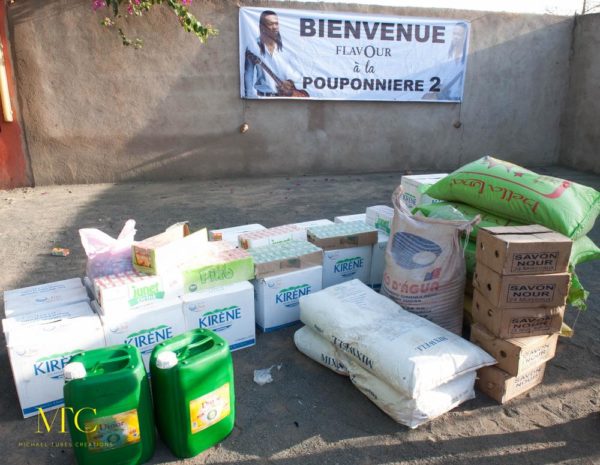 Photo Credit: Michael Tubes