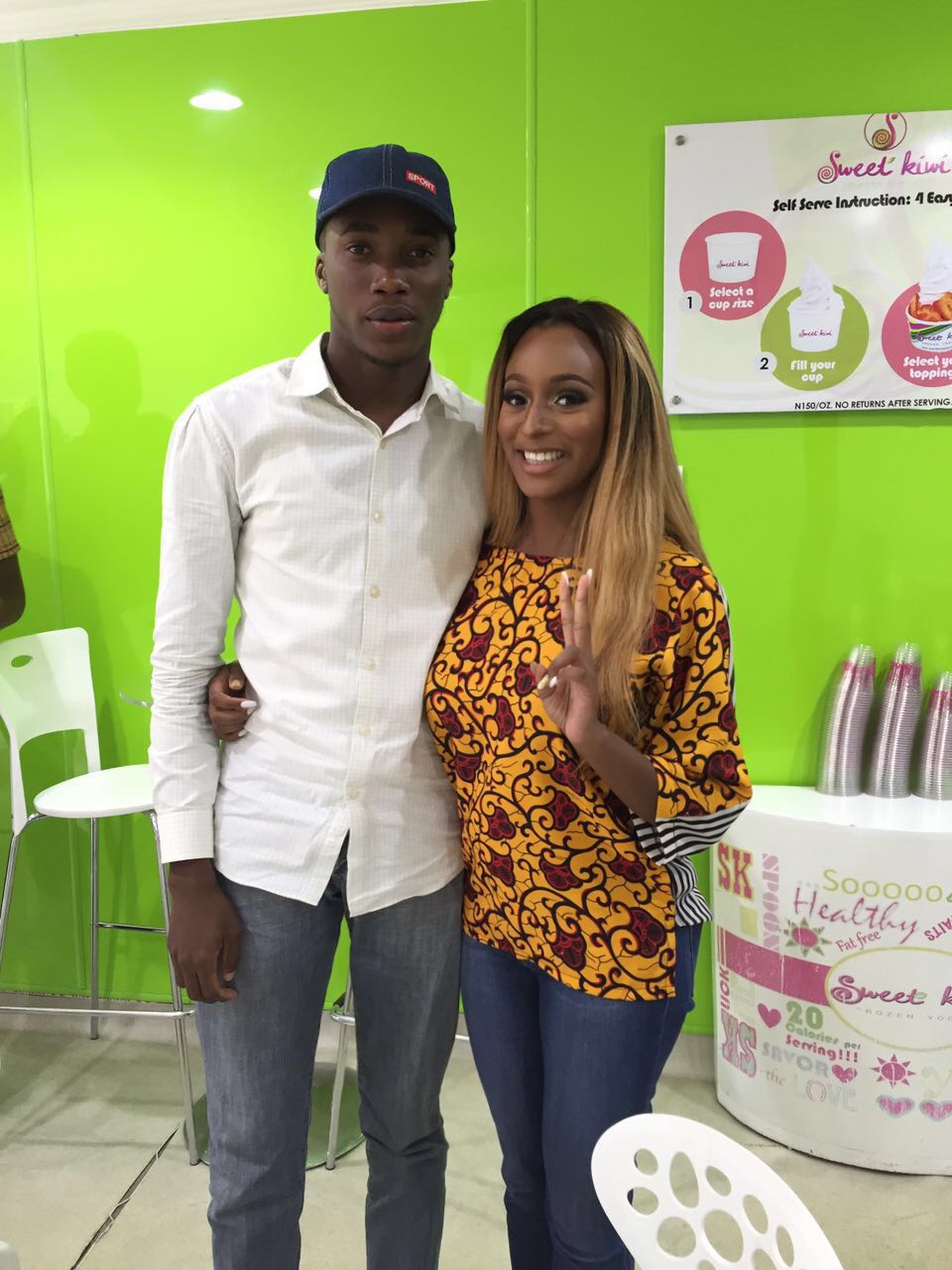 It's not everything that goes down in the DMs, some start with just a tweet!
Dammy is a huge DJ Cuppy fan and he asked her out on Twitter sometime in March  and he never experred that she would respond.
But hey, she did, and yes, the date actually happened! DJ Cuppy is cool like that.
It started with this tweet:
Then Dammy started campaigning for retweets and he was actually able to get over 1,000 retweets: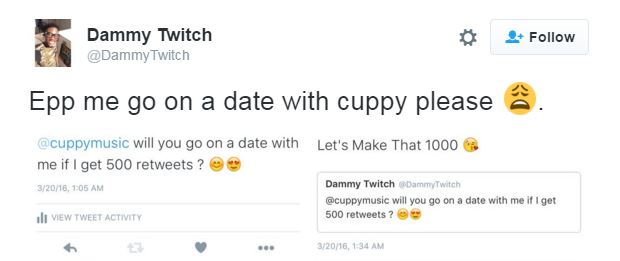 Cuppy could not ignore his efforts and so he got his date.
They met up and had the most fun date ever.
How sweet!