I do want to get married. What I don't want is getting married to the wrong person and for the wrong reasons. I don't want my life completely ruined and my years permanently tied to the wrong soul. And because I don't believe in divorce, it is so important for me to make the best decision once!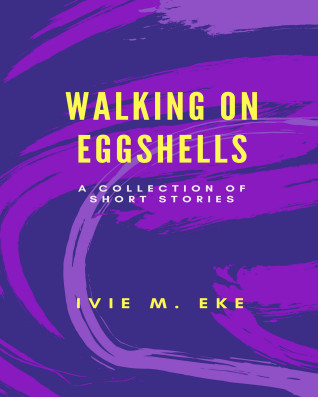 So, I completely understand protagonist Khadija when she refuses to get married. So what if she already has a child by Otu? So what if he comes from a wealthy and influential home? The heart wants it wants, and for Khadija's heart, it wants no marriage with Otu.
Ivie's Eke story collection starts with No Marriage, the aforementioned and first of ten short stories that tell tales of lives we can relate to, scenarios we've lived one way or the other.
In Today is a Good Day, there's Tony who sells products and brands for a living but finds himself tongue-tied when it comes to selling himself to the lady of his dreams, Ese. Perhaps, you can relate to Holiday Spirit where Uche is reluctant to let go of her husband's presence after his death, shutting herself off from the world, even her son. This particular tale brought into remembrance a particularly hard breakup I went through in my younger days. I held monologues in my room, convinced that he could somehow hear me and would come back to me. Yorubas would have called me weyrey sha.
I would say that the story which got me messed up the most was that of Tara and Ebun. How do you deal with finding out that the man with whom you fell in love with years ago—and still dream of—is the same one your younger sister (the preferred one in the family)  has been raving about and eventually marries? How do you deal with that? Do you let it go and blame fate or do you allow bitterness ruin your life and take your sister's? I want to blame Tara's actions on her parents and their dangerous habit of ignoring one child over another. I've seen it happen in different homes, and it brings nothing but bitterness.
Ivie Eke's collection left me with a kind of a longing. It is a weird mixture of the downright moving stories and then the absolutely senseless (Take the story of the Governor's life. It had no meaning and no plot, and I kept wondering if it was included just so the stories could add up to ten.) Amongst the stories was also the totally befuddling story The Green Fridge that the book ends with. Till now, I don't understand how a fridge could keep a couple awake at the dead of the night, sitting in the kitchen and staring at it.
If you want to solve this mystery, download Ivie Eke's super collection, Walking On Eggshells here at the OkadaBooks store.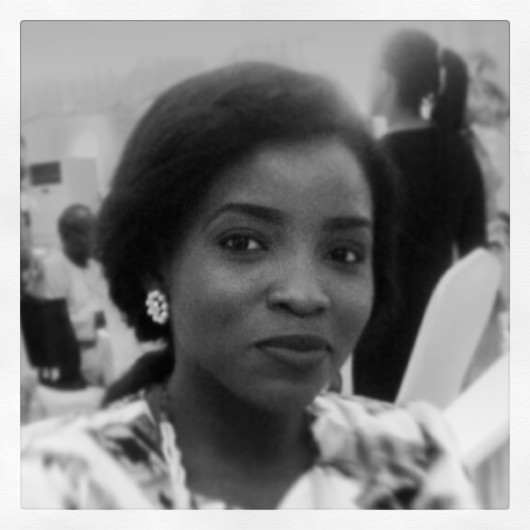 Nimide Ogbeun is a book addict lover, an unrepentant coke addict and a hopeless romantic. When she's not trying to expand her shoe closet or dreaming up the perfect getaway, she works as the Assistant Editor of StyleVitae.
Follow her on Twitter
See her crazy pictures on Instagram
Email her at [email protected]