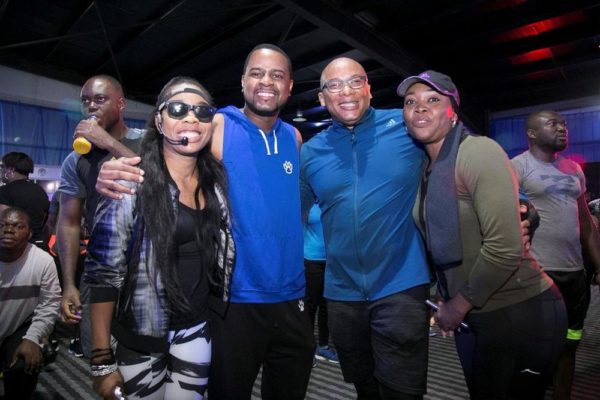 It's the season of lots of eating and drinking, hanging out with friends and families; a season to play, a season of laughter… It's a season to be happy.
While you're preparing to stock your fridge and kitchen with food and drinks in preparation for the holidays, remember to stock healthy. You don't want to be stocking calories. Eating junk food feels good, but gaining unnecessary weight sure doesn't feel good.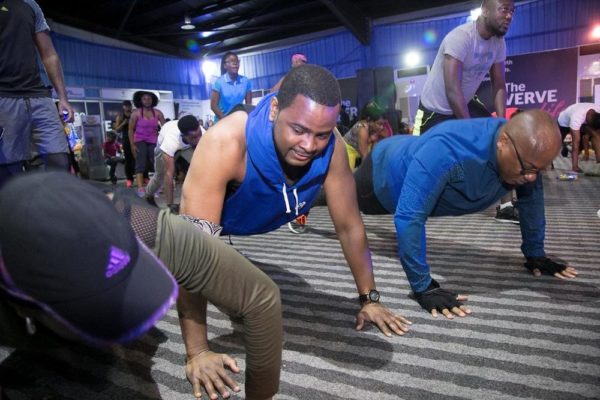 So, this season, have fun, eat healthy, exercise your mind and body, upload pictures and videos of you living the Verve life this season on your social media platforms tagging @verve and win amazing gifts from Verve.
***Check out photos from the last Verve Life event that will hopefully help motivate you to keep living the Verve Life.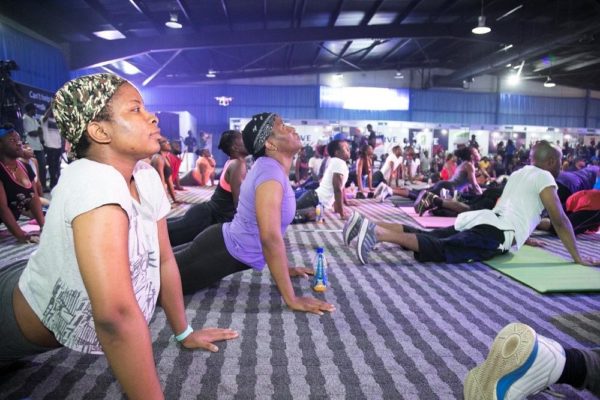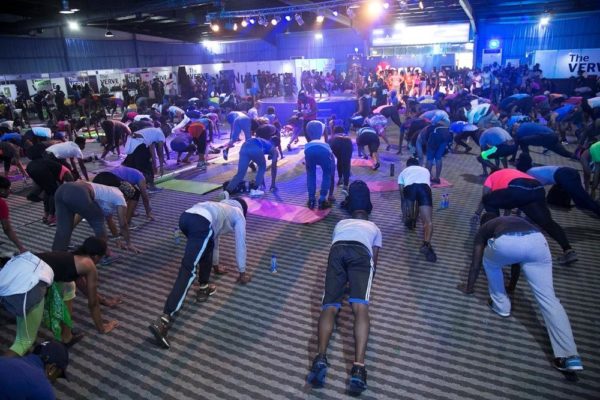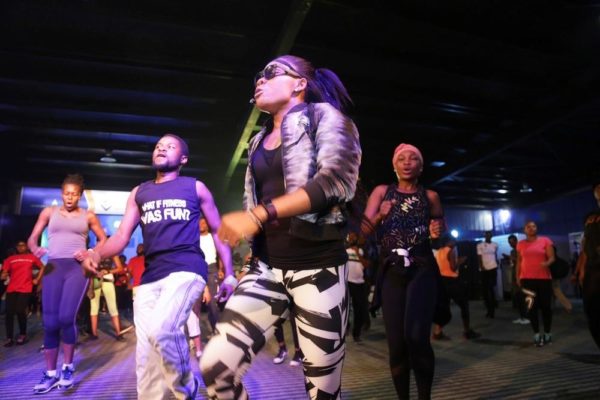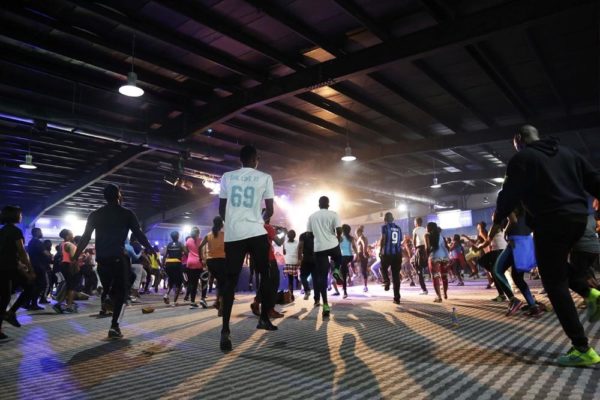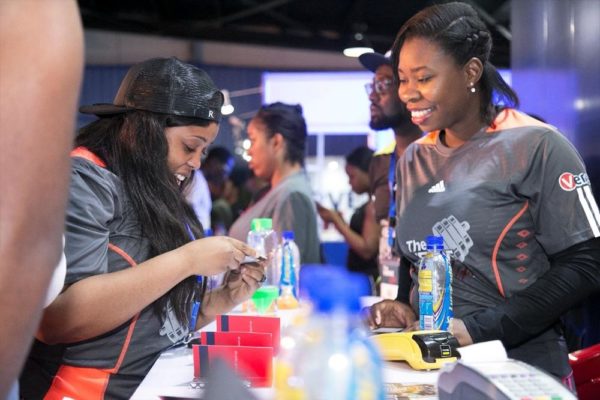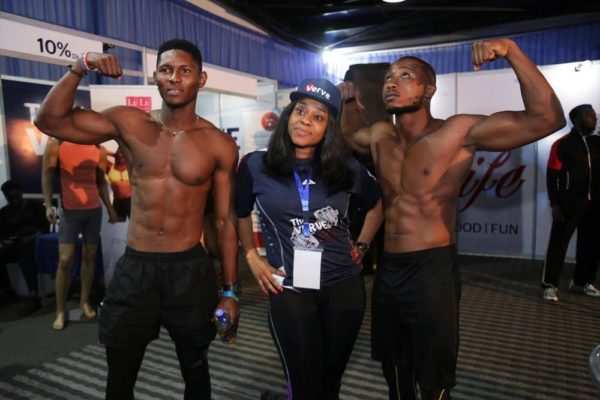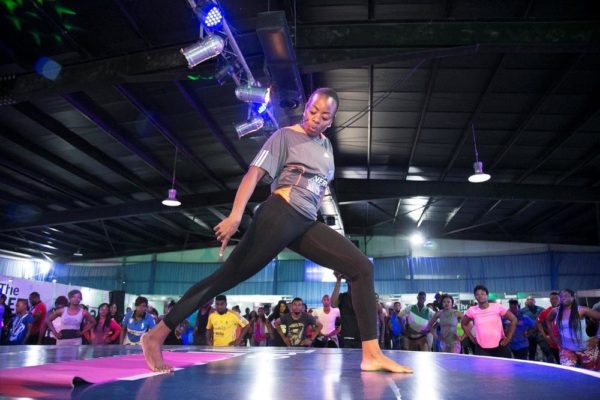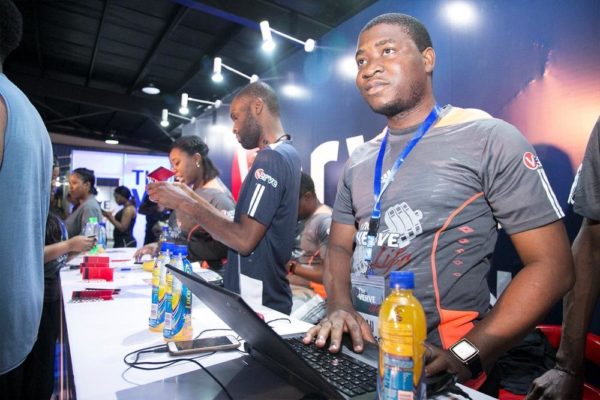 —————————————————————————————————————Sponsored Content