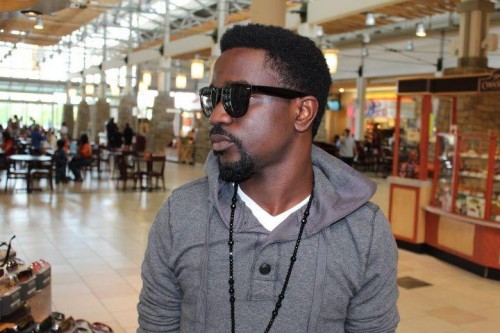 Hi, its Onos O again and welcome to a brand new installment of BNMusic Friday Top 5.
This week we want to take down all the songs, and the dances they popularized, that swept through Africa like a storm. Dance is something that cannot be taken from man; in fact, it majorly defines an African man from any other. Dance is deep in our genetic code, no wonder our music reflects that so fervently.
Over the years, many dances have rocked Africa and, Nigeria in particular. From Galala, Konto, Suo, even up to  now that, Azonto is rave of the moment; there is always a dance style that's taking over.
So, without further ado, here's this week's top 5:
1. Fuse ODG feat. Tiffany – Azonto
It should be no surprise to anyone that Azonto is number one on the countdown. With songs like "Dance" – R2bees feat. Wizkid; "You Go Kill Me" – Sarkodie feat. E.L. and "Shashe Wowo" – Stay Jay feat. Tiffany constantly spamming our brains from all angles, radio, TV, internet, Azonto is definitely the dance reigning. Wizkid even had to do a freestyle track called "Azonto" in honour of the dance so please, "don't carry last".
2. Awilo Longomba – Coupe Bibamba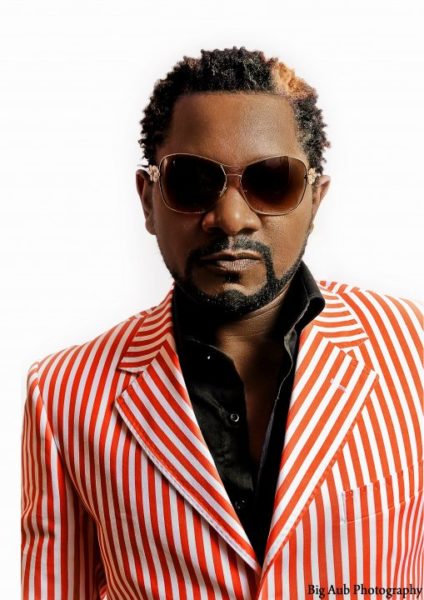 African Rumba, more popularly known as Makossa or Soukous,  is another dance that almost literally took over West Africa if not Africa as a whole. And till today, names like Koffi Olomide and Awilo Longomba are almost synonymous with the dance. If you enter any club or party today and "Coupe Bibamba" is playing, the crowd will definitely go wild. With its hip thrusting and winding movements, it's still most definitely a party favourite.
3. Artquake – Alanta
Since Yahooze died down in about 2008/2009, Alanta has plagued Nigerians with its funky dance moves and simulated itchiness and madness. Alanta is an extremely fun dance that initially started as the "razz" people's dance but slowly but surely spread like wildfire. Accordingly, names like Terry G and Artquake have been steady promoters of the dance.
4. Cabo Snoop – Windeck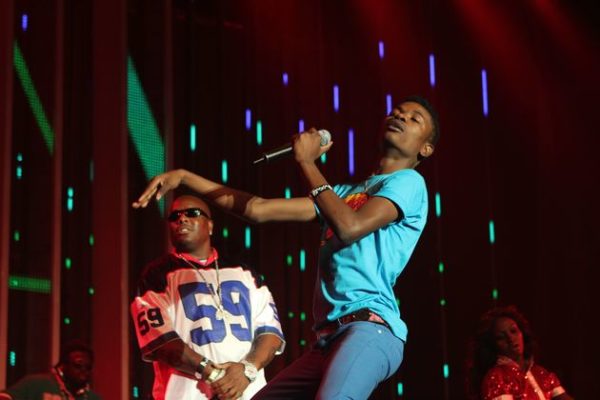 Cabo Snoop  stole our hearts like a thief in the night with his radical and loud colour schemes as well as his wild dance steps. Soon after, we fell in love with his "Windeck", he came out with "Zagala" and "Prakata Tumba" and has been on a series of features with African acts like J. Martins, winning awards as well. But, out of all the dances he taught Africa, Windeck has stood out and still stands the test of time.
5. Olu Maintain – Yahooze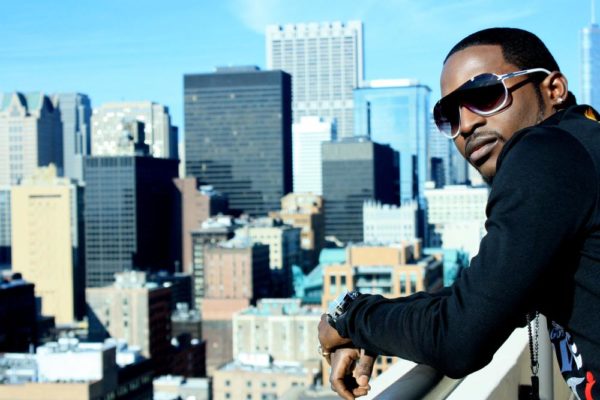 Olu Maintain took over Nigeria when his song, "Yahooze" first came out and it took over a year before the dance step dwindled. Even though, you can hardly find anyone dancing Yahooze these days, the song is still a force to reckon with. Correct me if I'm wrong but "Yahooze" opened paths, in dance anthems worldwide and in the African music industry, that known had done before when it came out. I vividly recall Colin Powell, the US secretary of state at the time, letting loose and getting down to "Yahooze" during an Olu Maintain performance.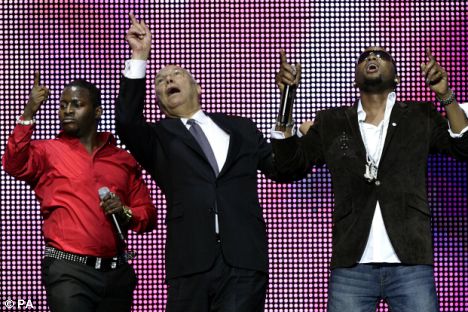 Dance is a strong part of every culture and with the internet and technology, dance is bringing African countries closer together. Here's a recap of the Top 5:
1. Fuse ODG feat. Tiffany – Azonto

2. Awilo Longomba – Coupe Bibamba

3. Artquake – Alanta

4. Cabo Snoop – Windeck

5. Olu Maintain – Yahooze

So, with all that said, I'll be right here waiting for you next week; and as I always say "vivere senza rimpianti" (to live without regrets). Have a great day.