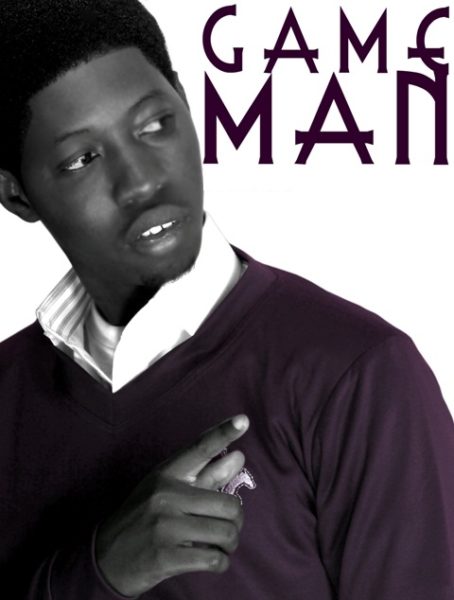 Game Man (real name Olumide Akindele Okesanjo) is an artist and producer born and raised in Lagos.
The LASU graduate started out as a drummer in a local church then as a singer in a group, Peculiar Treasure. Now, as a rapper, he uses the same influences which drove him to music to express himself and take the listener for a ride.
With his unique voice texture, entertaining delivery and clarity, he's featured on Flo's "God Rest Ye merry Gentlemen"; Midnite Crew's "E Gimme Money" and Kome's "Thank you" amongst others.
Presently working on his first album "Beyond Words" and his "RiverSide EP" both due for release this year, he's back with a new tune featuring O'Joe, "Hello Ma", a follow up to the Flo-produced and featured "E Wo Won" and "Full Court Mess Remix"
What do you think? Enjoy!
Play Game Man Feat. O'Joe – Hello Ma
[audio: https://www.bellanaija.com/wp-content/uploads/2012/05/HELLO-MA-FEAT-OJOE.mp3]
Download
Play Game Man Feat. Flo – E Wo Won
[audio: https://www.bellanaija.com/wp-content/uploads/2012/05/E-wo-won.mp3]
Download
For more on Game Man: http://www.reverbnation.com/gameman