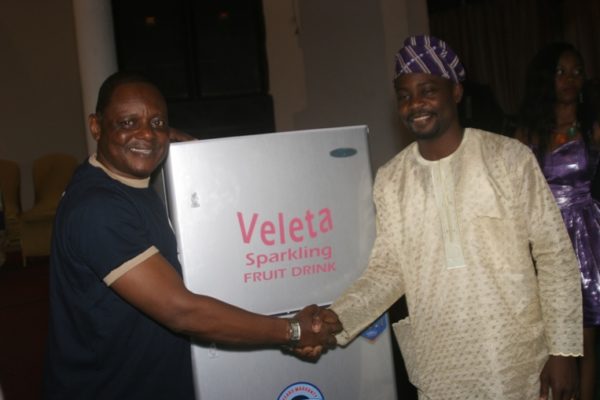 Recently, the Intercontinental Distillers Limited (IDL), makers of Chelsea Dry Gin, held their Annual Distributors Awards where they celebrated their customers' loyalty to the Company. The Company awarded its loyal Distributors with over N150 Million worth of prizes and cash money.
The event was attended by distributors from all over the country with Matthew Ugwueze emerging the over all winner of the Platinum award, a 3 tonne truck and N7.2 Million. Other awards winners were Asizebu Enterprises and Merdian Marketing who went home with N6.4 Million and N5.19 Million alongside a 3 tonne truck each.
The Managing Director of Intercontinental Distillers Limited, Engr. Patrick Anegbe, in his address acknowledged the hard work and success recorded by the distributors in the previous year despite harsh business climate in Nigeria. He announced that the factory expansion project would be completed and commissioned in September this year.
He noted that in the previous year, two distributors were caught aiding and abetting the faking and adulteration of their products. The culprits were handed over to the Police and blacklisted and are no longer distributors for the company.
Innocent Oboh, Head Marketing IDL, said the company's commitment to remaining the first in the wine & spirit segment will compel the relaunch of some of the brands . "The essence of this is to ensure improved packaging of our products to command more shelf appeal, market acceptance and more importantly satisfy the yearning and aspiration of our valued customers" he added.
He concluded that apart from the re- launch, consumers can look forward to the introduction of new brands as IDL will expand her market in the new business year.
Other prizes given out at the award include washing machines, double- door fridges, deep freezers, generators, sets of executive leather chairs as well as various cash rewards. Also in an unprecedented move for the company, a member of staff from the sales department, Isaac Agbana was given 750,000 naira as reward for having managing the portfolio of the three platinum winners.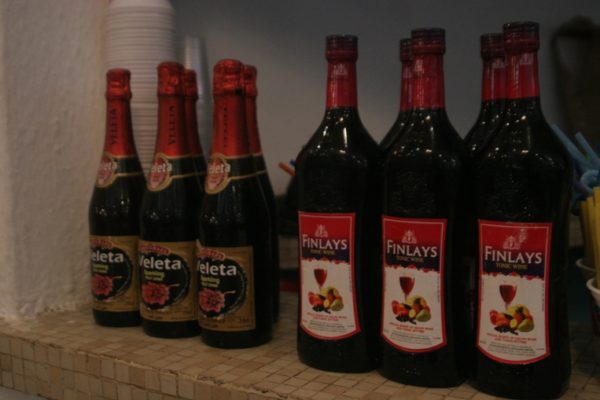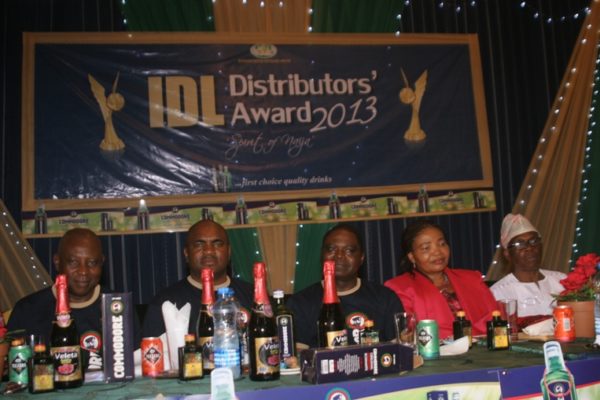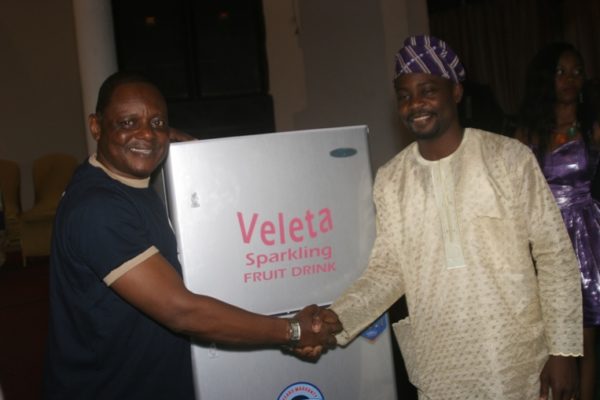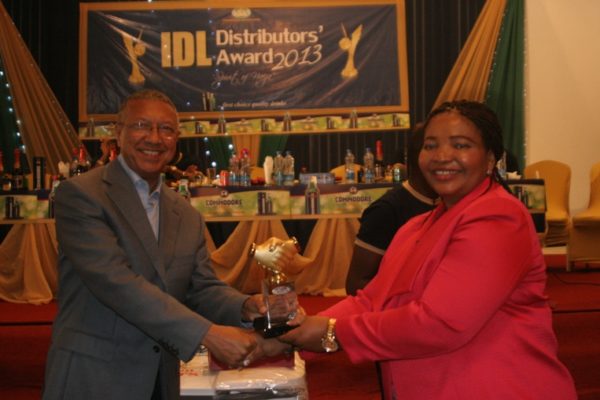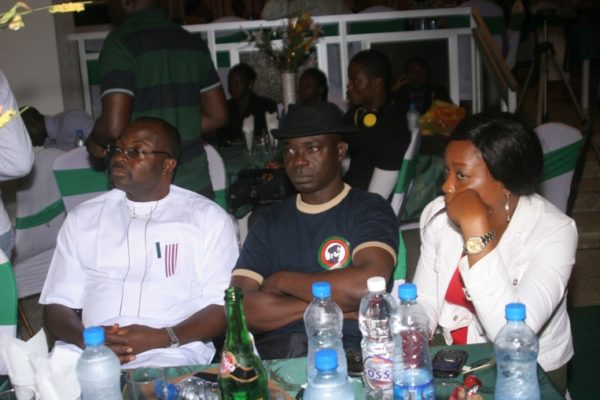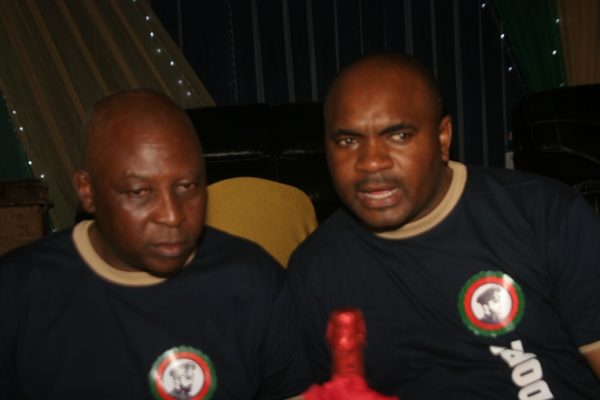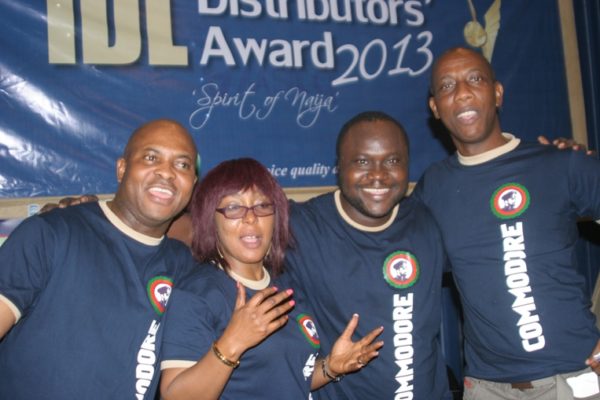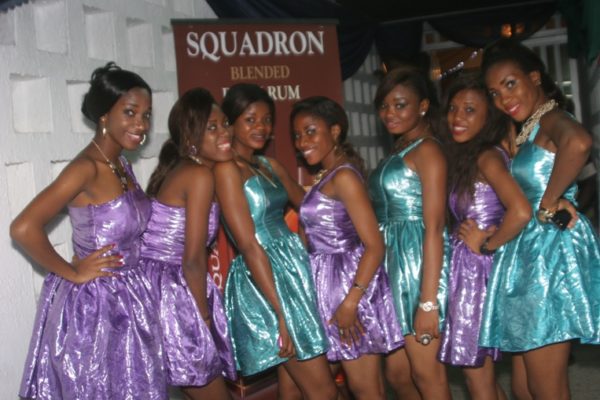 _____________________________________________________________________________________
Sponsored Content