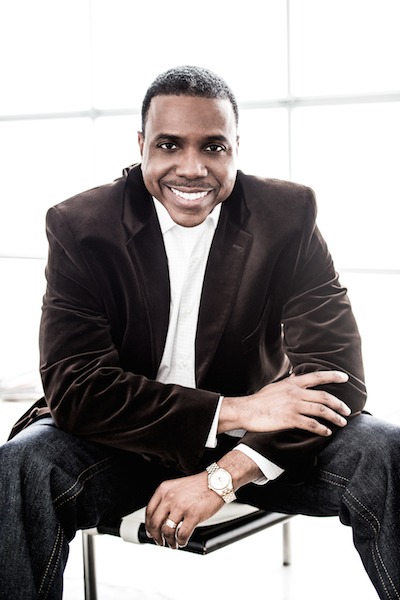 In March, US Pastor Creflo Dollar sparked an outrage on social media after news broke that he was seeking donations for a $65 million private jet.
The American pastor's ministry, World Changers Church International, called it the "Project G650" Campaign.
A video of the pastor defending the campaign, has been released.
In the clip, Dollar says, "I can believe God as long as I want to. If I want to believe God for a $65 million plane, you cannot stop me. You cannot stop me from dreaming. You can't stop me from dreaming! I'm going to dream until Jesus comes!"
Watch!