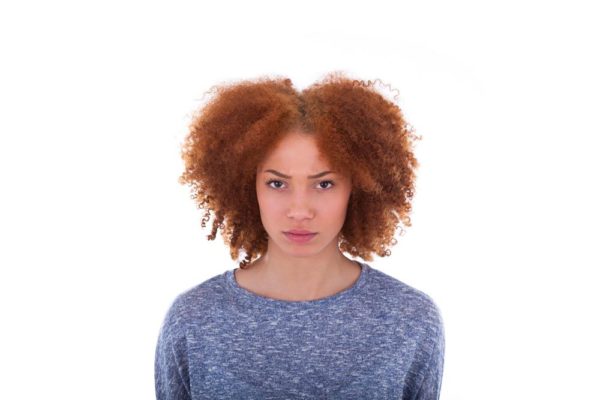 There is a Ghanaian proverb which says, 'A woman is a flower in a garden, her husband is the fence around it.
Every girl dreams of finding her perfect man; her own "prince-charming-knight-in-shining-armour" who will dazzle her and sweep her off her feet all the way to the altar to exchange vows. She dreams of someone she'll grow old with and live with happily ever after. That is Cinderella story…let's face it, life happens! Anything can jolt you out of this fairy tale back to the harsh realities. Many do not have the privilege of growing old together and living happily ever after. Tragedy changes everything.
A few days ago, a colleague, Kunle, shared his grief on the loss of his brother in-law. He had visited with his sister and the immediate family to share his condolences. The man had passed on quite suddenly – no prolonged illness or accident, he hardly made it to the hospital after complaining of headaches and an unusual feeling. He was pronounced dead on arrival.
Needless to say his immediate family, particularly his wife was very distraught and broken. He described the mood in the house when he arrived as "agitated". He went on to explain the family intrigues that ensued. The in-laws (the family of the late man) displayed no sympathy for his widow and children. Their actions suggested foul play, their fingers pointing at the woman indicating she may have killed their son and needed to do some explaining which will be followed by "their traditions".
Kunle had raised some questions that left me thinking.  Were these not the same people who came to ask for the hand of his sister in marriage? Same people, who excitedly ate, drank and danced at their wedding ceremony, child naming and anniversaries? Would the man have wanted this?
This got me thinking, and has been on my mind ever since. I do not know if he left a will or not, the summary is this: a young couple, married for a little over five years, blessed with two lovely children, struggling to make the best out of what they have and suddenly, tragedy strikes!
This story is quite common in this part of the world. Every widow has a unique story which starts from one message: "your husband is dead". Once this is pronounced everything changes. You are left with a vacuum even though his presence never leaves you. You can still hear his laughter and feel his touch, as though he was still with you.
You are left to fulfil your shared dreams and aspirations about the future of your immediate family.  To add to this, the family that once related with you in one accord while he was alive (I know this is not so in all cases though) now treats you like a pariah. The message behind the new behaviour shown directly or indirectly is clear: You killed him. There is no time to ask "Why me?". It is your reality. The unpleasant travails of a widow begin. Attempting to describe, in detail, the different ordeals people have encountered (usually cases peculiar to different communities), in this article will be tough.
Widowhood is frequently linked with grief, emotional instability, rejection and depression, especially for women who have no form of education, handicraft or business to fall back on. The death of a spouse has an enormous effect which goes beyond dealing with emotional loss to also dealing with ridiculous changes from extended family members and the society generally.
Some describe it as a "social death" for women because they suffer the most extreme forms of discrimination, stigmatization and deprivation. In Nigeria, our culture and traditions worsen this situation.
In many cases, there is no will; she is left to raise their children alone with almost no time to grief. This is even more heart-breaking to discover that some in-laws aren't as considerate as you expect they should. Even while the dead waits to be laid to rest, there is already a battle for inheritance of his belongings, including you.
Cultural traditions are powerful. However, we can carefully change or eliminate those considered to be destructive. It is sad to note that till date, some women still champion the enforcement of these cultural traditions in some communities. Someday, the roles could be reversed and they will in turn be widows. If these traditions don't stop, they will have a taste of their own medicine as victims. Several international and local organizations continue to put pressure on changing such beliefs through sensitization and advocacy programmes and also, providing assistance to victims, there is progress, but there can be more if efforts to alter destructive traditions originate within the culture that practices them.
It is the 21st century. This is 2015. There is absolutely no excuse! Do not wait to learn from your own experience. The importance of couples freely discussing life after their demise cannot be overemphasised. Death is inevitable and has no age restrictions. Privacy, secrecy and procrastination will not help. Husbands and heads of the family, act now while you can because when you are gone, you go with all your help that could have mattered. Wives, get involved and ask the right questions.  Have common investments that will work for the immediate family when you are gone. There is no harm in writing a will. This can be an emotional process but it is not an open invitation to death.  It is a legal way to secure the interests of your wife and children when you pass on. Once you write one, make it a point of duty to update it.
Please feel free to share your experiences in the comment section, you never know whose life you may be saving.
I really hope these can help nudge someone and strike up a conversation that will make a difference.
Photo Credit: Dreamstime | Sam74100