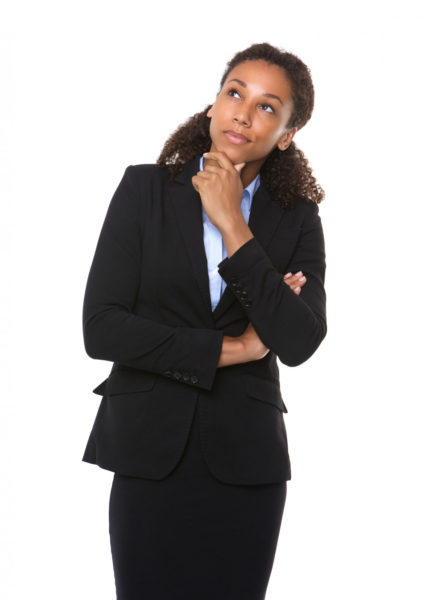 A week after Independence Day, I met an American raised Igbo girl who has quickly become a close friend. Excited as ever to meet yet another Nigerian girl in this small southern American town, I gladly embraced her. She was happy to meet fellow Nigerians after growing up with very little Nigerian interaction. One thing struck me as we all chatted; she had introduced herself as Biafran. It was the first time I'd ever heard anyone refer to himself in that, and I was intrigued.
Now with Nnamdi Kanu's jail stint and release, the call for Biafra has become louder and louder. This issue has exposed bitter tribalism. I've witnessed such ignorant online anti-Igbo remarks that made me want to slap the commenter through my screen. Yet I've also seen many educated responses. As a proud Nigerian, I am definitely conflicted. On one hand, I love the brotherhood between numerous ethnic groups. But I also have witnessed the unresolved bitterness and tribalism that is part of our nation.
To many Nigerians, our loyalties are conflicted. Let's not pretend that for many of us, our loyalties are to our ethnic group (tribe) before Nigeria. Of course, every nation has its divisions. Yet, a lot of Nigeria's problems stem from our origins. Before colonization, we lived as separate tribes, in individual kingdoms/communities. We traded, traveled, and waged wars among ourselves. We were Yoruba, Tiv, Igbo, Idoma, Kanuri, etc.
Before the merger of the Northern and Southern protectorates, was there even a Nigeria? Like many other African countries, Nigeria was carved by inconsiderate European nations who ignored previous tribal boundaries. Nigeria is a fabrication, an illusion we desperately cling to. Sadly, Nigeria has failed its citizens since independence. Coups, corruption, failure to provide vital infrastructure, poor governance are a few of our problems.
I love Nigeria, so much that the thought of Biafra is almost heartbreaking. Yet I must take into account that many of my Igbo brethren are tired of Nigeria failing them. If a group of people feels oppressed, who am I to belittle their oppression? If this is the solution they see fit, I put my feelings aside and try to understand. If my Igbo peers become Biafrans, I will accept it. In the future, I may have beautiful half Nigerian, half Biafran children. I'm fine with that. Can we all look past our sentiments and have meaningful discussions on this issue? Can we refrain from insulting each other, and discuss our nation's pitiful state. Biafra or not, Nigeria needs help.
Photo Credit: Dreamstime | Mimagephotography