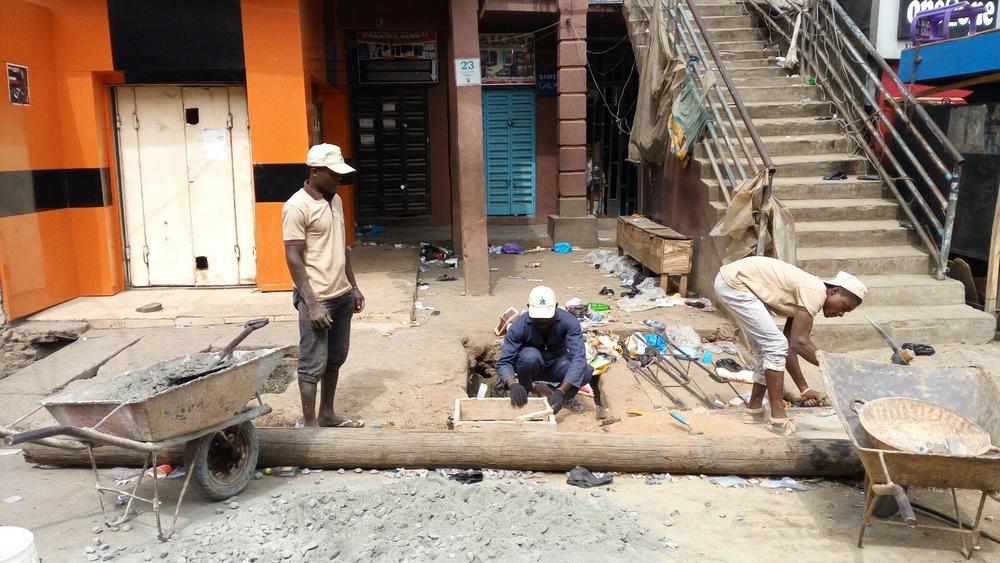 Workers of Arthur Energy Technology Ltd; the contractor for TECNO Mobile Ikeja street light project have begun work rapidly  as the much anticipated street light project funded by TECNO Mobile promise a delivery date of January 21st, 2016.
The project's head engineer and CEO Arthur Energy Technology Ltd, Arthur Okeyika oversaw the recent casting of the foundations for the solar powered streetlights across the designated streets for the project.
Speaking on the importance of the project and the need to stick to approved timeline, CEO Arthur Energy said his team cannot afford to fall short of expected project handover date.
"Come January 21st, 2016 we want to lead the TECNO Mobile management and leaders of the community through a fully lit Computer village that will usher everyone into a great business year, the streetlights will be beaming down on us as they inspect the project. For us, our reputation for quality job and strict adherence to project timeline is what stands us out so we cannot afford to default here" Mr. Arthur Okeyika assured.
The Ikeja streetlight project a TECNO Mobile CSR initiative which has been two years in making aims to light the Ikeja computer village and its environs in solar powered streetlights made by Hong Kong LED lighting company iFlux, a member of the TRANSSION HOLDINGS as is TECNO Mobile and INFINIX Nigeria. Lighting of the Ikeja mega electronics market will foster security and overall ambience of the market while revitalizing nightlife in the area which has been crippled in part, due to criminal activities that happen in dark alleys across the market streets.
See photos of the ongoing project below.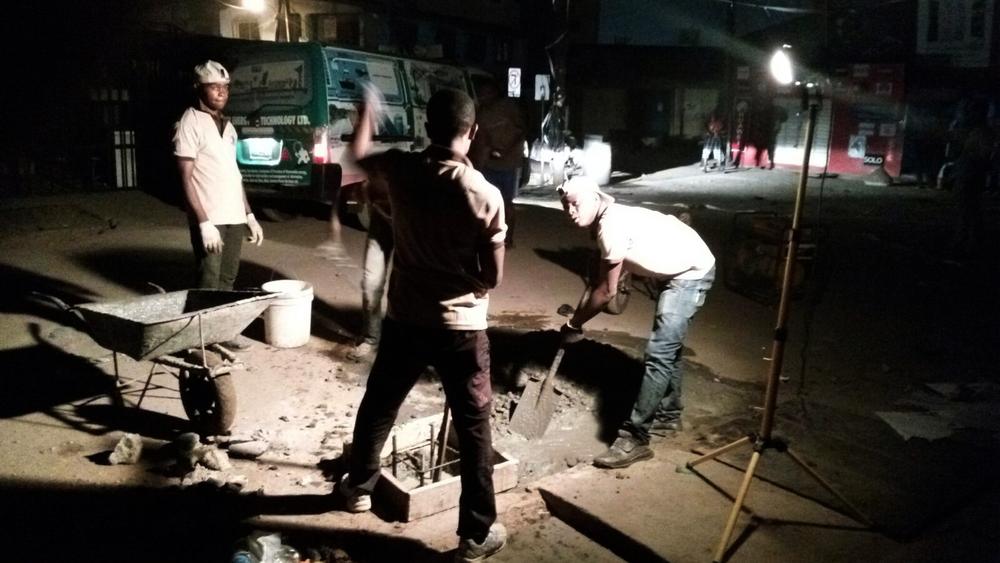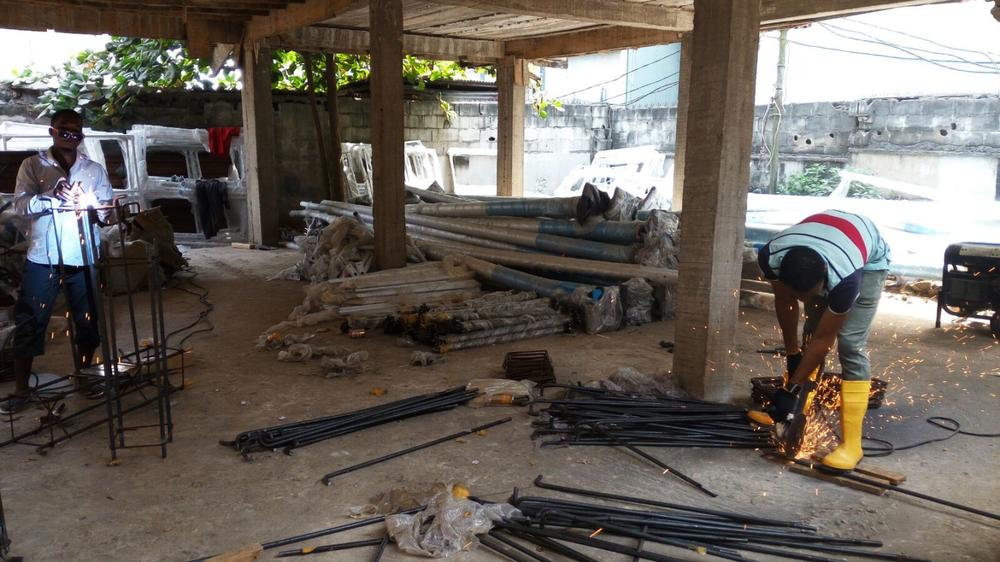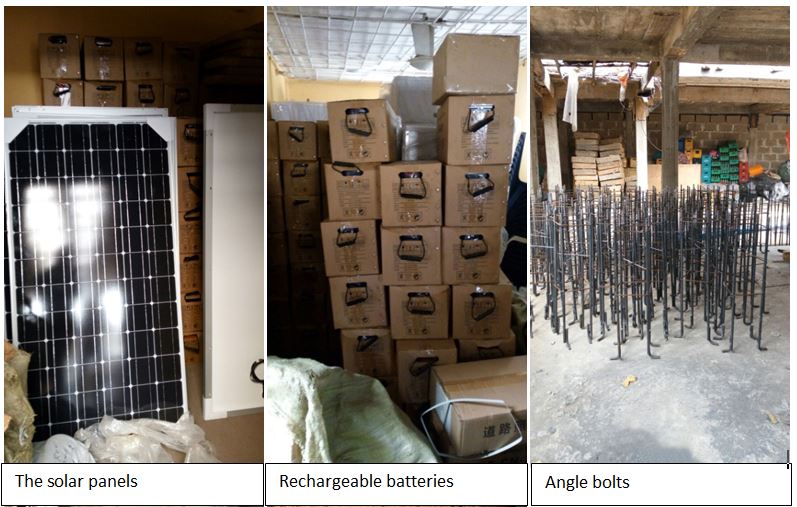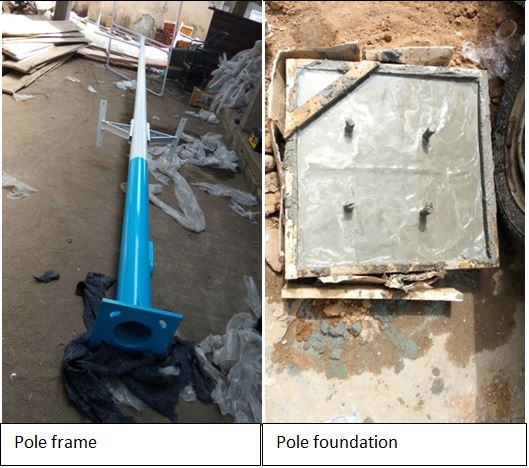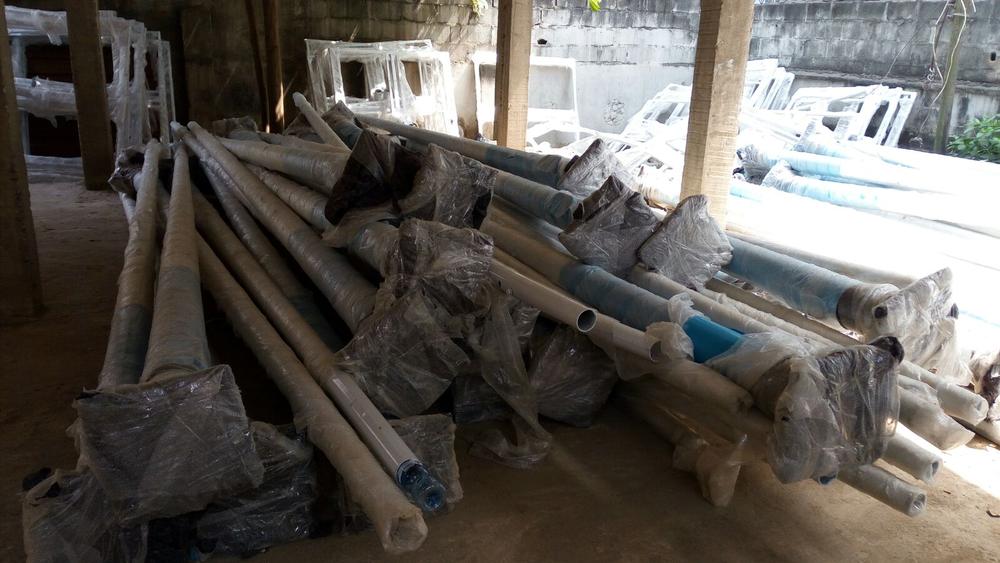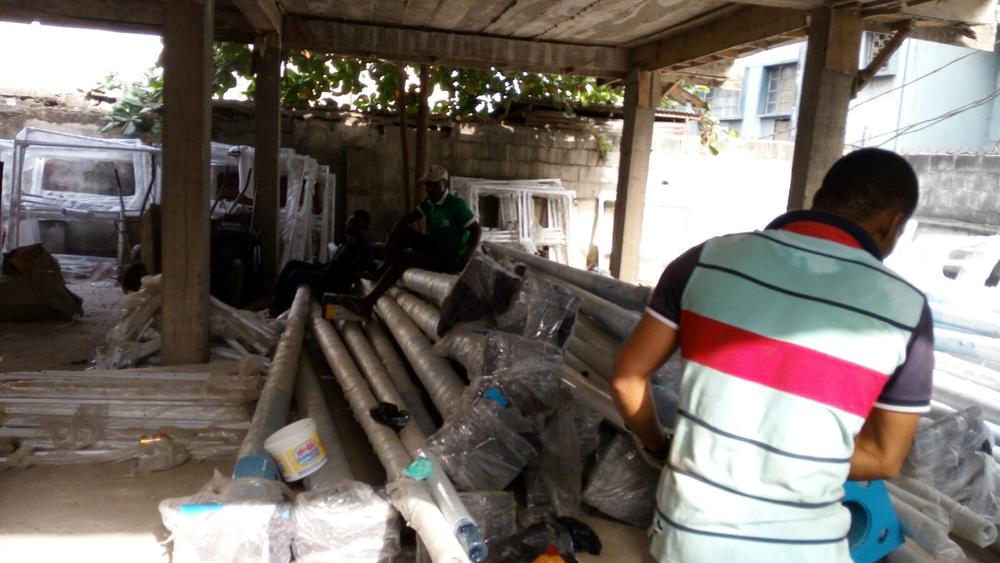 TECNO Mobile has established itself as one of Africa's top guns in mobile shipments and indeed Nigeria's leading OEM vendor but it's not stopping there. Year over year the tech giant rolls out one custom product after another in partnership with sister companies; some of the notable products the stables of TECNO sister company Afmobil includes: Palmchat (a social networking platform for online dating, sports and news compatible on Windows, Android, iOS and WAP), Boom Player app (online audio and music videos download and streaming services) and Oraimo mobile accessories (eg: selfie sticks, SD cards, OTG cables etc).
__________________________________________________________________________________
Sponsored Content