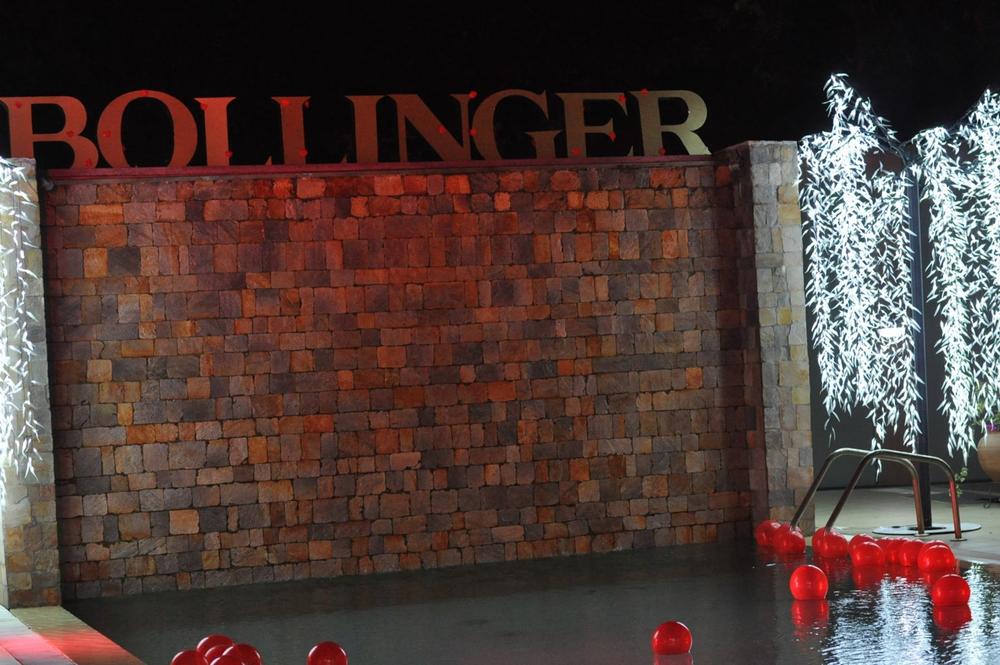 Premium Champagne brand Bollinger Champagne hosted couples in Lagos to an intimate and unforgettable night at the Wheat Baker Hotel on Valentine's day as they got to express their love for their companions in the classiest of settings. Guests were treated to world class delicacies along with bottles of Bollinger Champagne at the poolside in Wheatbaker Hotel.
With the Bollinger experience living up to it's expectation, the guests were left with smiles on their faces & in the spirit of the season one of the couples took their relationship to the next level as a proposal was made on the night with a "yes" to seal a beautiful night.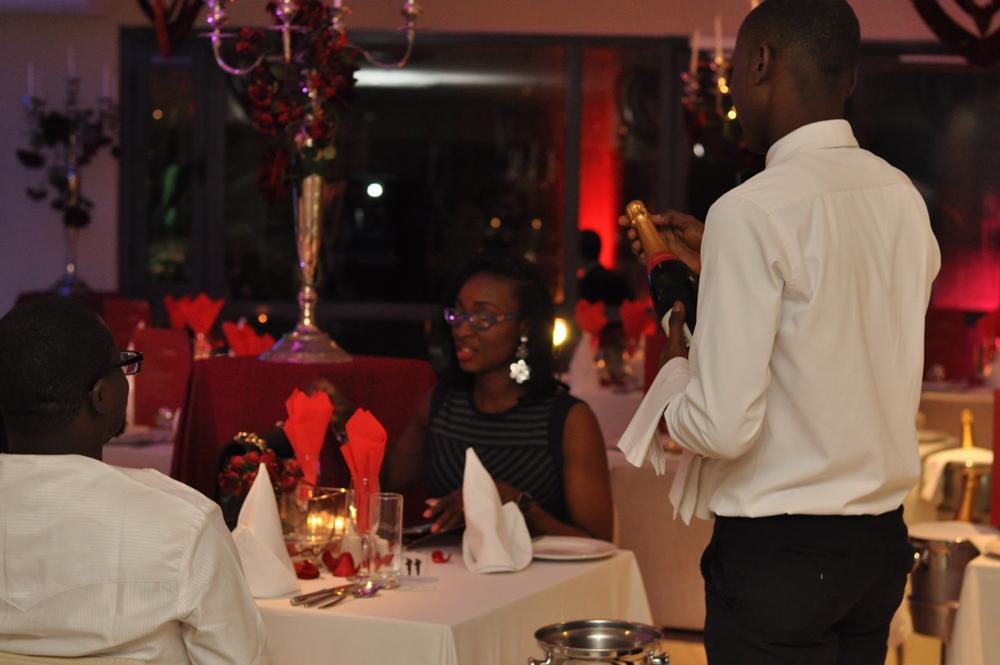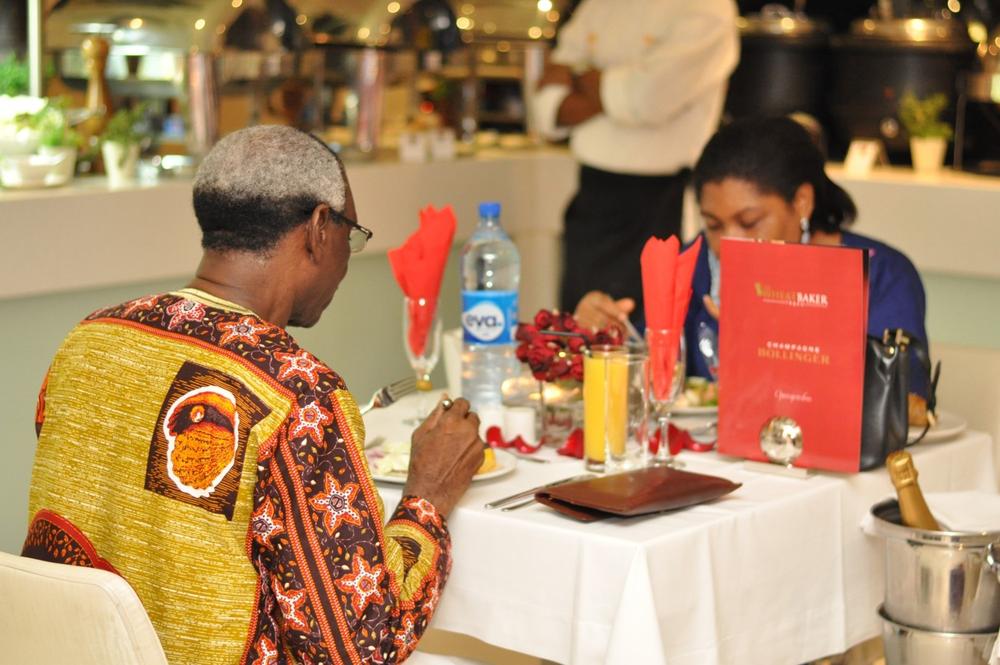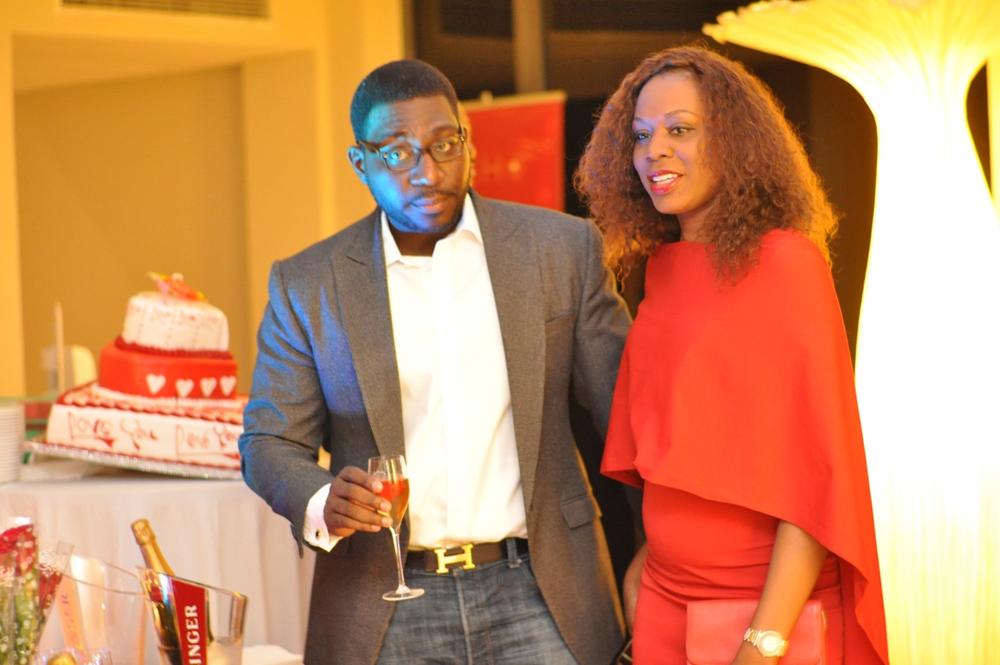 This couple got ENGAGED! So sweet.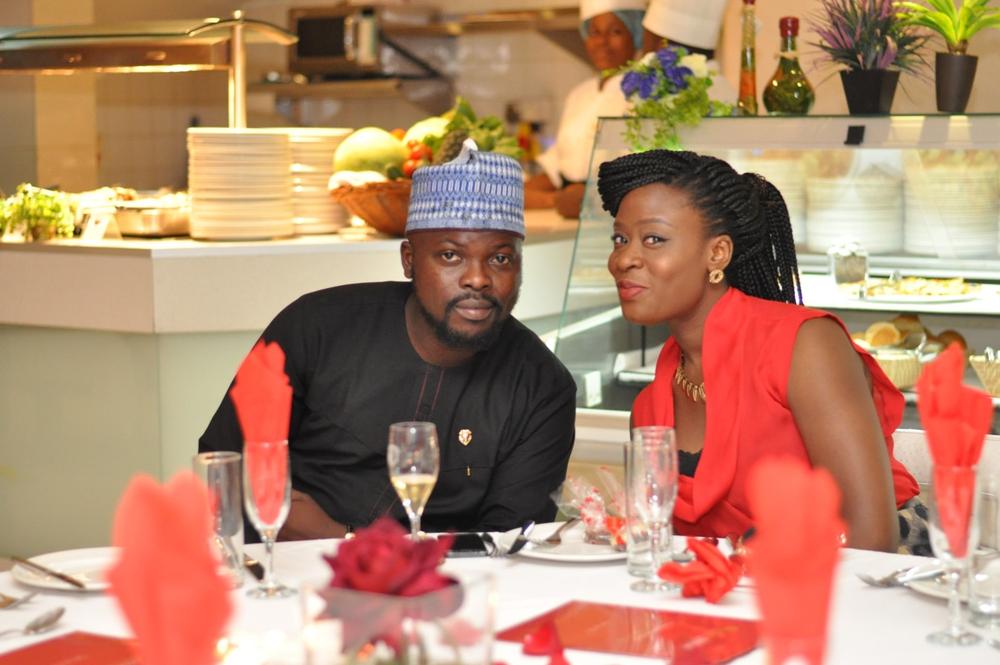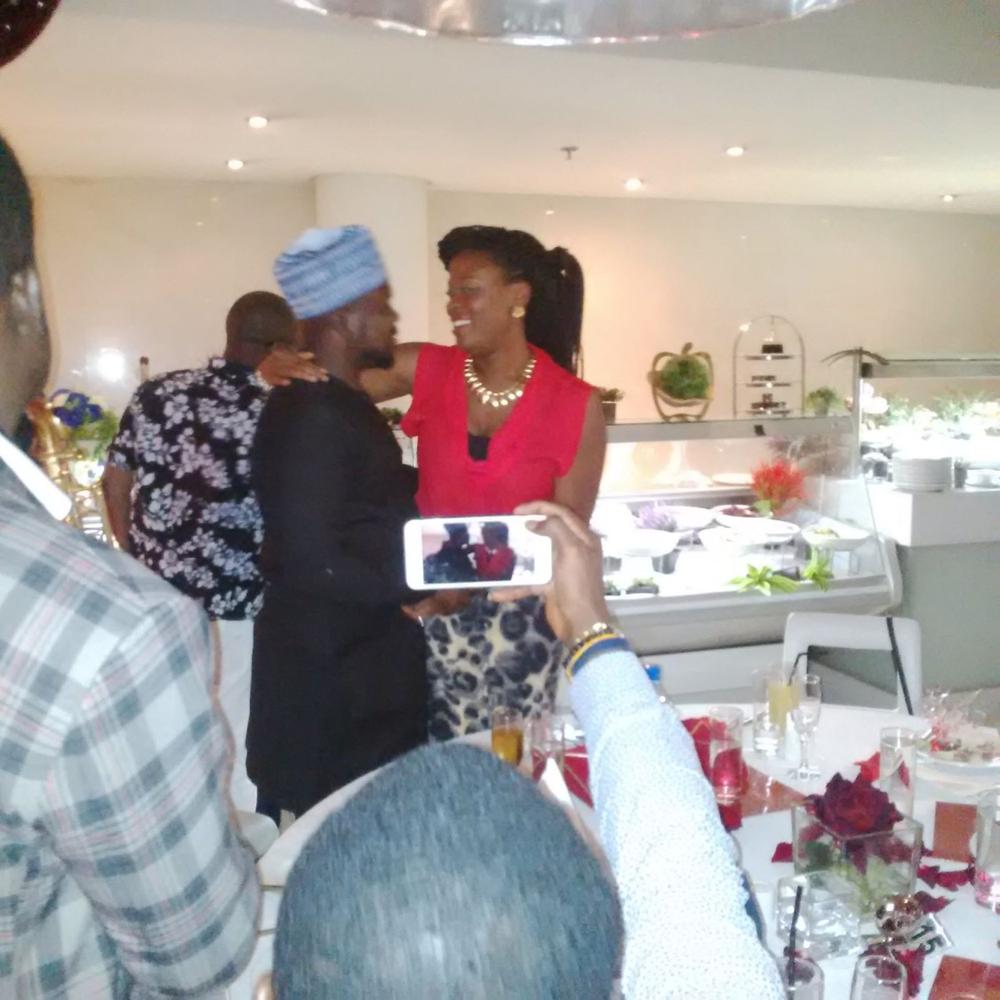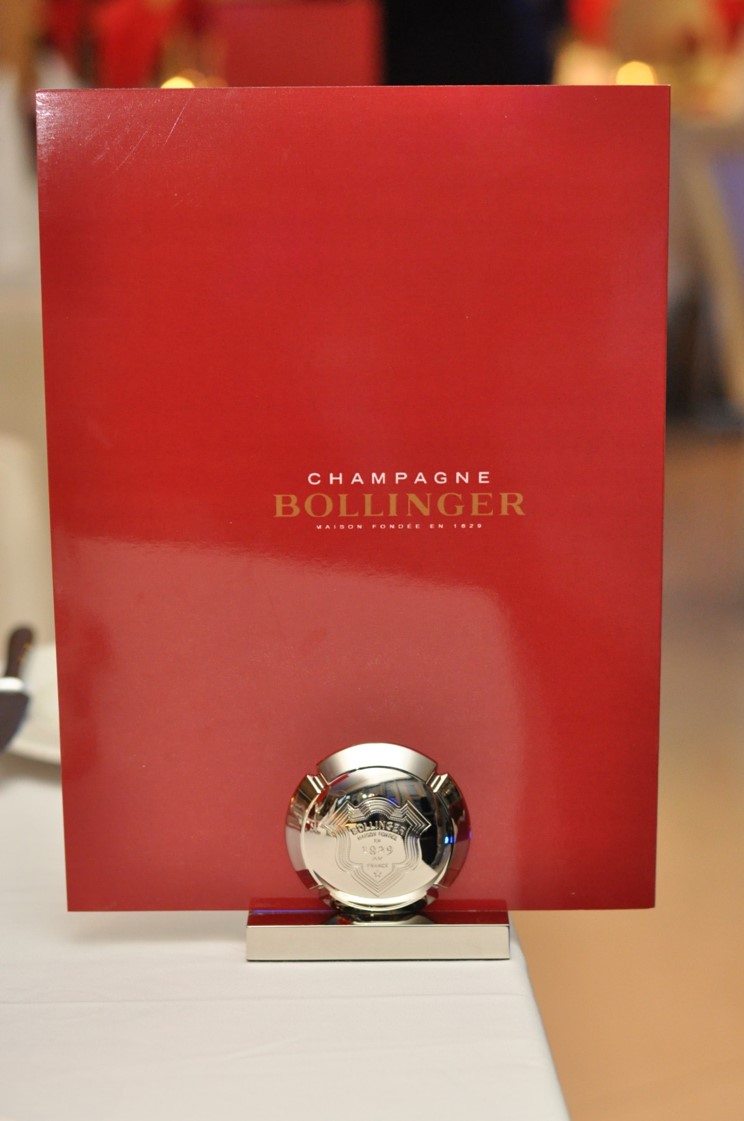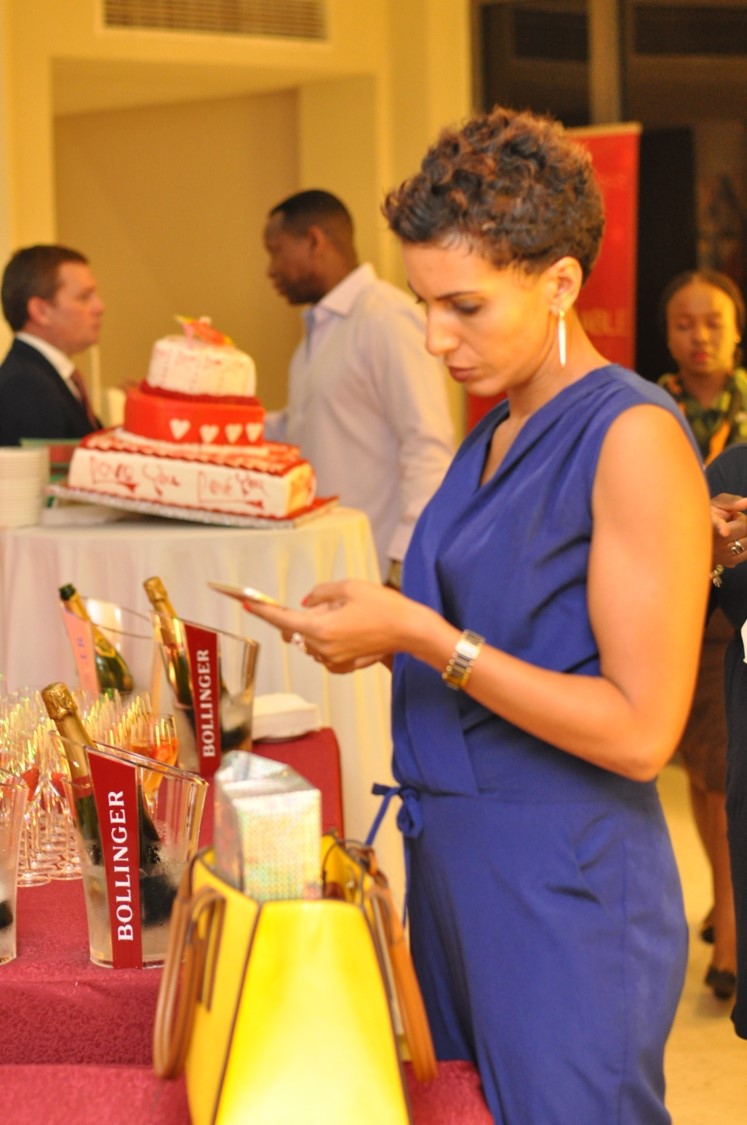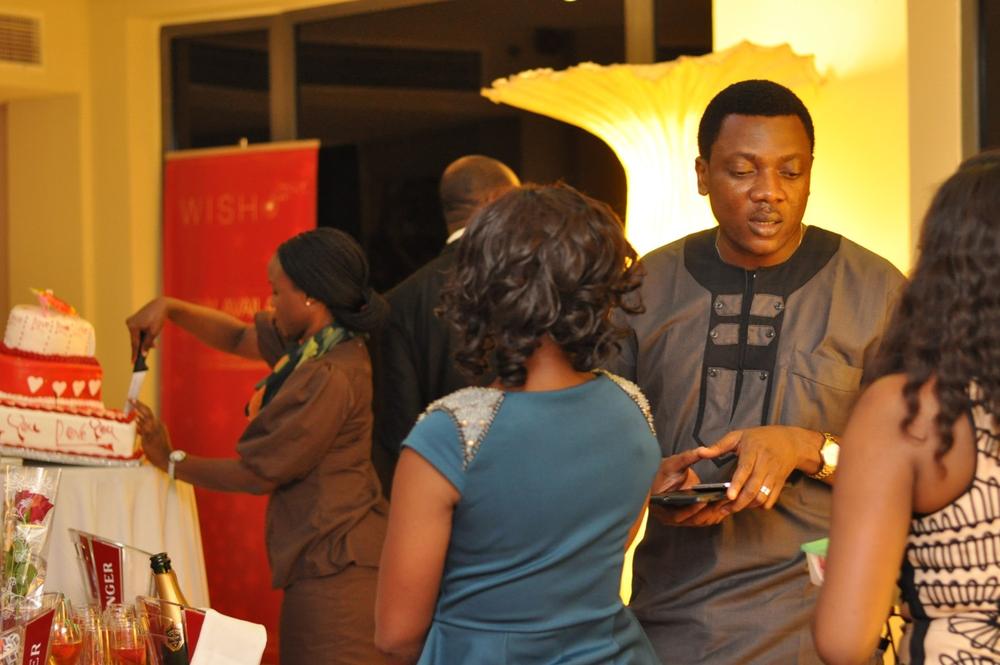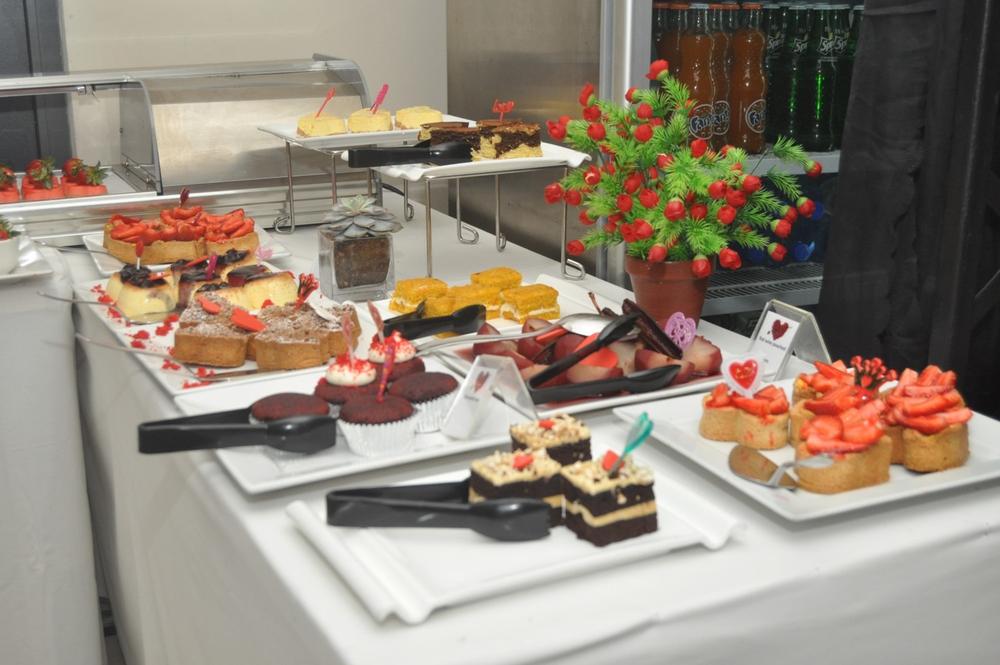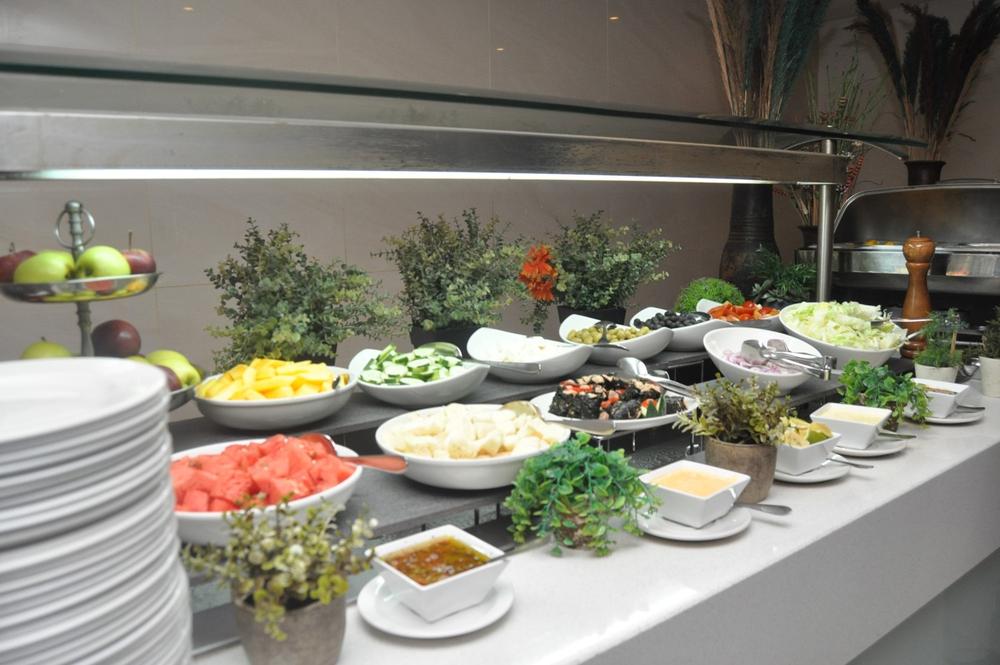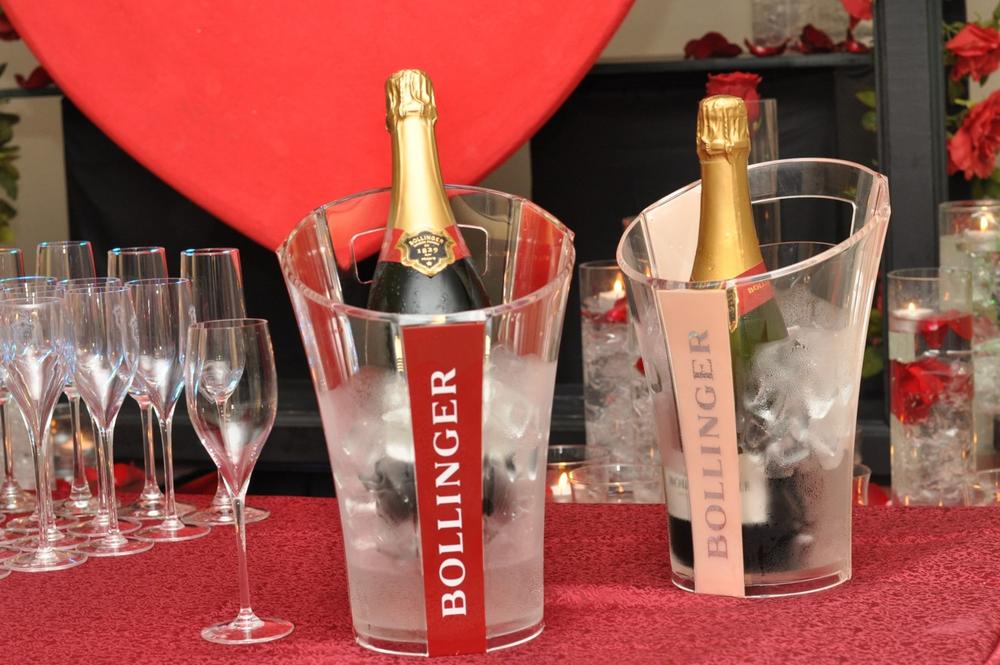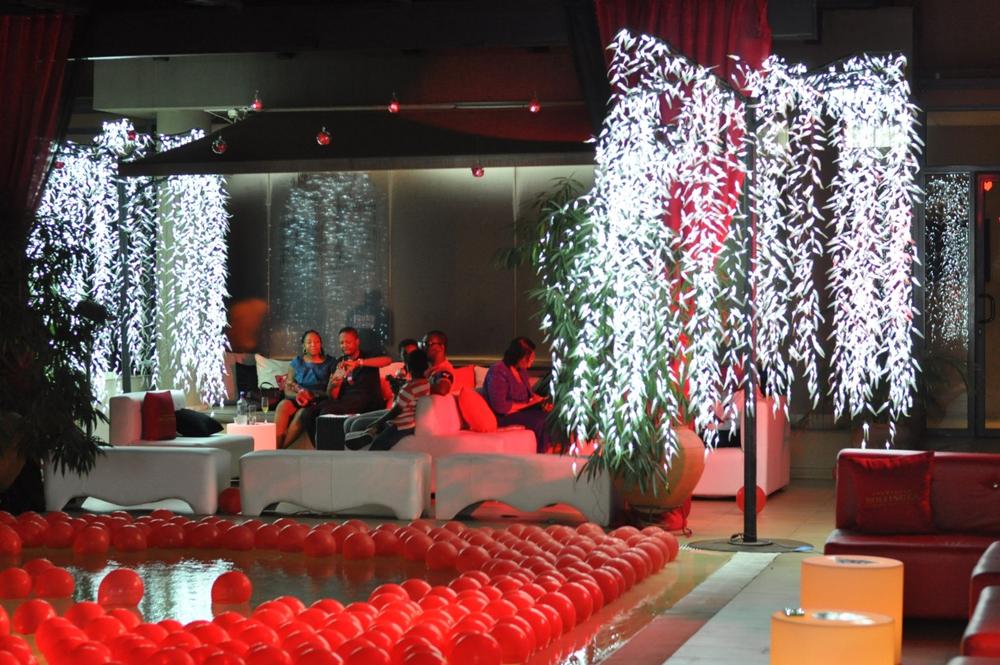 ______________________________________________________________________
Sponsored Content