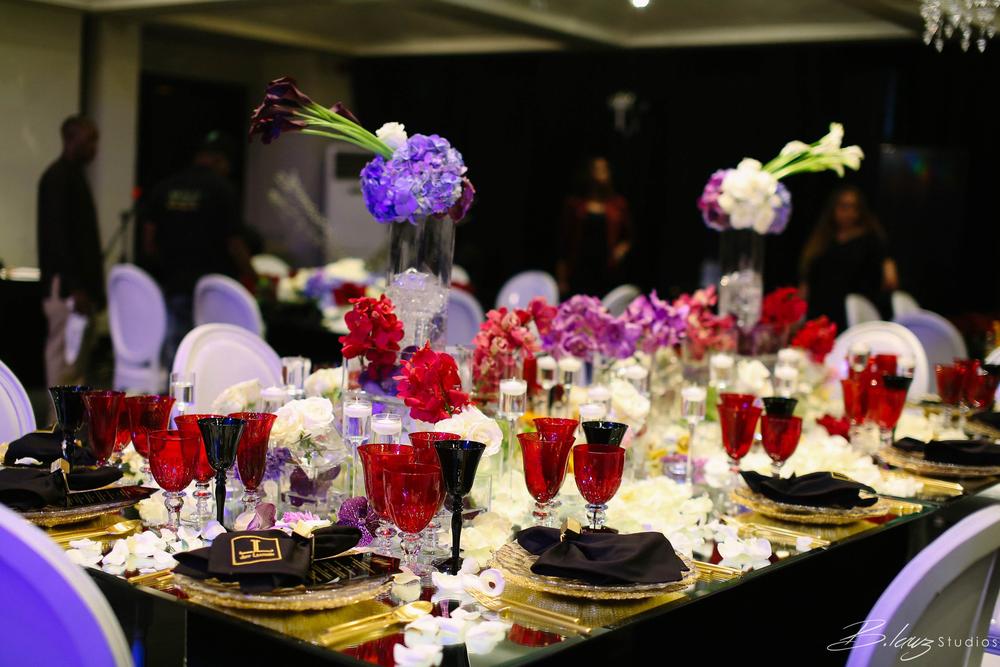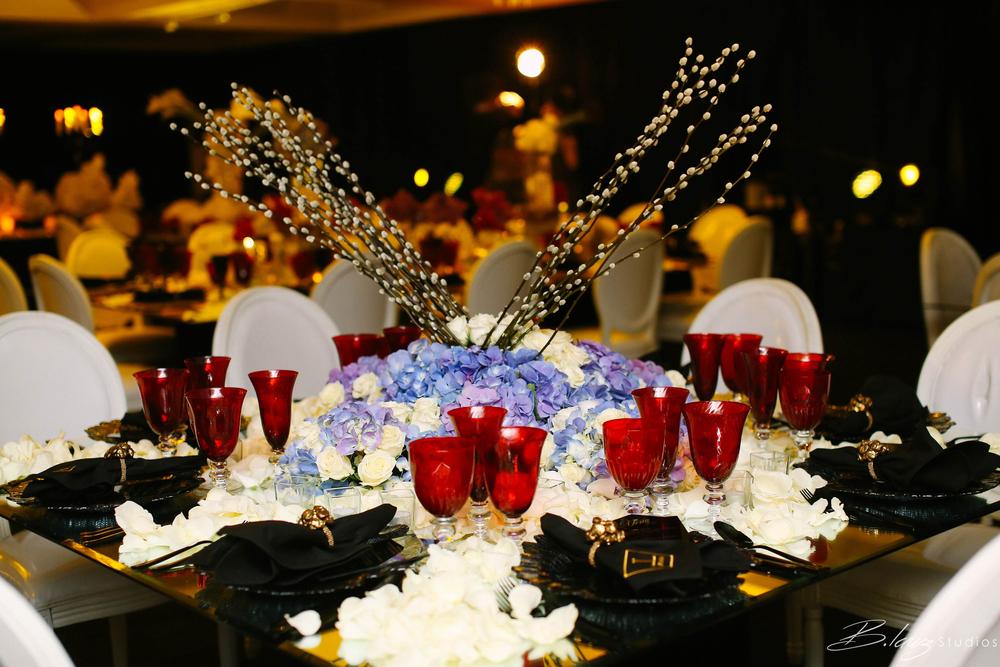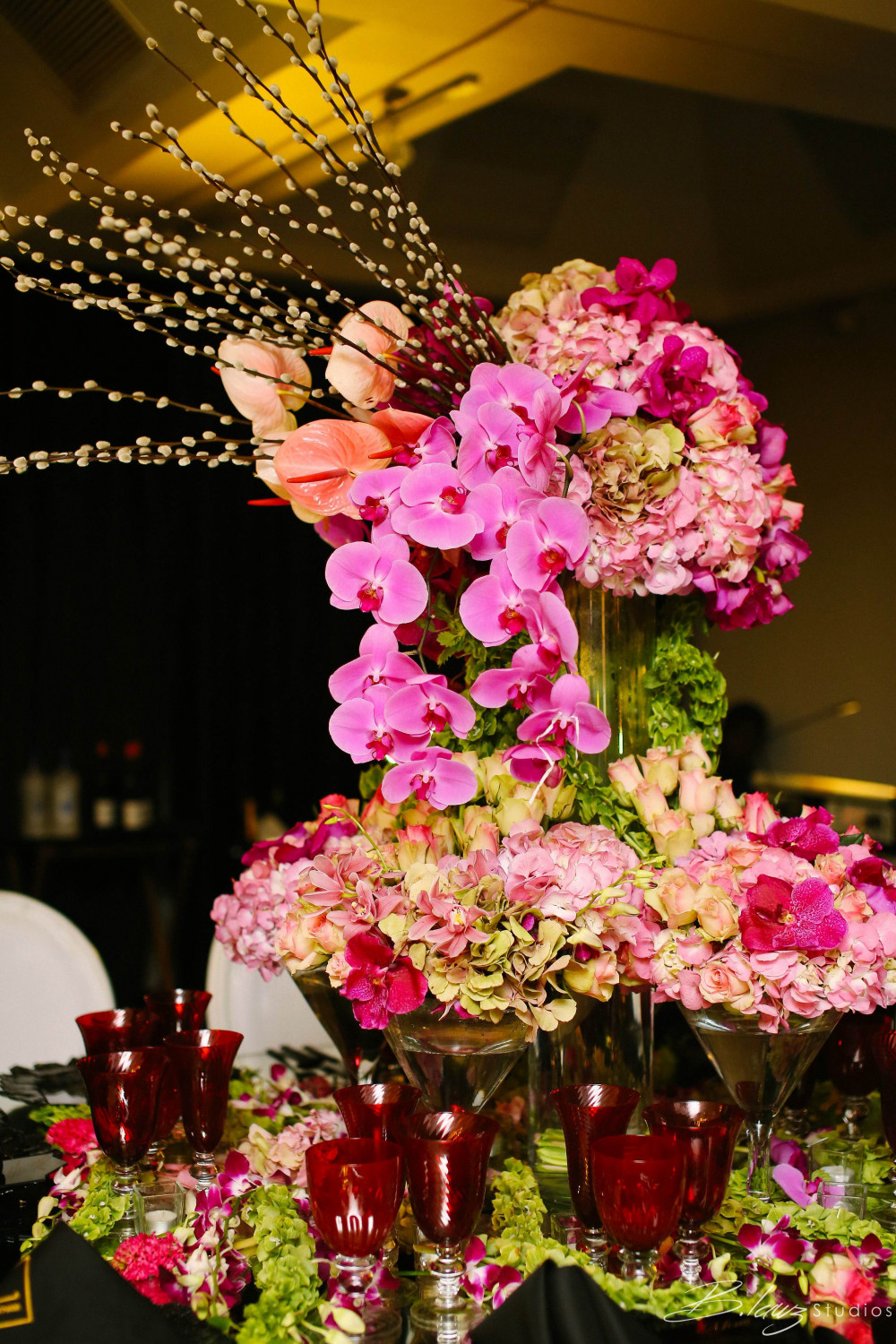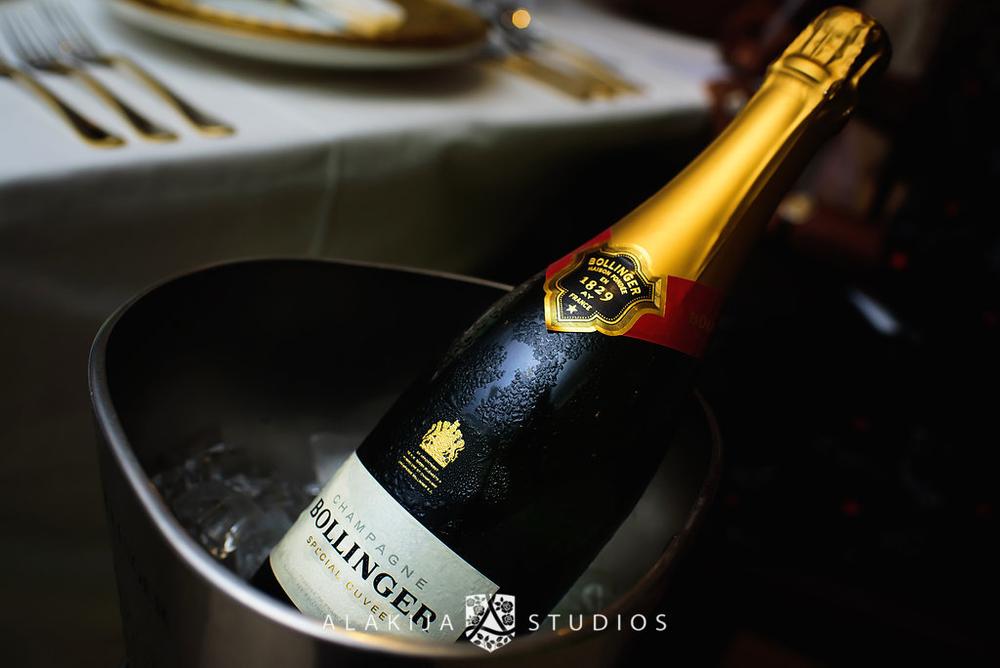 The night ended on a high, just as the day began.
The room was lifted and transformed into an floral haven with a beautiful array of flowers heavily gilded with the most exquisite centerpieces. A VIP cocktail party sponsored by Bollinger Champagne kicked the evening off and  guests had the chance to mingle with Jeff Leatham.
~ Here is a 30 second highlight reel of The Jeff Leatham Floral Experience by Abu Salami Photography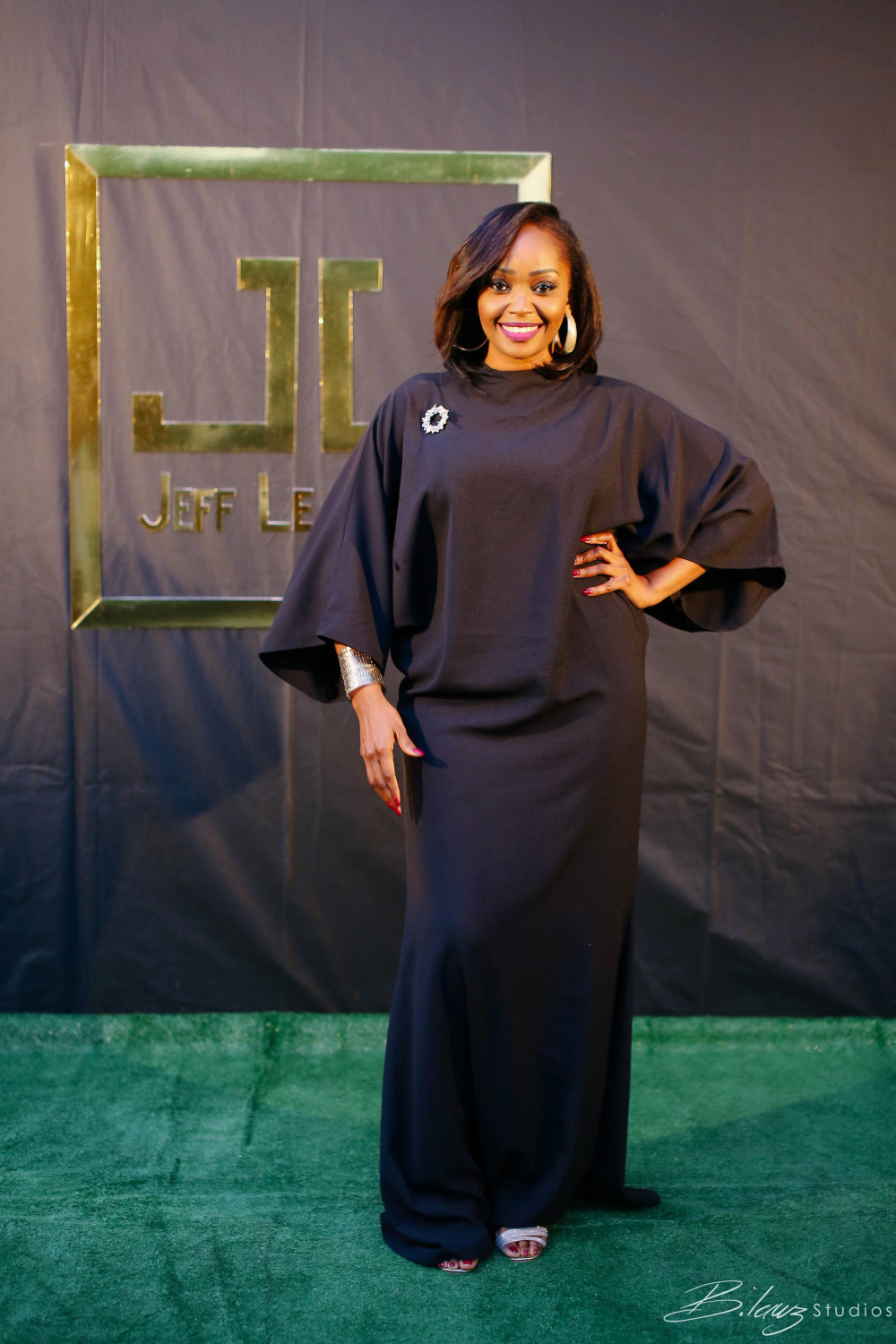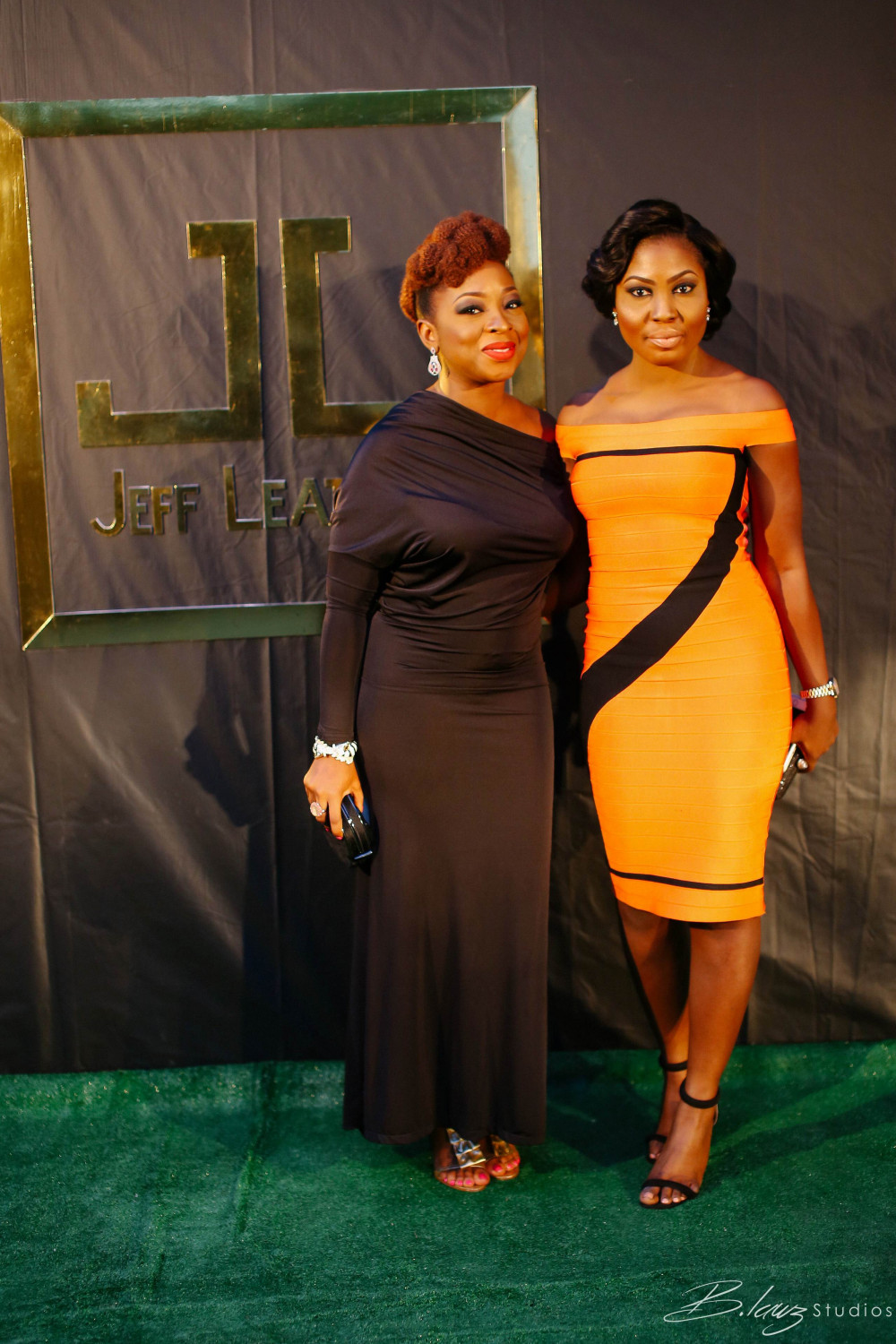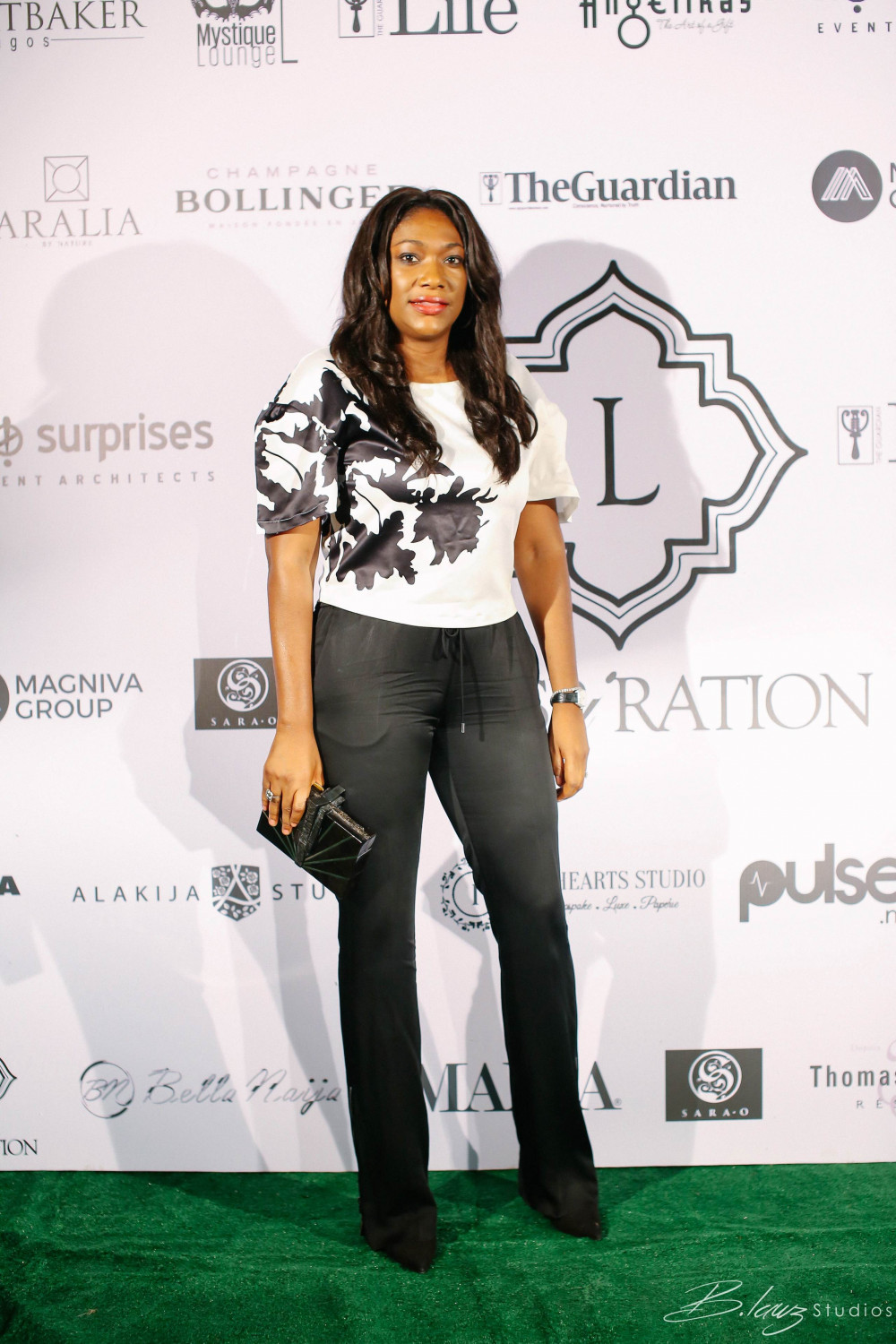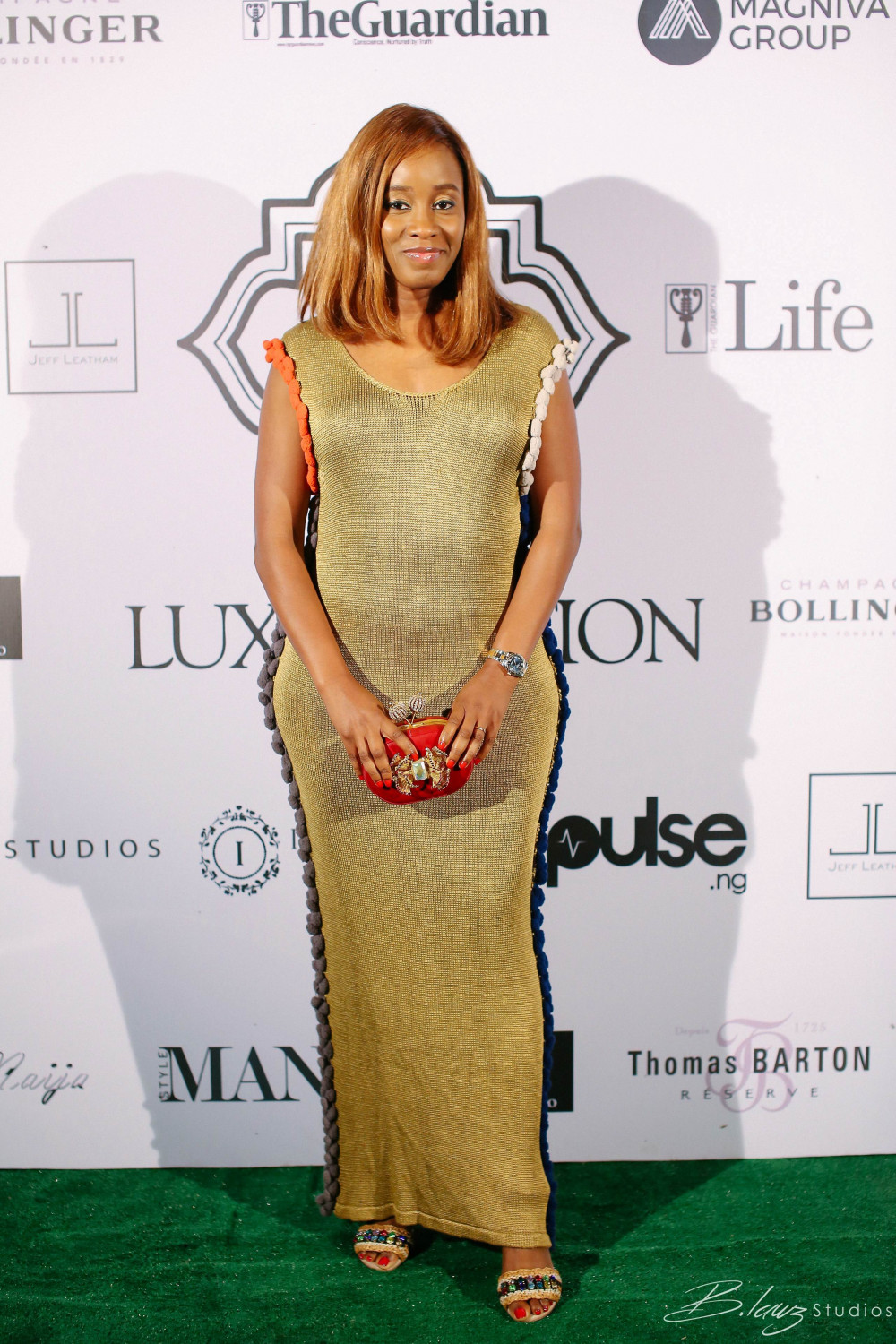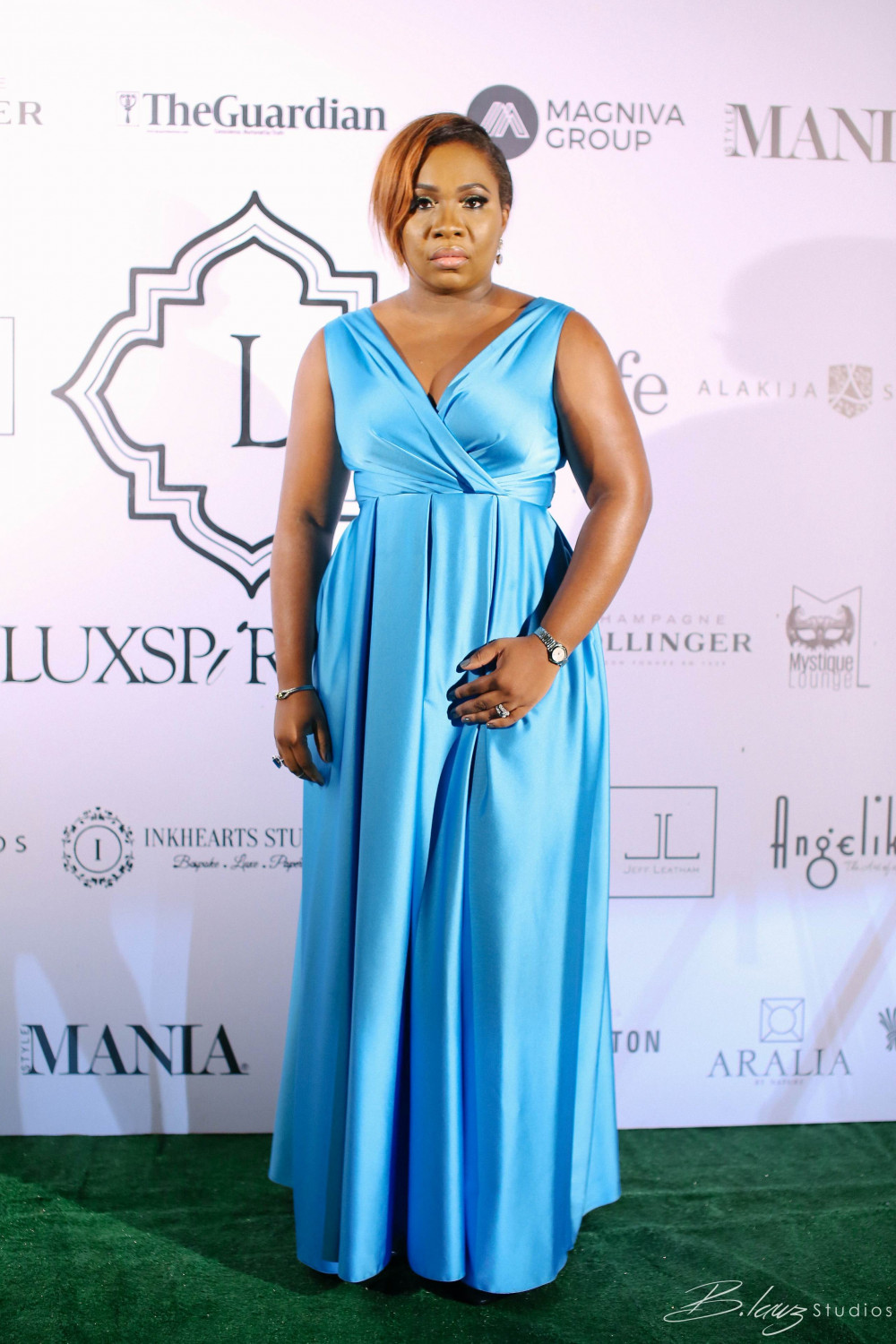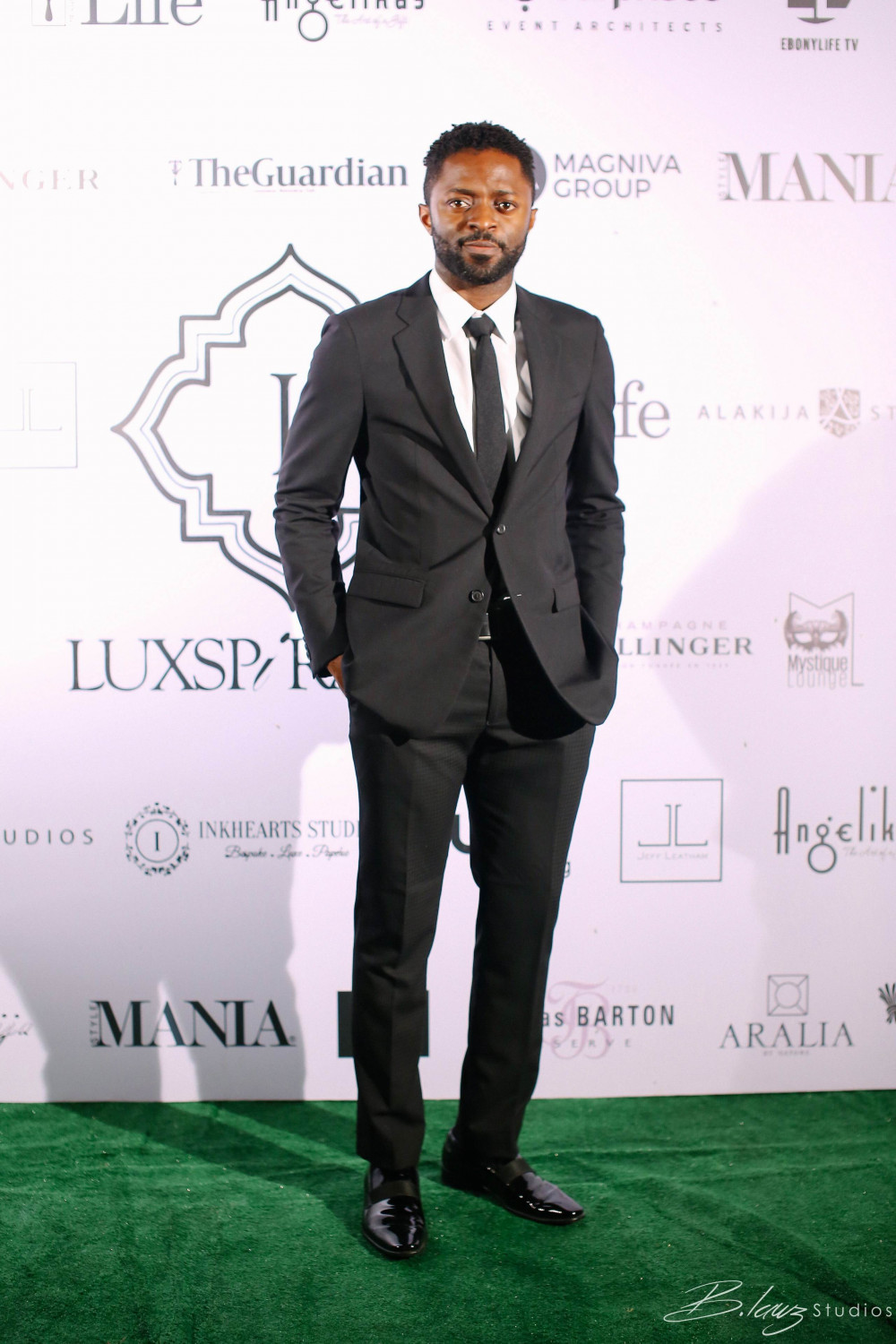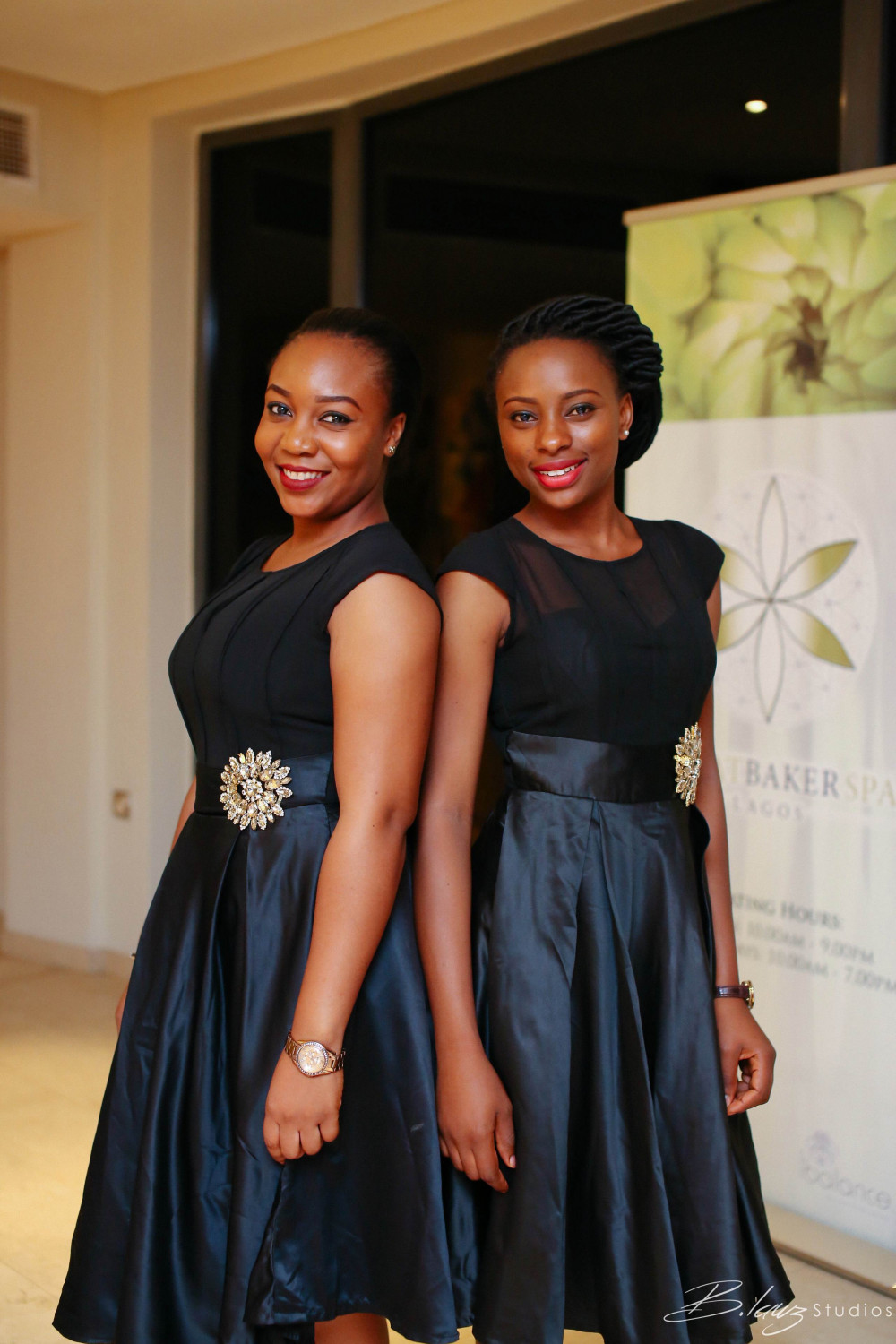 As guests tucked in to a five course meal, Comedian – Bovi entertained them while Lanre Da Silva unveiled 10 pieces of her collection inspired by Jeff Leatham. Nigerian A-list singer Chi gave a powerful performance with her rendition of Whitney Houston's "I have Nothing" leaving guests speechless by the power of her voice.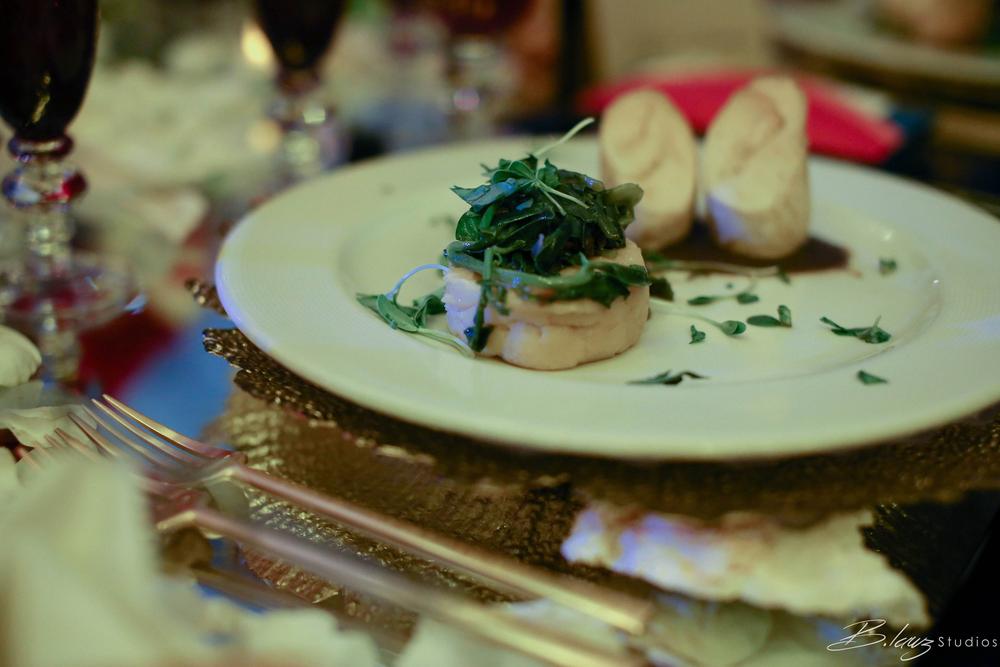 As the remarkable evening came to close, The curator of the event – Sade Awe, The Bridal Circle thanked partners, sponsors, guests and Jeff Letham for coming to Lagos. The evening ended with an emotional speech from Jeff Leatham thanking Nigerians for all the love, and support and a wish to come back again.
Meeting Jeff Leatham was an unforgettable experience! – BellaNaija Weddings look forward to welcoming the charismatic rockstar again, very soon.
~ Photography by B.Lawz and Jide Alakija