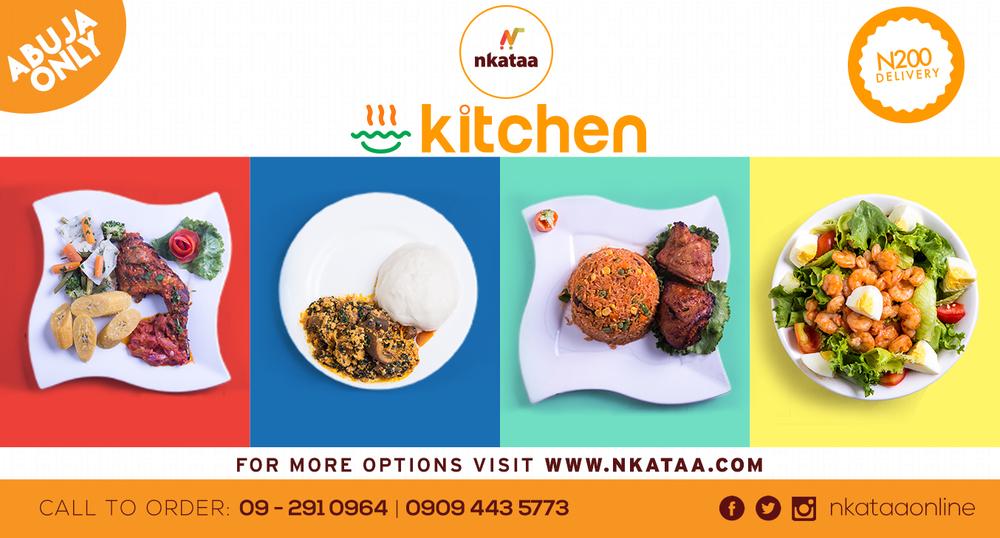 We all have those moments at work or at home when we just really can't be bothered to drive out to buy food or even cook a meal as simple as Indomie noodles!
Well, Abuja residents, this is news! Good news! Nkataa.com – Abuja's biggest online supermarket has launched its very own kitchen.
You can now conveniently order a VARIETY of meals and get it delivered to your doorstep (home or office) at a delivery cost of just 200 Naira!
NO! WE DON'T DELIVER WITHIN WUSE 2 ONLY! Food delivery around Abuja just got cheaper and convenient!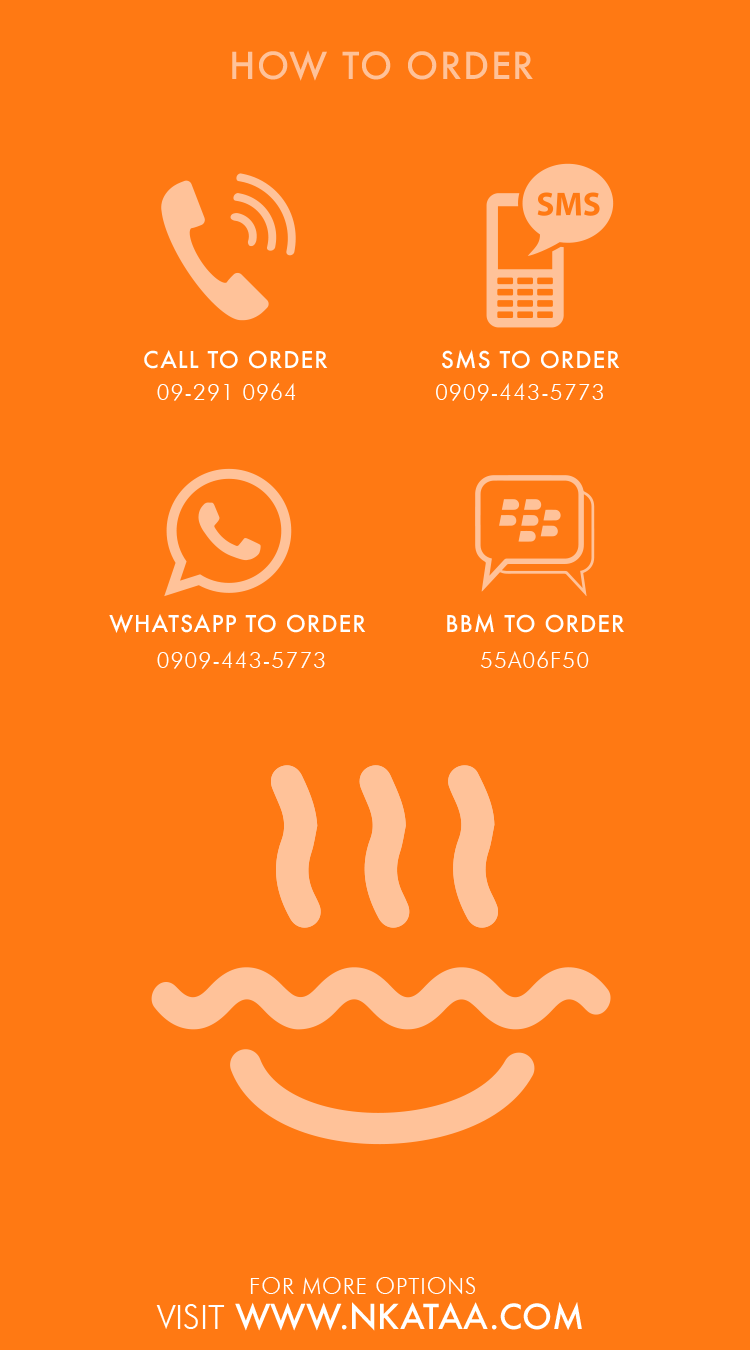 _______________________________________________________________________
Sponsored Content