In the bid to bring into reality the dreams of 25 young people in Nigeria, within the first quarter of the year, twenty5wishes initiative was launched at Clear Essence California Spa & Wellness Resort, Ikoyi Lagos on the 2nd of April, 2016.
An initiative of Queen Martins, twenty5wishes was borne out of her desire to create a platform that will grant the career wishes of young people under thirty, who aspire to be skilled or up skilled in their area of passion. Twenty5wishes is designed to inspire and motivate young people to be dogged in pursuit of their dreams.
Queen Martins; the founder of Twenty5wishes is a TV producer with film degrees from the New York Film Academy and Montana State University. She has worked with notable media organizations including MNET and currently works with EbonyLife TV.
It presents a platform through which dynamic young individuals can meet and engage with industry influencers, as well as receive business set-up. The process involves three phases. First is the training phase, in which wishers will be attached to different wish granters for specific periods of training. After this will follow a showcase where
wishers will have the opportunity to showcase themselves on premium industry platforms. The third phase is the last phase where wishers will be equipped with work tools to facilitate their businesses.
twenty5wishes has partnered with different industry leaders including Kelechi Amadi Obi, Nimi Akinkugbe, Africa Fashion Week Nigeria (AFWN), Beat FM, Ginani, Sun of the Soil, Mercy Aigbe, Terfa Tilley-Gyado, Fashion & Art Academy, Lagos Photo Festival, Lady Biba, Montaigne place, TARA, OSC college of fashion, Tobbinator, August Udoh, Mona Matthews, Okunoren Twins, Jide Odukoya, The Voice Photography, Nlele Institute, Elmoor Consult and Zapphaire events, in order to grant the wishes of our wishers.
See photos from the launch below.
Red Carpet Shots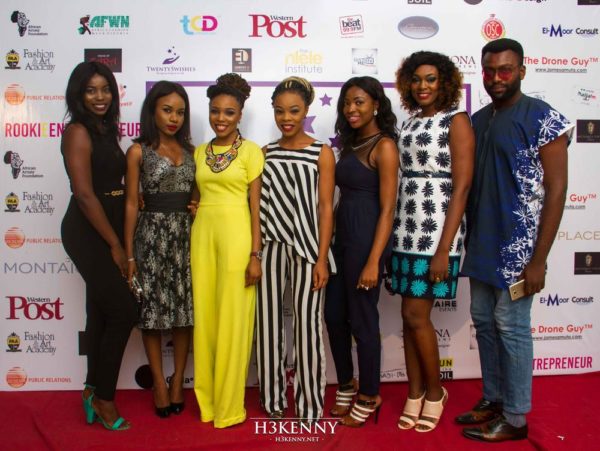 All the Fun Shots!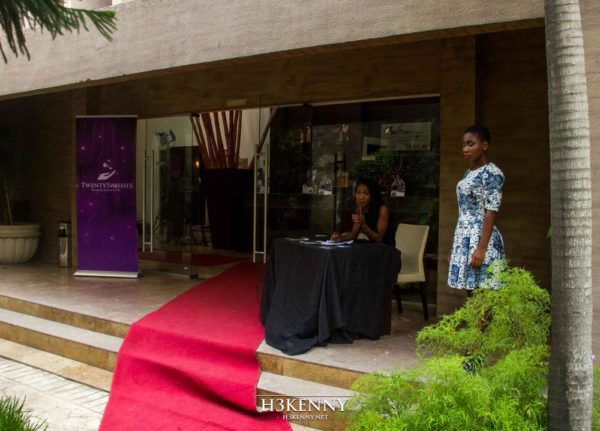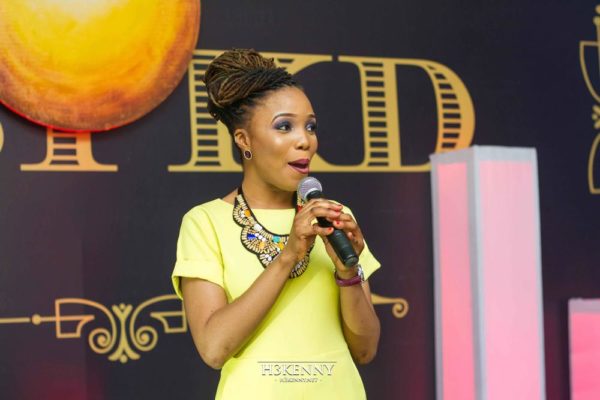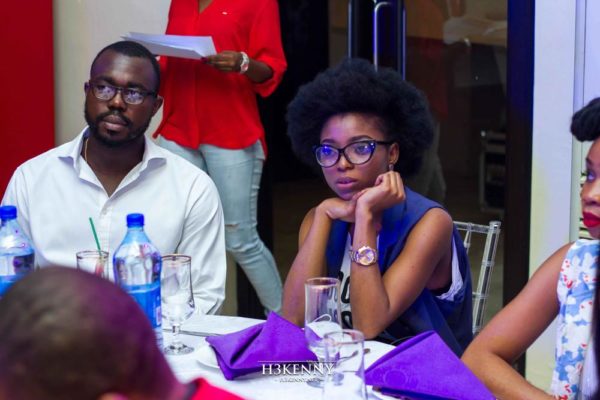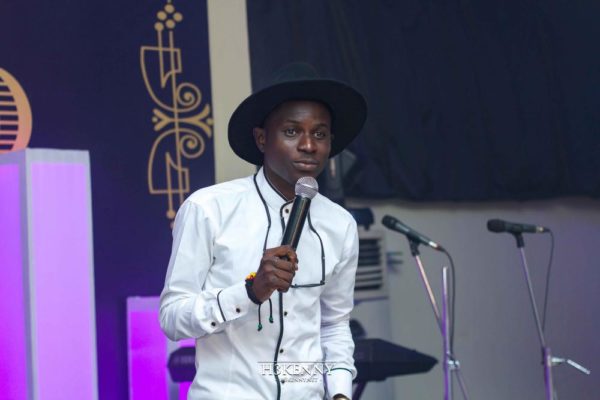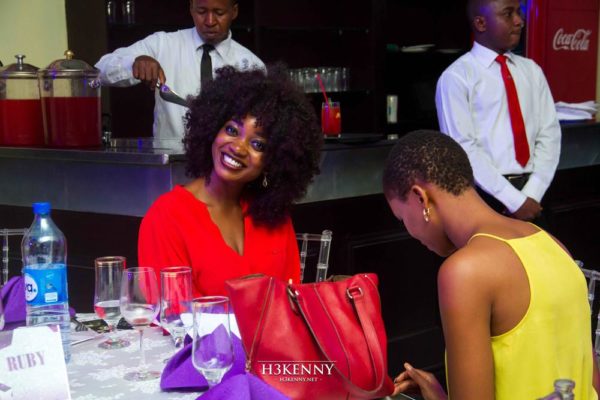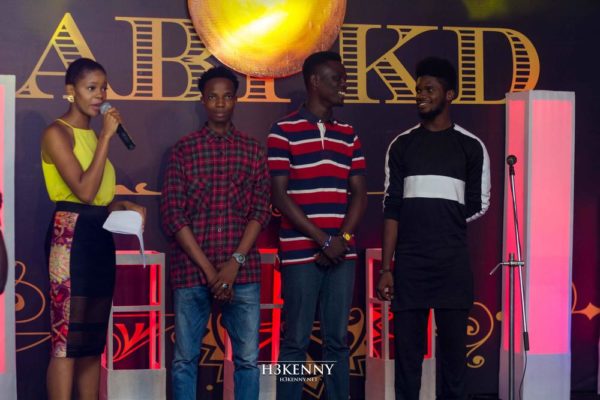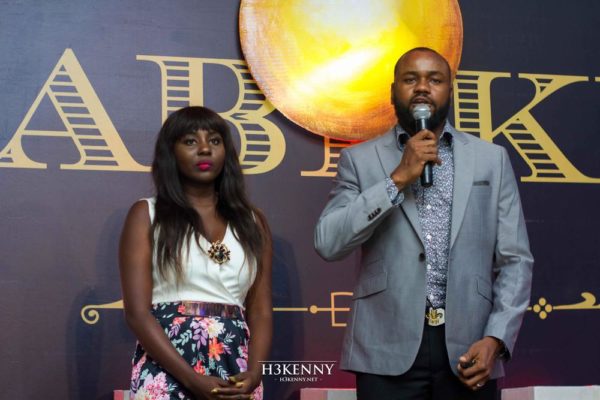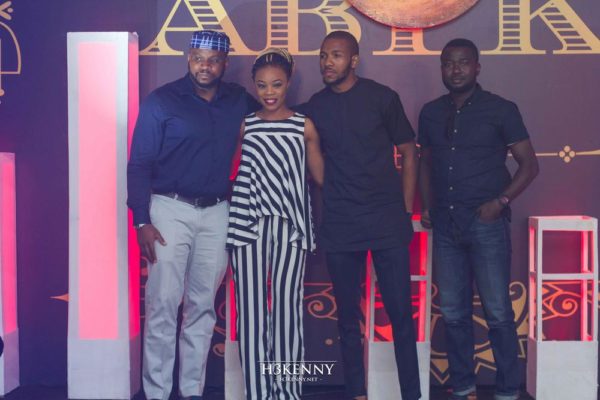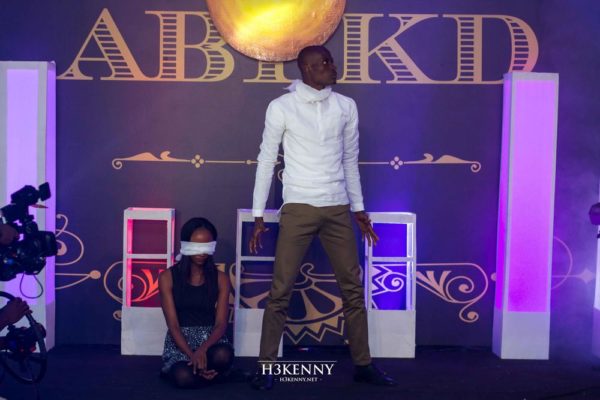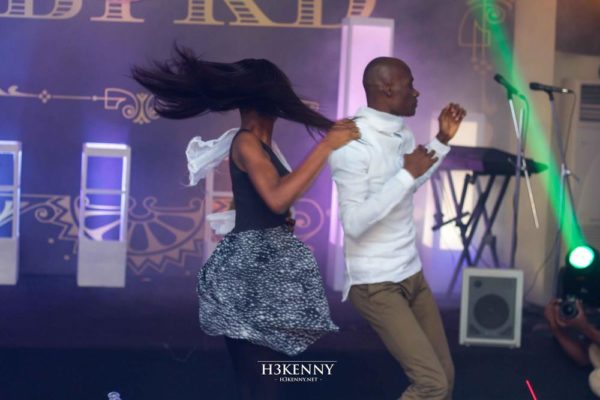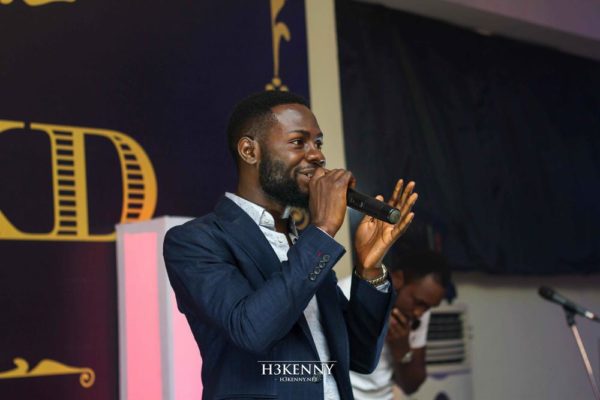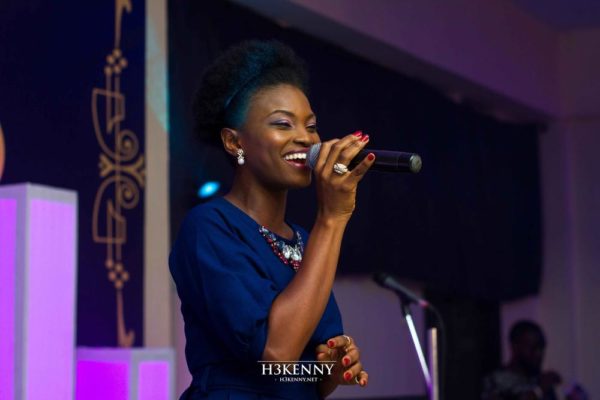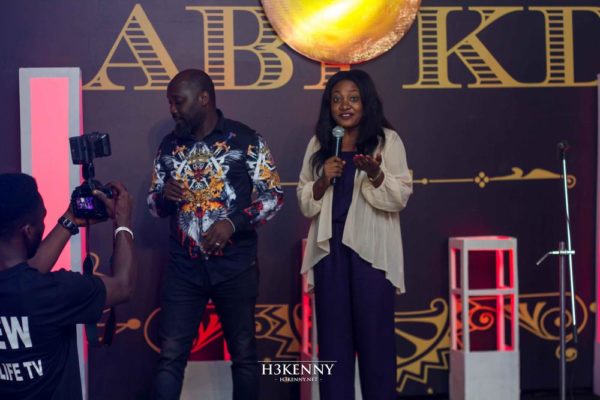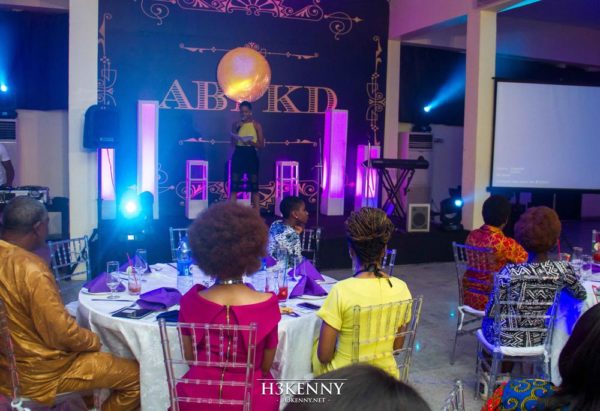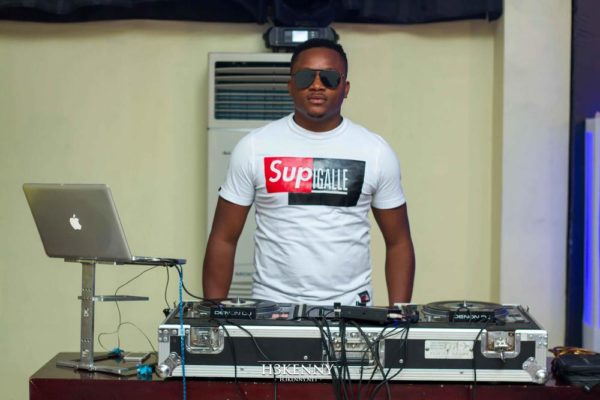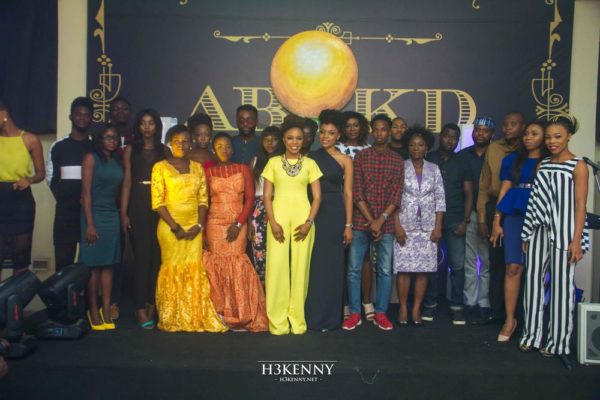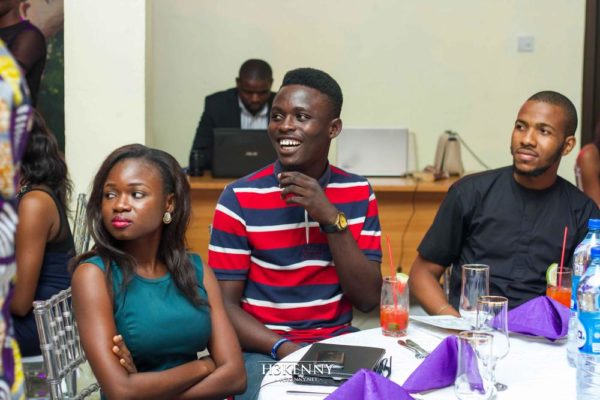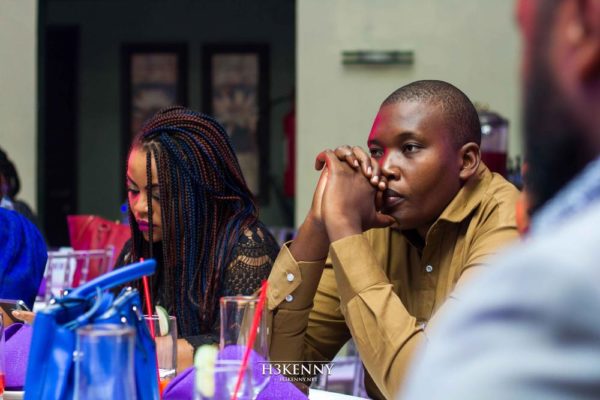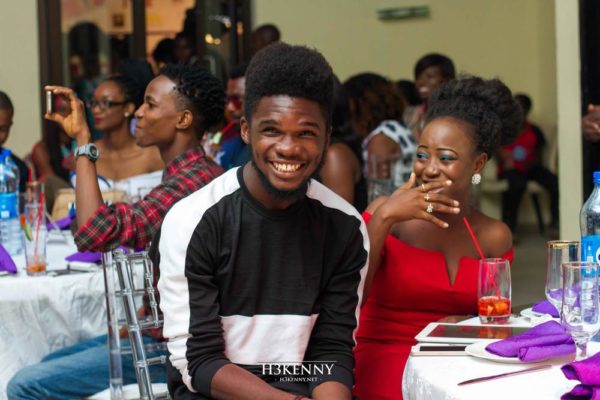 For more details on Twenty5wishes you can follow online:
Instagram – @twenty5wishes
Twitter – @twenty5wishes
Facebook – Twenty5wishes
Website – www.twenty5wishes.com
_______________________________________________________________________
This Content has been published for free as part of BellaNaija's commitment to youth, education, healthcare and community development as part of our Corporate Social Responsibility Programme.